Reciprocity With the United Kingdom
U.S. and U.K. architects can now use their credentials to get licensed in each other's countries—learn more about the requirements and contact us to get started.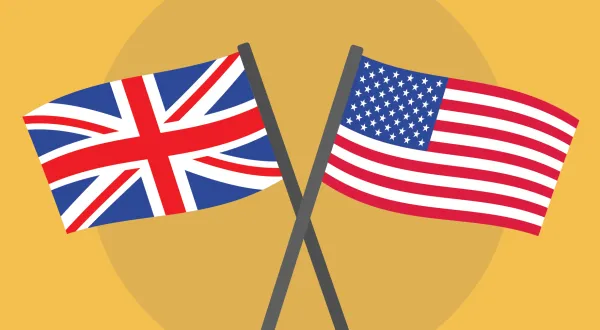 Licensure Requirements
Use our interactive tool to explore licensing requirements in your home state or any of NCARB's 55 jurisdictions.
Start NCARB Record
By creating an NCARB Record, you can keep track of your education, career progress, exam history, and licensing information.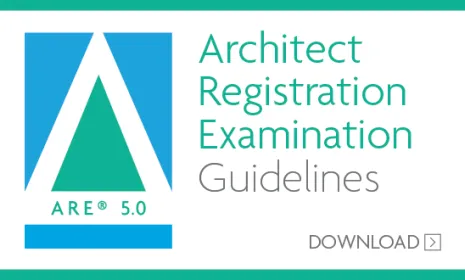 ARE 5.0 Guidelines
Includes exam policies, scheduling instructions, and more for candidates testing with PSI. Updated April 2023.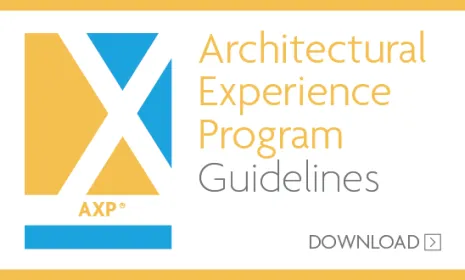 AXP Guidelines
This document includes steps to completing the AXP, reporting procedures, experience requirements, and more. Last updated May 2020.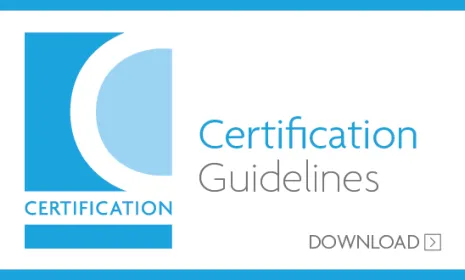 Certification Guidelines
This document outlines the requirements for NCARB certification for U.S., Canadian, and foreign architects. Last updated July 2022.
Earn an NCARB Certificate
With this credential, architects can easily apply for out-of-state licenses, plus access to free continuing education courses.