Your guide to becoming an architect
Start your journey with our tips for earning a license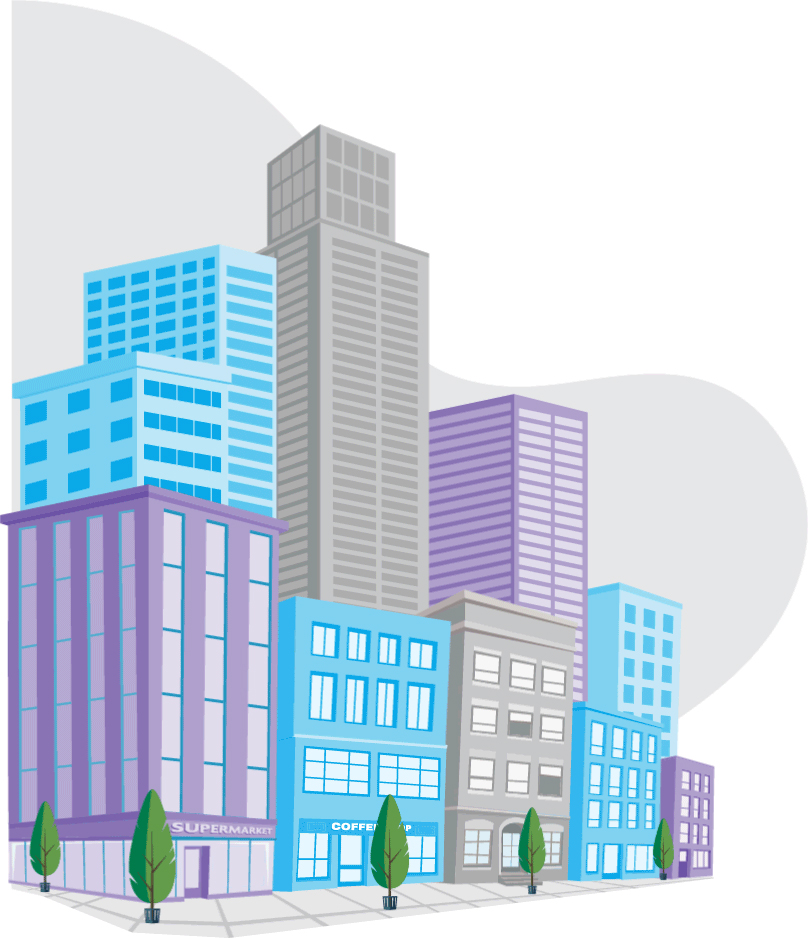 Get Started
As an architect, you'll play an important role in shaping the built environment.
To become an architect, you'll need to complete several steps designed to build your skills and ensure you're ready to competently design buildings that protect the public health, safety, and welfare.
Earn a Degree
One of your first steps is graduating from architecture school
In most U.S. states and territories, you'll need a degree from a program accredited by the National Architectural Accrediting Board (NAAB) to get a license. Find out if your program is NAAB-accredited by visiting naab.org!
Destination Tip
Having trouble choosing a program? Take a quiz and find a school that's right for you at studyarchitecture.com.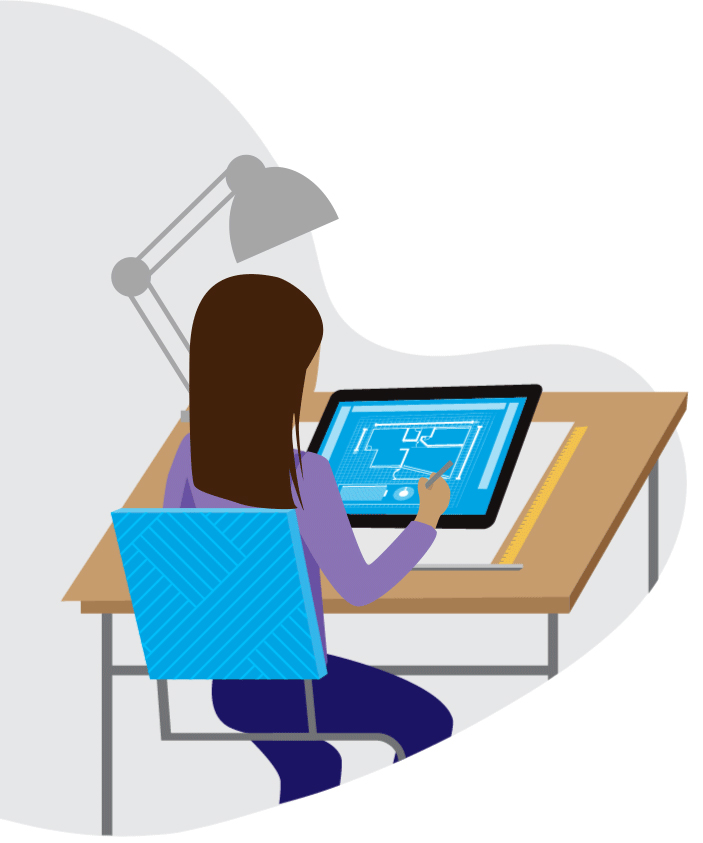 Gain Experience
To become an architect, you'll also need to gain real-world experience.
NCARB's Architectural Experience Program® (AXP®) provides a framework to guide you through building competency in a broad range of areas and documenting your work. You can start reporting experience as soon as you graduate from high school.
Destination Tip
You'll have to earn experience working under the supervision of a U.S. licensed architect—so finding an employer who understands the value of earning a license is crucial.
Report Experience
Complete the AXP by developing competency in key tasks identified in six practice areas.
The AXP is split into areas that mirror the phases of a typical architecture project and identify 96 key skills you'll need to practice as an architect. To finish the program, you'll submit experience reports documenting a minimum total of 3,740 hours earned. Create an NCARB Record to report hours and track your growth.
Destination Tip
Your NCARB Record is a detailed online account of your professional history that you'll use to complete the AXP, take the ARE, and earn your license to practice.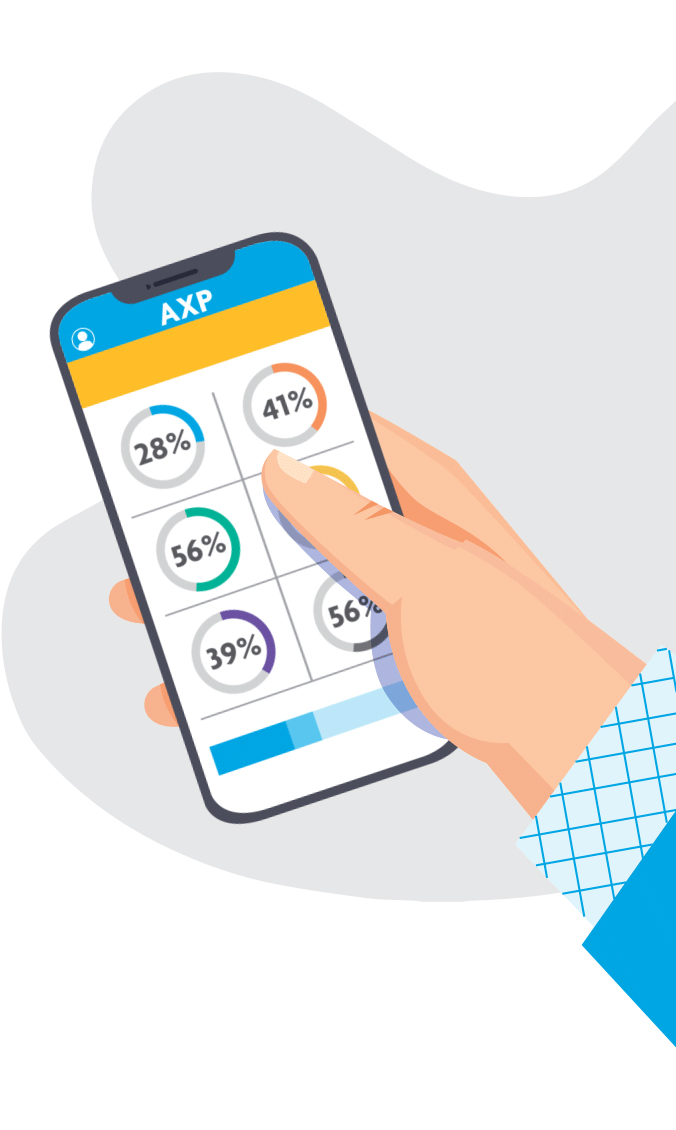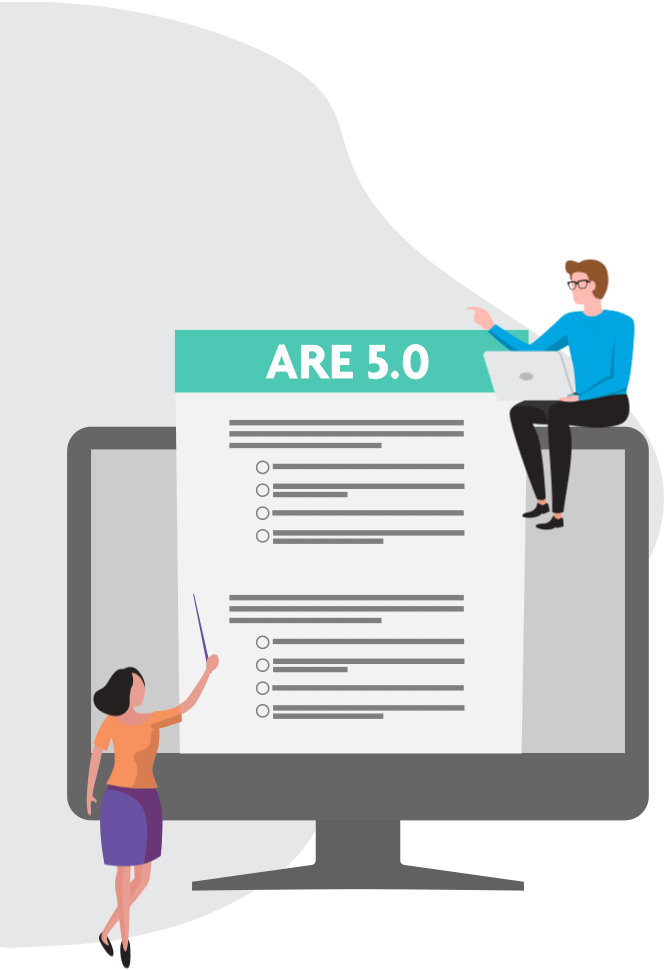 Pass the Exam
To earn your architecture license, take and pass the national exam.
The Architect Registration Examination® (ARE®) 5.0 is a multi-part test made up of six divisions. Each U.S. jurisdiction requires that you pass the ARE, and most will allow you to test while earning experience.
Destination Tip
Taking the ARE while completing the AXP can help connect your real-world experience to test prep—and shorten your time to earn a license.
Connect Theory and Practice
ARE 5.0's six divisions mirror current practice and the progression of a typical project.
The exam evaluates whether you have the necessary knowledge and skills in areas of architecture related to health, safety, and welfare. Prepare to test with our free study resources.
Destination Tip
The divisions can be taken in the order that suits you best, whether that means taking each division as you gain work experience in that area or taking all six in a row.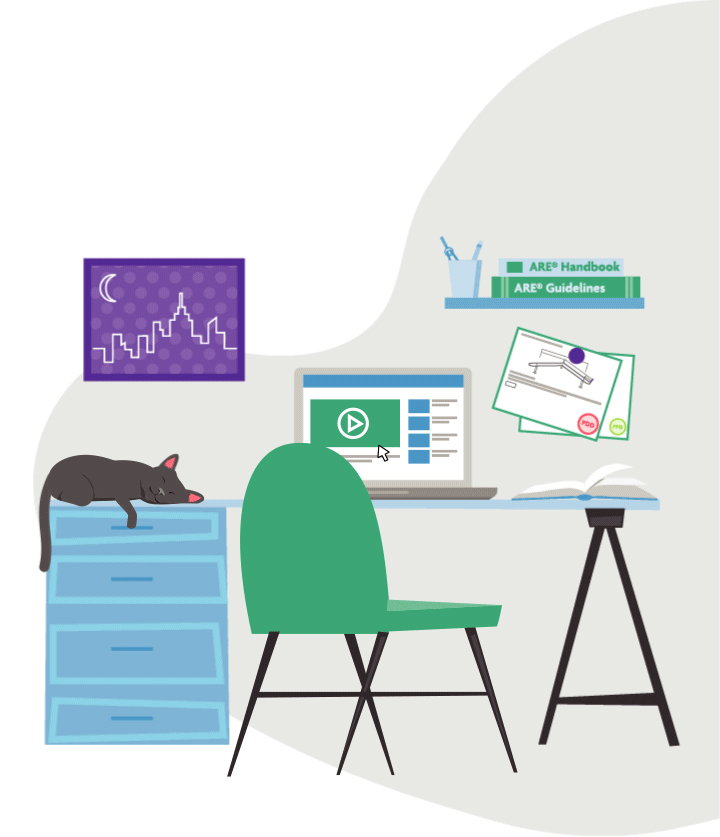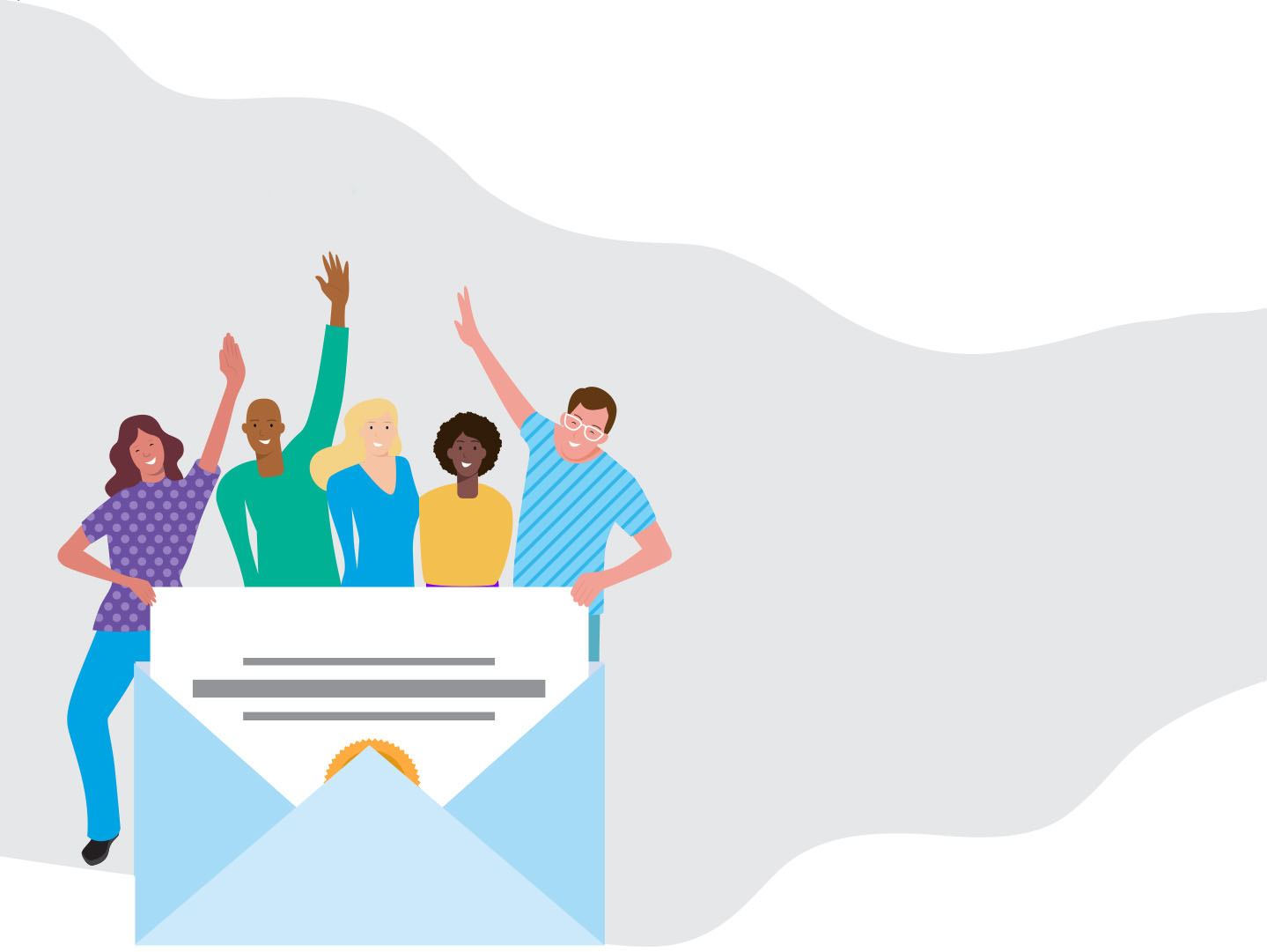 Apply for Licensure
Once you've earned a degree, gained experience, and passed the exam, you can apply for a license!
Each state or territory—called a jurisdiction—issues its own licenses, and some have additional requirements before you can become an architect.