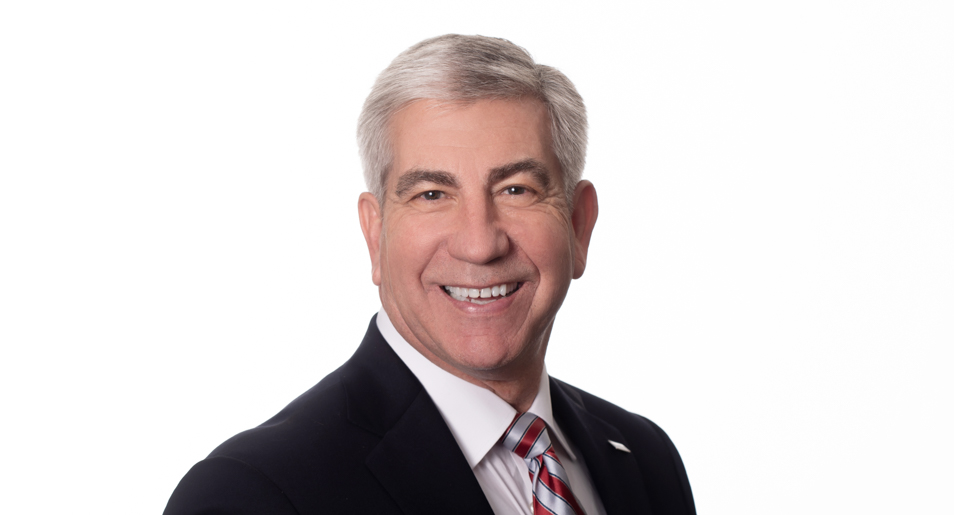 John E. Cardone Jr., City Administrator of Lake Charles, LA, was appointed to serve as the first public member on the Louisiana State Board of Architectural Examiners in 2002. He served as board secretary in 2005-2006 and 2012-2013, and as board president in 2006-2007 and 2014-2015. Cardone has been actively involved at the regional level and has served as secretary, treasurer, and vice chair of the Southern Conference, and was elected to serve as the regional director at the 2017 Annual Business Meeting.
Cardone was awarded the NCARB President's Medal for Distinguished Service in 2016 and has been an active volunteer on several NCARB committees, including the Audit, Education, Experience, Experience Advisory, Procedures and Documents, and Regional Leadership committees, as well as the Public Member Task Force.
As a city administrator, Cardone is responsible for the management and general operations of Lake Charles, LA, and has over 25 years of experience in municipal government. Cardone received a Bachelor of Science in Business Administration from Louisiana State University and holds post-graduate certification as a building plan examiner and building code analyst in the Legal Aspects of Code Administration.