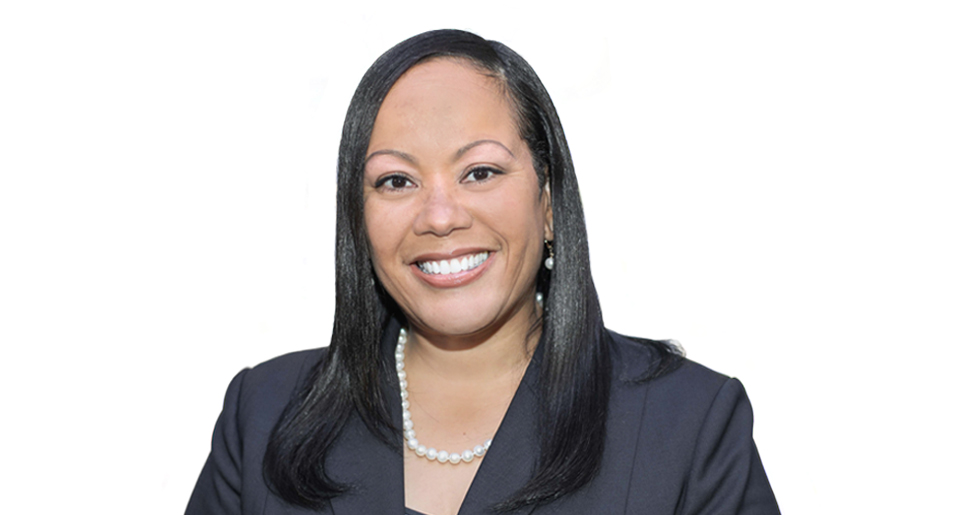 Staci initially joined NCARB in 2018 as a business and management consultant, having spent more than a decade providing strategic direction to professional licensing boards in the District of Columbia as a program officer for the Occupational and Professional Licensing Administration. Her area of responsibility as the Assistant Vice President of Continuous Improvement is focused on process improvement activities that will support customer service delivery and promote continuing long-term benefits Council-wide. 
Staci serves on the board of directors for the Council on Licensure, Enforcement & Regulation (CLEAR). She is currently pursuing a doctorate in public policy and administration at Walden University; she earned a Master of Science in organizational leadership from Nyack College, a Bachelor of Science in psychology from Virginia Commonwealth University, and a Bachelor of Science in allied health from Howard University, where she served as the president of the Allied Health Alumni Association. Staci is also a member of the American Academy of Certified Public Managers® and is a professional scrum master.
Hailing from New York City, Staci now resides in Washington, DC.  In her spare time, she enjoys volunteering and mentoring others to support their individual personal and professional development.