2016 Licensing Advisors Summit: Supporting the Next Generation of Architects
Similar to supervisors and mentors, architect licensing advisors share first-hand knowledge and insight with licensure candidates as they progress along the path to becoming an architect.
From August 4-6, over 250 licensing advisors—including students, licensure candidates, educators, and practitioners—gathered in Chicago to share best practices, explore important licensure topics, and learn about the latest program changes.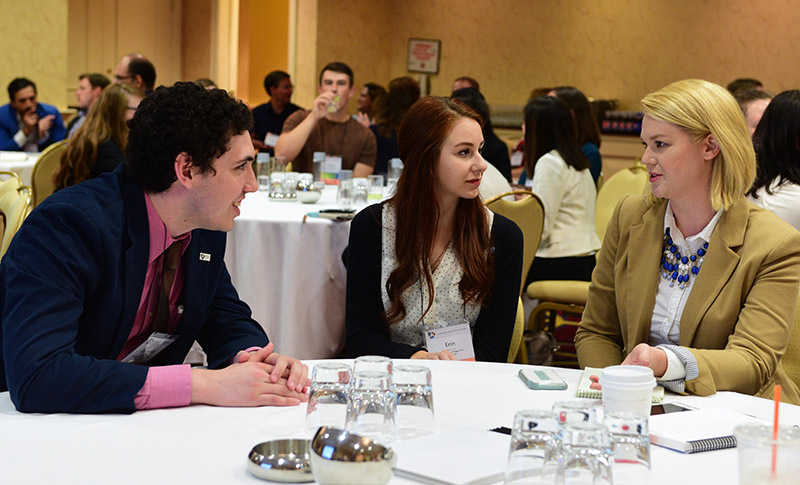 At a training session for new licensing advisors, some attendees shared what prompted them to take on the role of licensing advisor.
"I became a licensing advisor because I was already interning and meeting professionals in the field, and they were helping me, but none of my fellow students could help me with basic questions. We went to [AIAS] Forum and I asked my chapter director, 'Can I just take this over?'" —Yeshara Pryor, NYIT-Manhattan Campus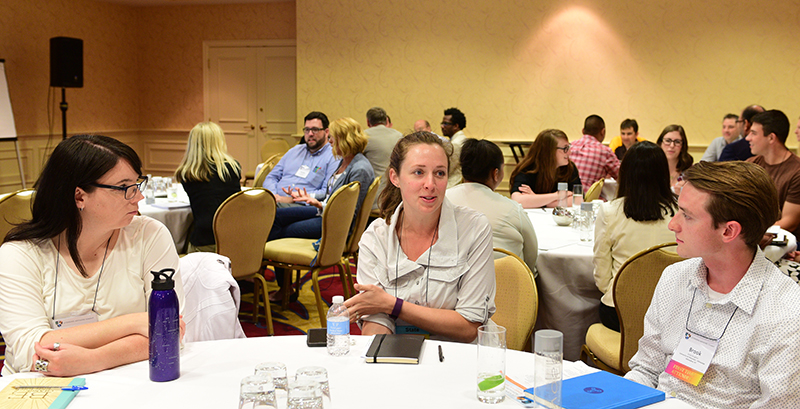 "I find that the goal of being a licensed architect is incredibly hard. I don't think people realize how difficult it is, and it was really important to me to make that process as transparent as possible. I wanted to be a resource open to everybody so that as many people as possible could say they got licensed." —Erica Loynd, AIA, NCARB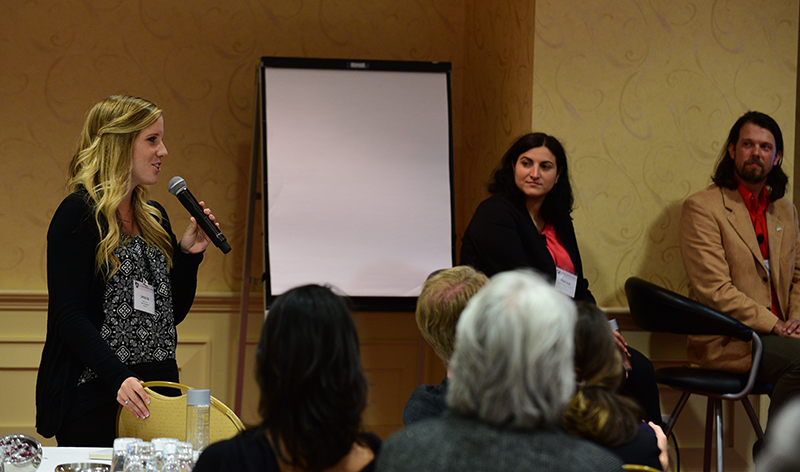 "I fell in love with licensing and helping other people. I struggled to find answers, but once I found them I was able to help other people. Everyone is different and has a different story, so you have to get to know them to motivate them." —Jessica Labac, LEED Green Associate, MG2 Corporation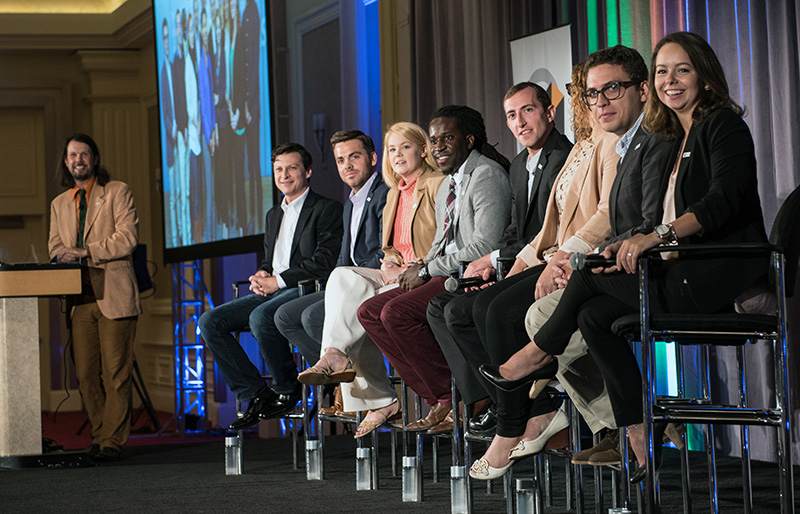 Attendees of the 2016 Summit also received an inside look at licensure candidates' perspectives on mentorship in the path to licensure. Members of the 2015 Intern Think Tank (ITT) led a panel discussion on how to further improve and develop the mentorship relationship.
"We want to bridge the gaps in the licensure path, especially mentorship between emerging professionals and licensed architects," said 2015 ITT member Gabriela Baierle-Atwood. Member Jason Derby added, "That conversation should guide [licensure candidates] to become competent. It's one thing to check boxes and another to build a skill set."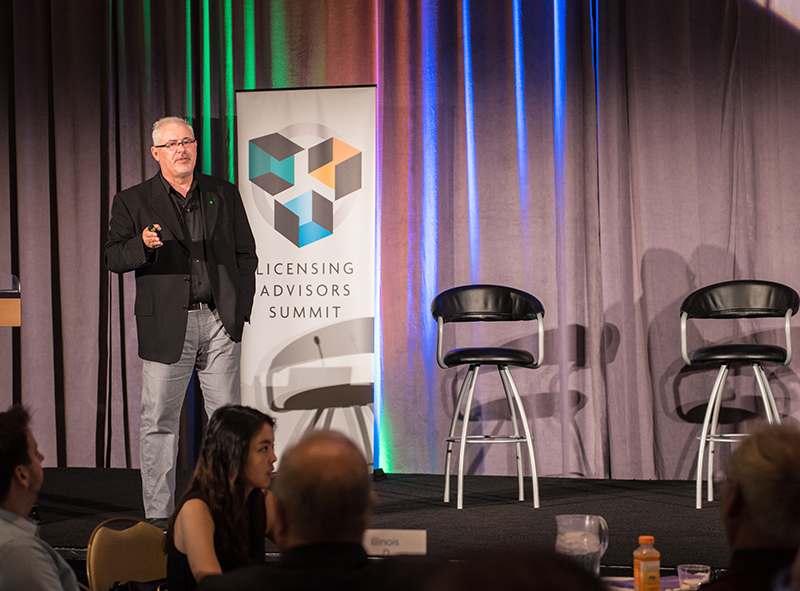 This year's keynote speaker, Jeff D. Roberts, AIA, LEED AP BD+C, addressed Summit attendees on creating architecture that meets both present and future needs. "Sustaining means only staying at status quo—we can't just sustain," said Roberts. "We need to start moving to regenerative, restorative design, which questions the way human beings can restore ecological systems through development. This is how we help heal the planet."
Attendees had a chance to hear from NCARB leadership and subject matter experts, including President Kristine A. Harding, NCARB, AIA, CEO Michael Armstrong, and Member Board Executive Kingsley Glasgow.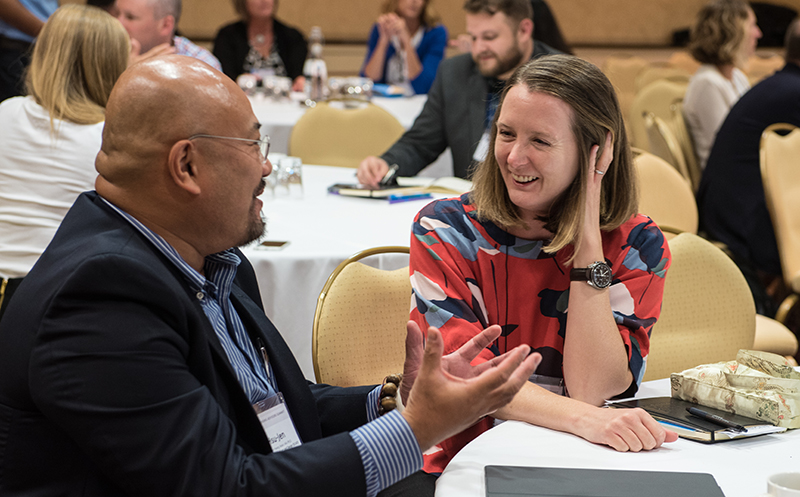 With recent changes to the AXP and the upcoming November 1 launch of ARE 5.0, several of this year's workshops focused on preparing advisors to coach their candidates through the updates. Others discussed current and future trends in the licensure process, as well as how advisors can help candidates meet their career goals.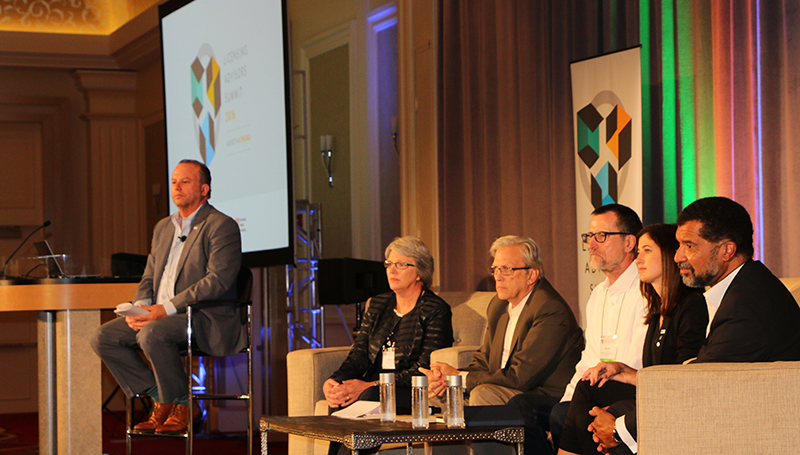 Leadership from NCARB and its collateral organizations—the American Institute of Architects, the National Architectural Accrediting Board, the American Institute of Architecture Students, and the Association of Collegiate Schools of Architecture—led a discussion on the future of architectural education and the needs of the profession.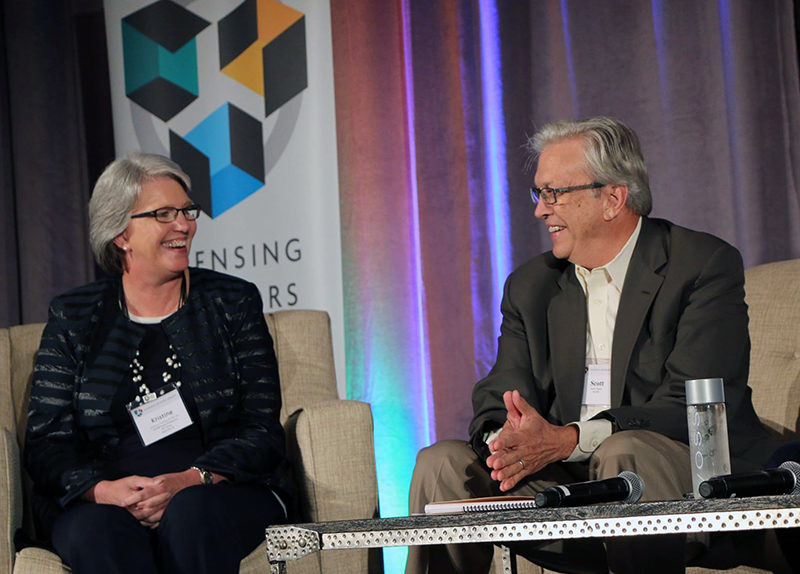 "Through our Integrated Path to Architectural Licensure (IPAL) program, we're seeing something really exciting happening: collaboration with the profession. Our hope is that through IPAL, we can bring that collaboration into the curriculum and be able to foster relationships with supervisors and firms." —NCARB President Kristine A. Harding, NCARB, AIA
"The profession is changing. And as it changes, we have to step back and think about our profession and the expanding influence that we can have on our society—and that's where education can have a big role in influencing our future. That's why we have to engage the students early on." —Vice President of AIA William J. Bates, FAIA, NOMA
Interested in becoming a licensing advisor? Contact advisors@ncarb.org. You can see photos from the Licensing Advisors Summit on our Facebook page.