Every two years, NCARB gathers leaders from its 55 Member Boards for its Member Board Chairs and Executives (MBC-MBE) Leadership Summit to discuss important issues and to gather insight for the years ahead. This year's hybrid event was held in early October in Salt Lake City, Utah. Topics included:
NCARB Governance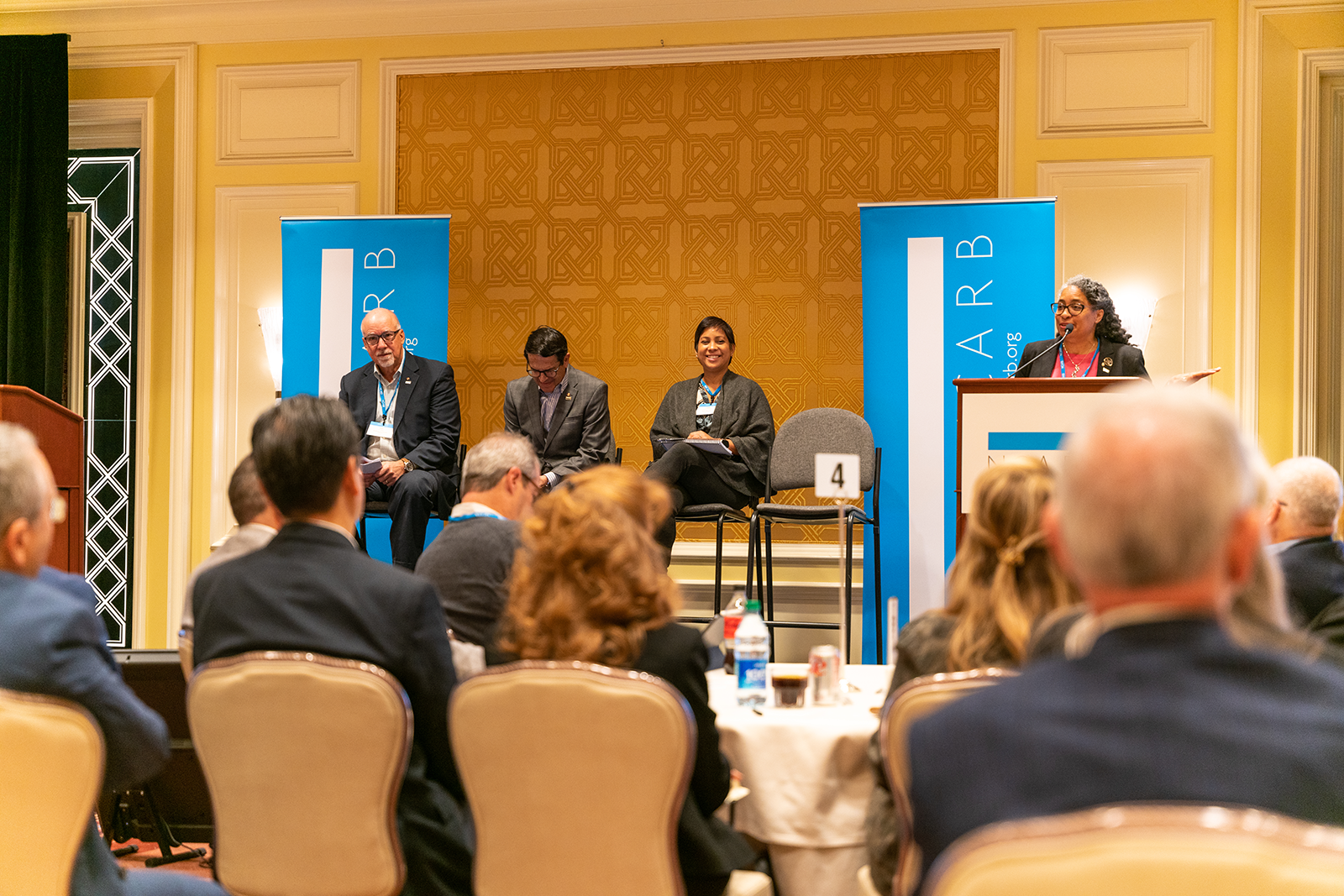 Since 2019, NCARB volunteers have been discussing potential changes to NCARB's Board of Directors and governance structure that would allow for greater representation and additional subject-matter expertise in NCARB leadership. NCARB President/Chair of the Board Bayliss Ward, NCARB, AIA, convened a Governance Work Group charged with reviewing the input received over the past few years, as well as recommendations from a governance consultant, and then developing proposals for the Board of Directors' consideration and membership vote. During the summit, the work group gathered feedback on its draft proposals, which will be updated and submitted to the Board in January. Discussion is expected to continue throughout the winter and spring including at the Regional Summit in March, with a potential vote on changes expected to occur at NCARB's Annual Business in June 2023.
Leadership & Advocacy Best Practices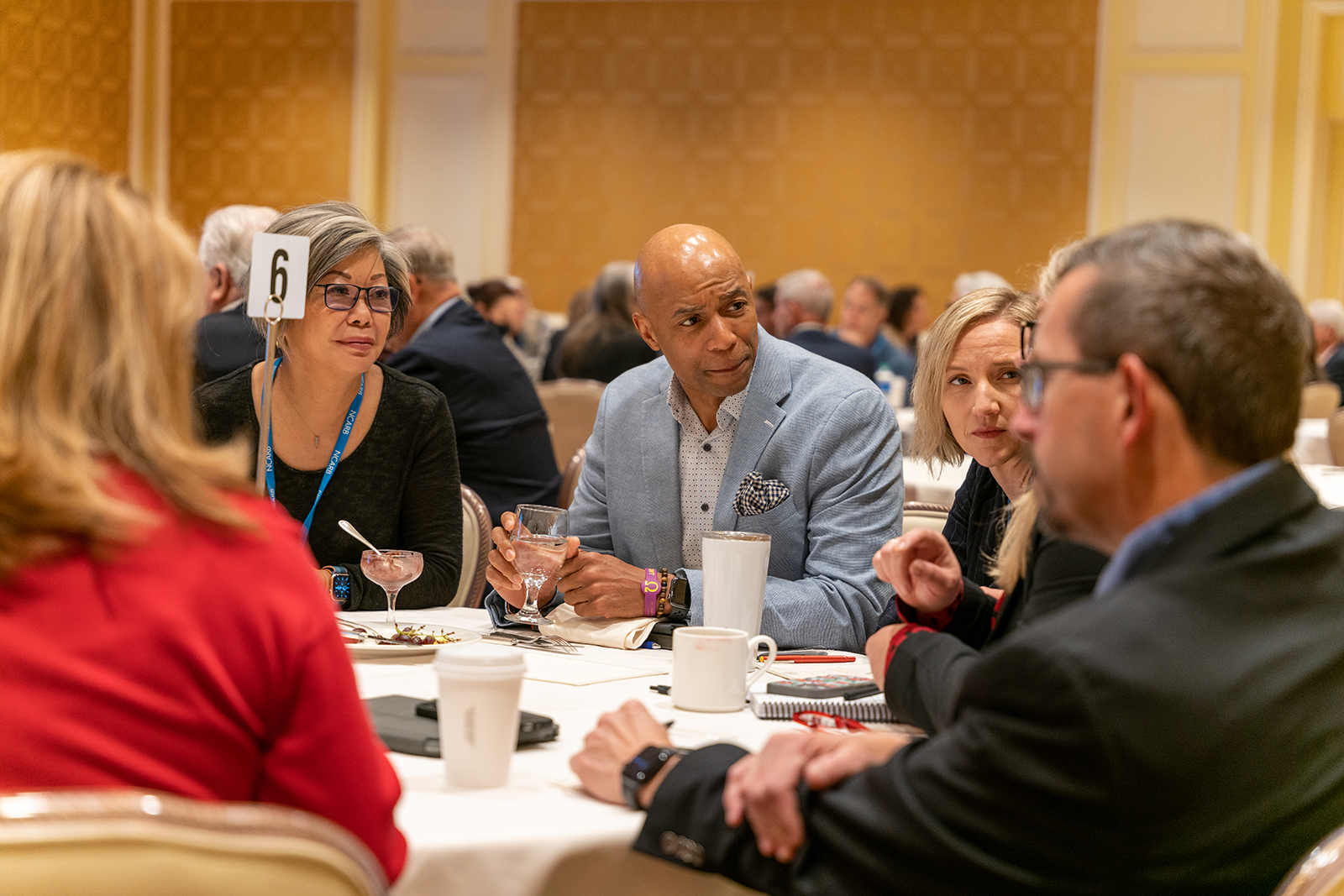 The biennial summit is an opportunity to engage the next generation of NCARB leaders about trending topics in the regulation of the profession, where they would like the organization to go in the future, and best practices from across the country on various issues boards are facing at the jurisdictional level. Attendees heard presentations from McKinley Advisors Chief Practice Office Jon Hockman on leadership best practices and NCARB Vice President, Council Relations Josh Batkin on legislative and advocacy strategies.
The Future of Competency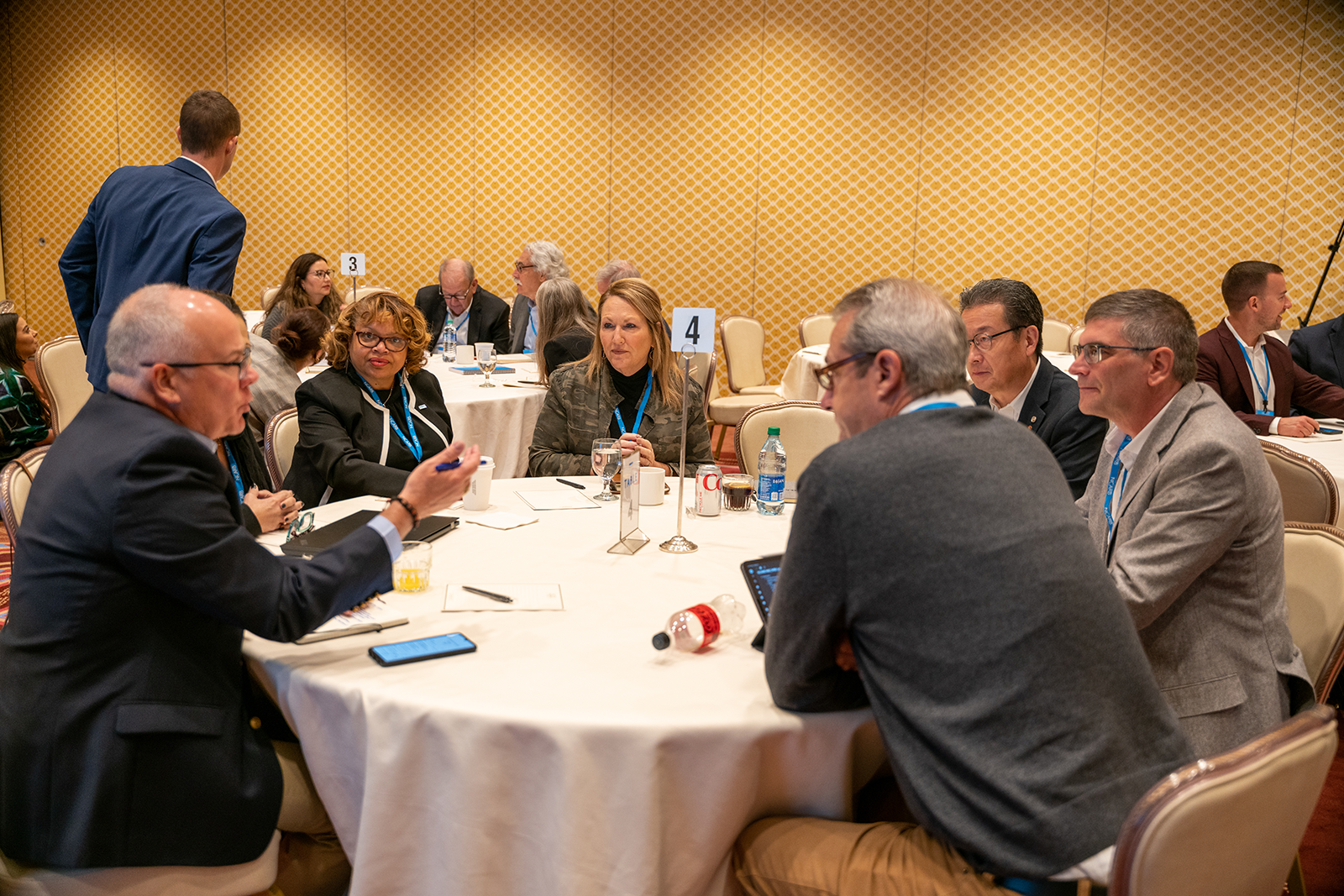 NCARB has several initiatives underway that will influence the future of architect licensure requirements. Over the last two years, research and surveys have been conducted as part of the Analysis of Practice. This information will inform the work of the Licensure Research and Development Task Force and Competency Task Force. Attendees at the summit received a sneak peek at some of the data collected and heard an update on the initial work of the two task forces.
Architect Licensing Advisors and Code Officials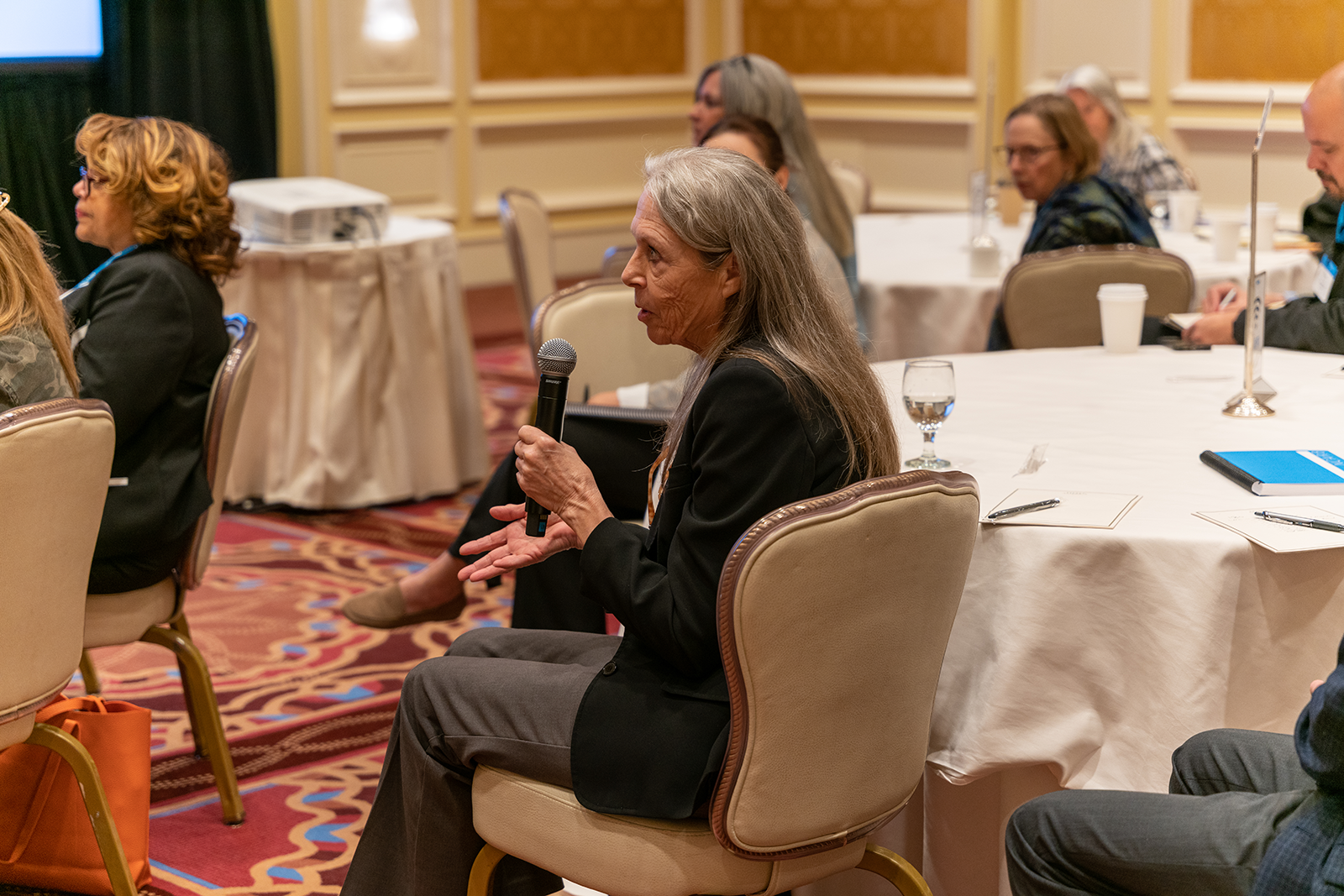 One of President Ward's focuses this year is providing more training, resources, and support to Architect Licensing Advisors Community. As leaders within their jurisdictions and firms, chairs and executives are also licensing advisors. Vice President, Experience + Education Harry M. Falconer Jr. gave attendees an update on efforts underway and plans to provide more significant support for this community.