Clemson University Advances Health Care Through the NCARB Award
Innovative design and better health care. This is what the students and faculty of Clemson University's new Graduate Program in Architecture + Health are achieving with funding from the 2014 NCARB Award.
Merging Education and Practice
The $30,000 Award helped Clemson launch a unique set of courses and workshops on ambulatory healthcare in medically underserved populations. The program, directed by David Allison FAIA, FACHA, includes a comprehensive studio on urban community oriented primary care centers (COPC) with a focus on improving preventative healthcare.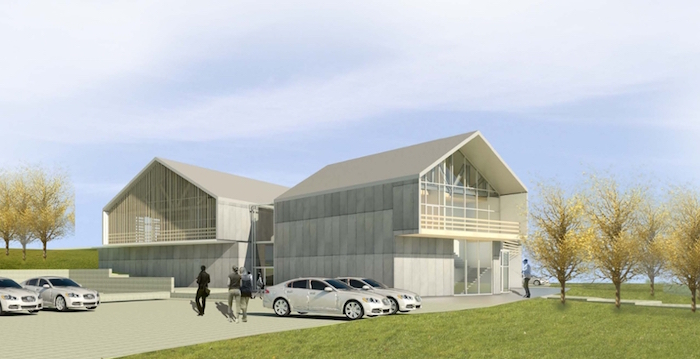 The Award also helped fund graduate assistantships and student participation in multi-day workshops with two architecture firms that boast expertise in health and ambulatory care: HGA in Minneapolis and McMillan Pazdan and Smith Architecture in Greenville, SC. The workshops gave students the opportunity to engage and brainstorm with practitioners, health care providers, academics, and ambulatory care experts—allowing them to gain valuable knowledge on health care design.
"It's been very helpful to engage with practitioners and have an introduction to programming and best practices," said student Asma Sanaee. As a result of her work in the program, Sanaee interned at McMillan Pazden Smith last summer.
Student Jessica Welch, who led production of the program's video, said, "this opportunity helped me understand what it's like to work with a client. I didn't major in architecture for my bachelor degree, so this experience has helped me get perspective on the reality of working as an architect."
Early Success
The program is already making an impact on Clemson's local community. Last year, Allison and 17 students helped design a new campus for the Foothills Community Health Center. The group collaborated with the Foothills CEO, administrators, doctors, and staff to help identify their needs. Through this collaboration, students were able to develop creative design solutions that deliver high quality of care—incorporating everything from dental care and preventative health to holistic well-being.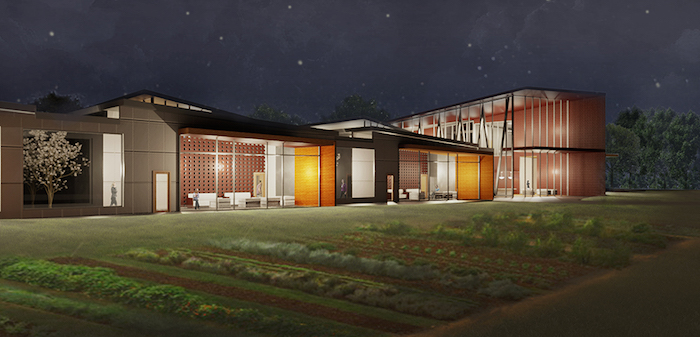 Foothills was presented with several state-of-the-art designs that address not only practical functionality, but sustainability and healing elements (including gardens, plenty of natural light, and community spaces). Allison told us that Foothills "was very grateful, impressed and inspired by the whole experience."
The architectural community is already taking note of the students' design work. Student Jonathan Jiang received Contract Magazine's Healthcare Environment Student Category Honorable Mention for his Foothills designs, and Yaolong Wang won the McClure Award for Best Thesis or Comprehensive for designs on a similar project. With accolades like these, Clemson's Graduate Program in Architecture + Health will be one to watch.