This year's biennial Licensing Advisors Summit took place August 3-5. Licensing advisors engaged in a three-day training and networking event to share best practices and gain new resources needed to motivate and guide students and candidates through the process of becoming an architect. Attendees built their knowledge and skills and shared important insights with fellow advisors while gaining new ideas for engaging with their local communities.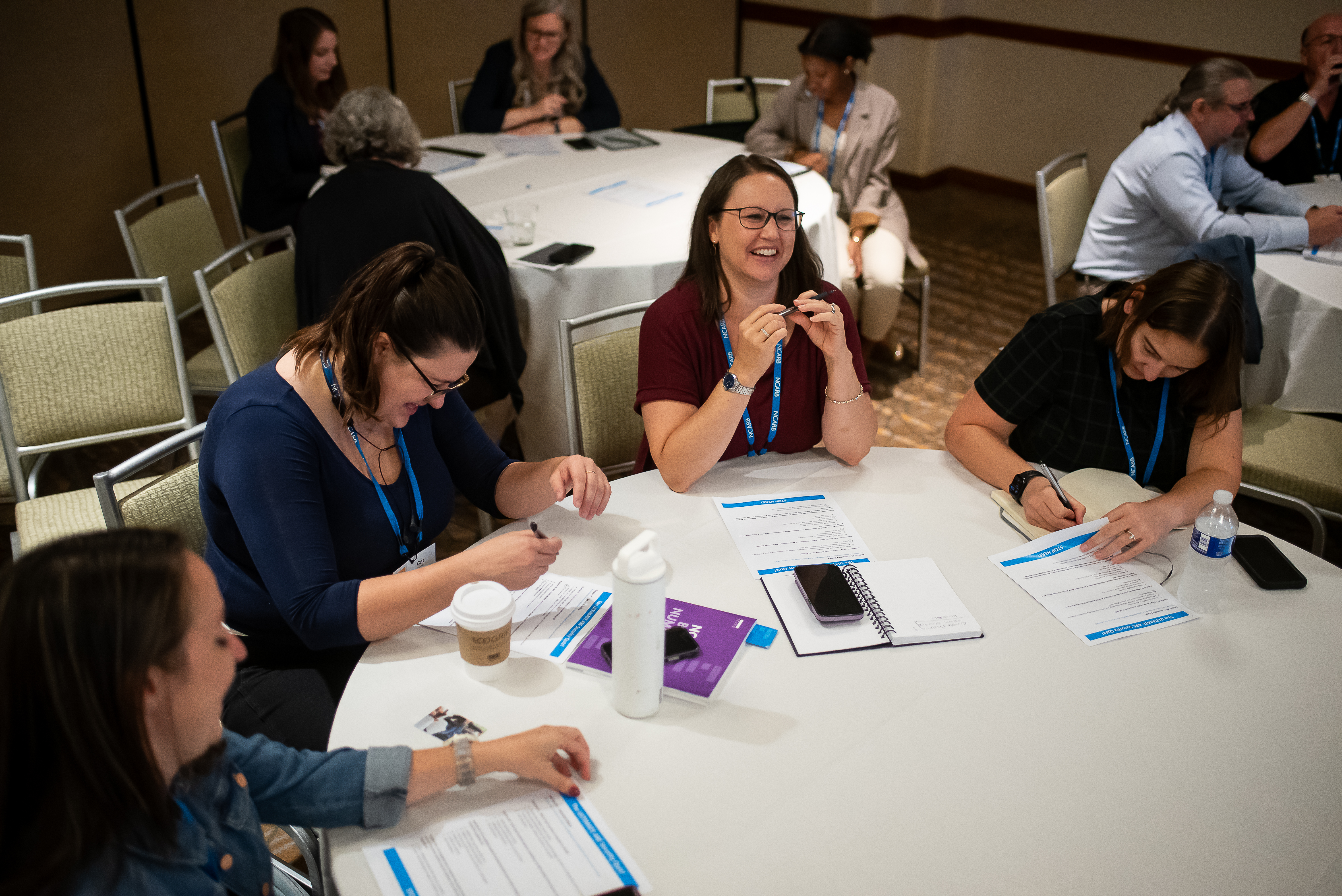 The summit kicked off on Thursday with several workshops, covering topics like program accreditation, data and storytelling, and fostering a culture of licensure . Attendees also had the opportunity to network with their fellow attendees.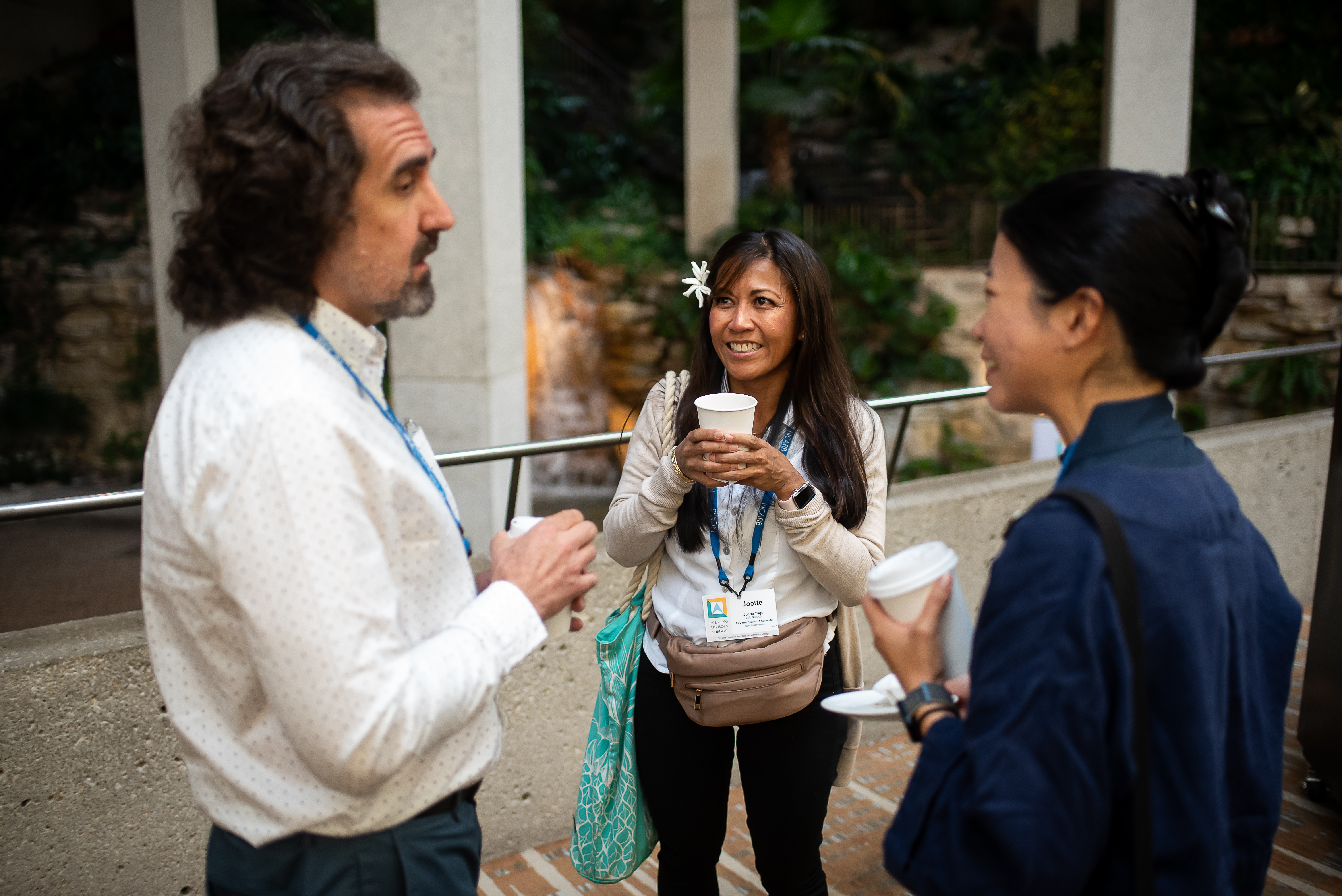 On Friday, FY24 NCARB President Jon Alan Baker, FAIA, NCARB, LEED AP, welcomed attendees during an opening plenary session, where he shared more about his background and goals for the year. Next, advisors attended additional workshops on intentional supervision and paths to licensure.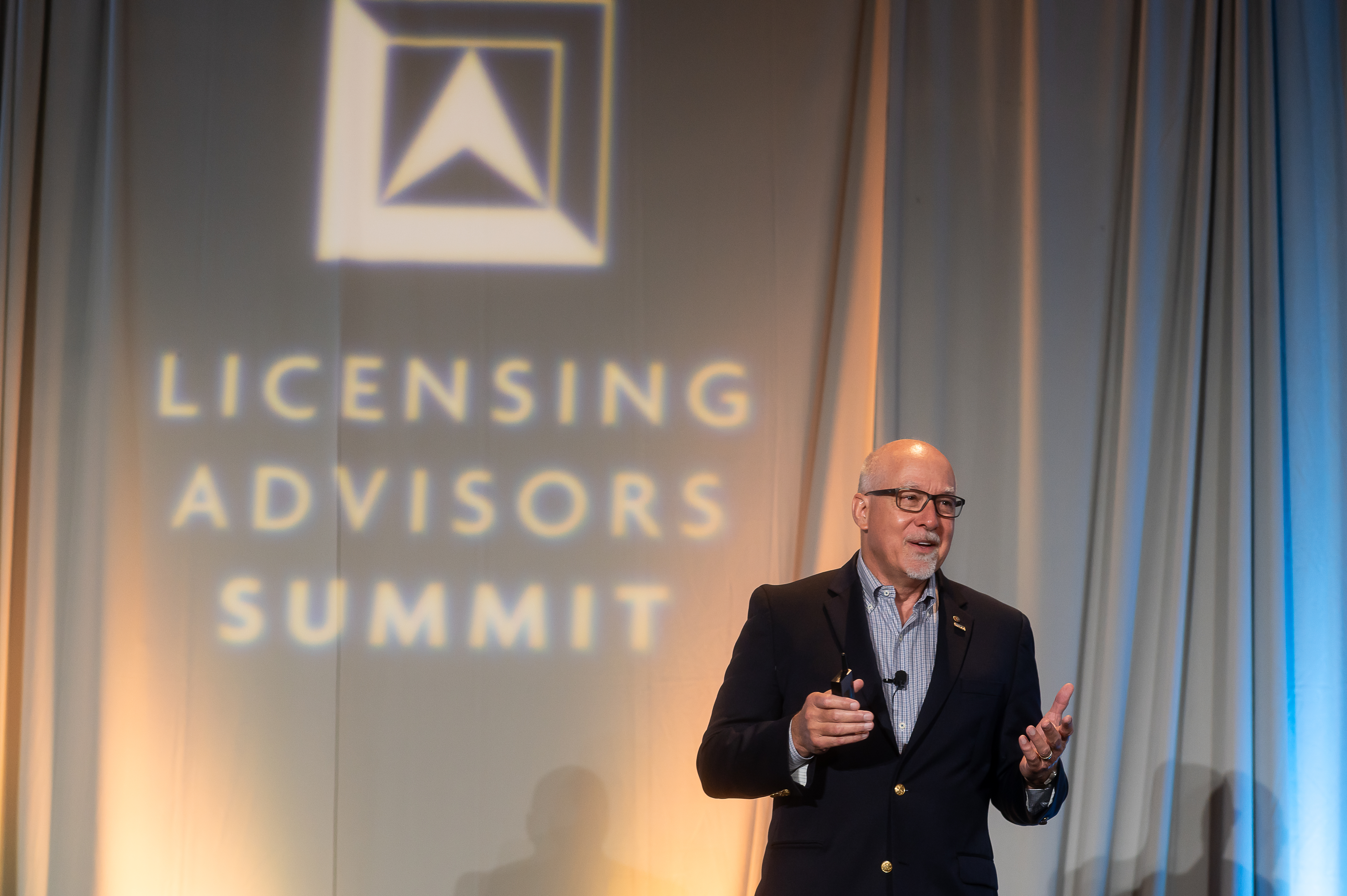 Keynote speaker Dr. Patrice Buckner Jackson shared best practices for managing stress, identifying and fostering your unique skills, and avoiding burnout in the workplace. Attendees gained the skills and information needed to maximize their strengths and motivate not only themselves but others as well—equipping advisors with tools and strategies to help them push their peers and candidates to connect with their motivation, purpose, and brilliance to achieve success.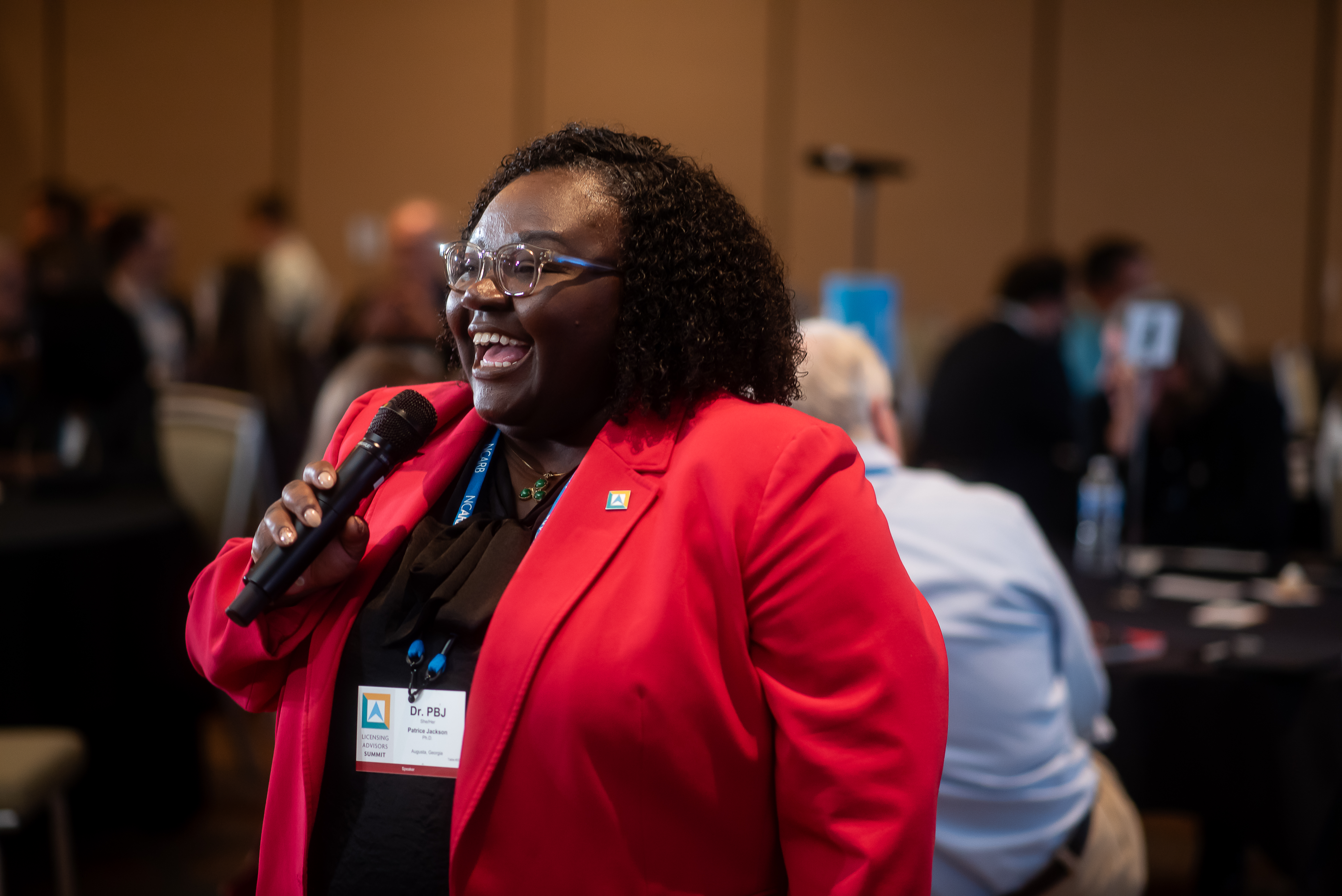 On Saturday, attendees had the opportunity to attend more workshops focusing on best practices, starting the experience program, and maintaining exam security. Attendees also had the opportunity to participate in small group discussions, allowing them to build a community and share ideas with their fellow advisors.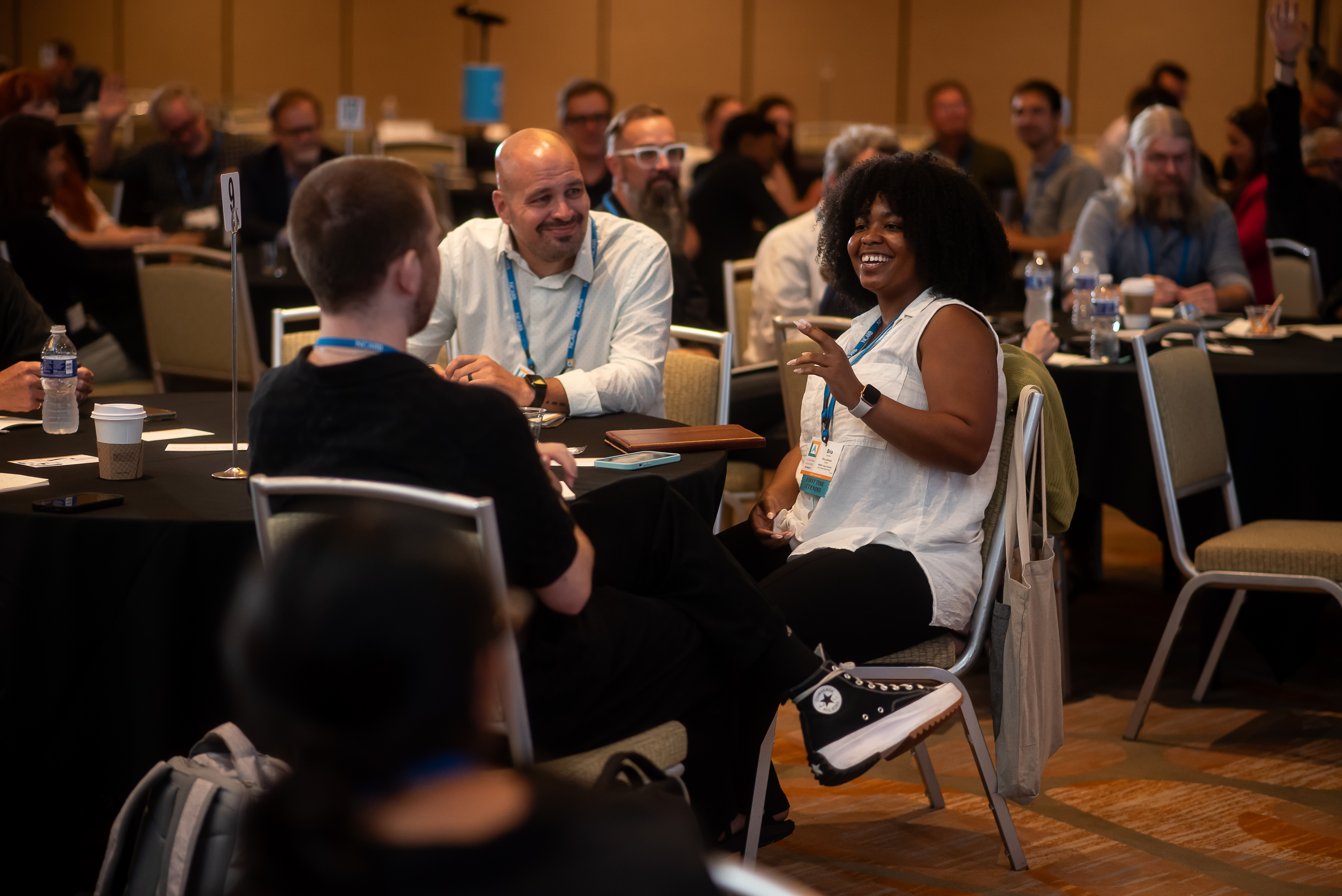 Looking for more information about the Licensing Advisors Community? Learn all about NCARB's community of leaders committed to guiding licensure candidates on their journey to becoming architects.
Already a licensing advisor? You can now access the online community through your My NCARB account. Simply login to My NCARB and select "Architect Licensing Advisors Community" from the "Community Sites" list. The next summit will be held in the summer of 2025. Don't miss the next opportunity to learn from and connect with your fellow advisors!