On August 4-6, 2022, 15 professional practice professors from architecture programs across the United States gathered for the fourth annual NCARB Scholars in Professional Practice training event. The training provided an opportunity for educators to enhance the delivery of professional practice courses for architecture students by sharing best practices, exploring methods to bring diverse perspectives in the classroom, and evaluating lesson content.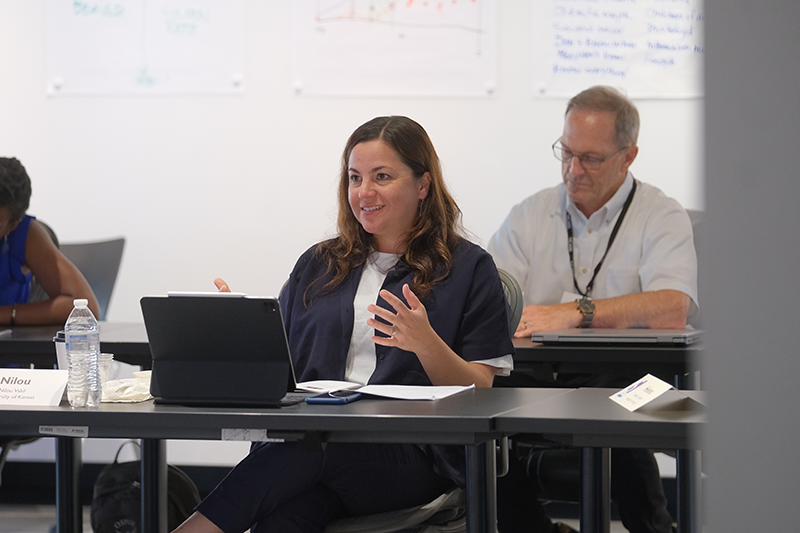 During the three-day event, attendees received expert training on incorporating storytelling and empathy into their courses, encouraging authentic communication, and alternative teaching ideas.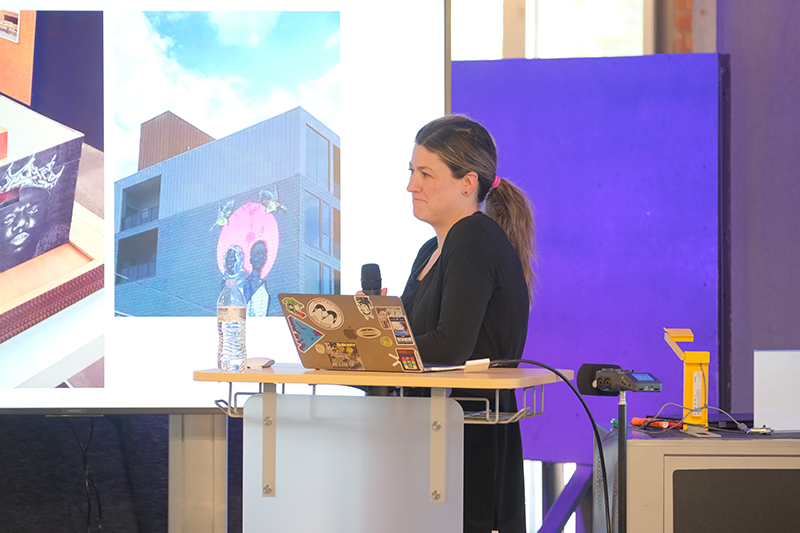 Scholars also had the opportunity to share their best lessons with each other, providing feedback and identifying opportunities for improvement. The attendees were especially appreciative of the rare opportunity to receive feedback from peers who were familiar with this specific subject matter.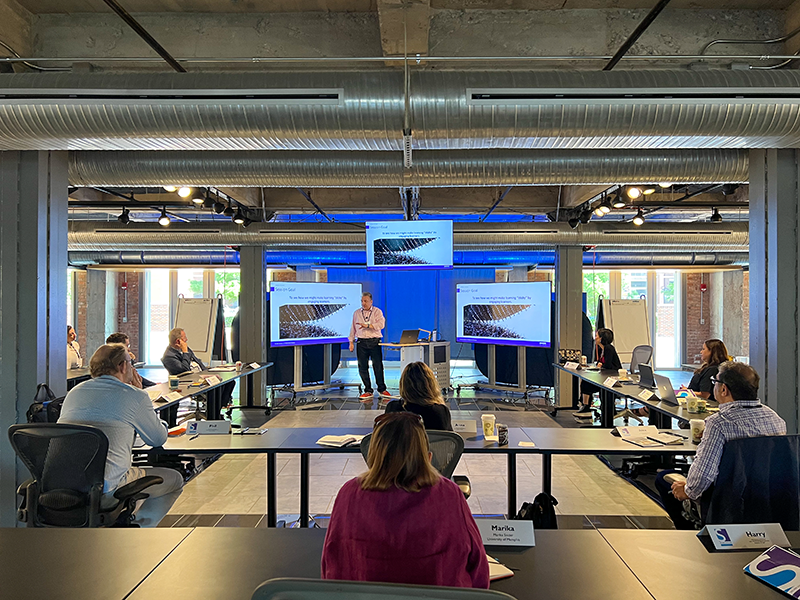 Through presentations and interactive sessions, attendees were able to explore teaching techniques outside of their own typical approach and discuss a variety of course and syllabi structures.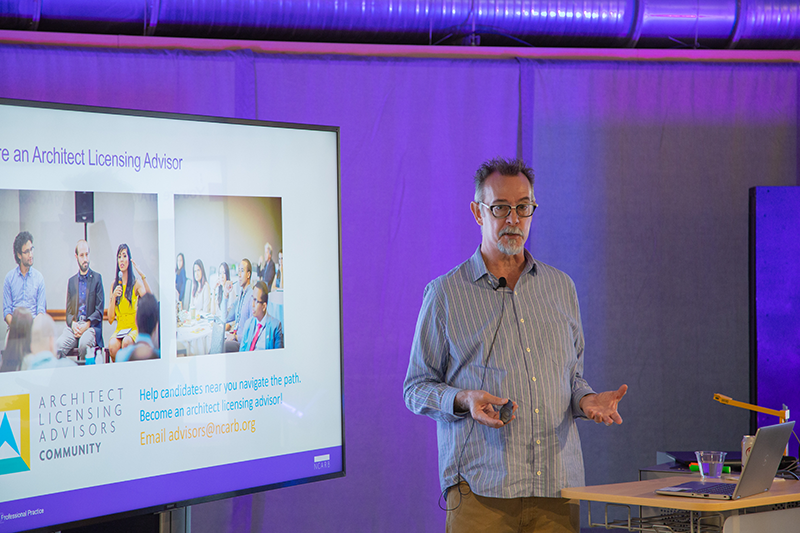 In addition, Scholars heard from NCARB staff experts about the current path to licensure, as well as how it might evolve in the future.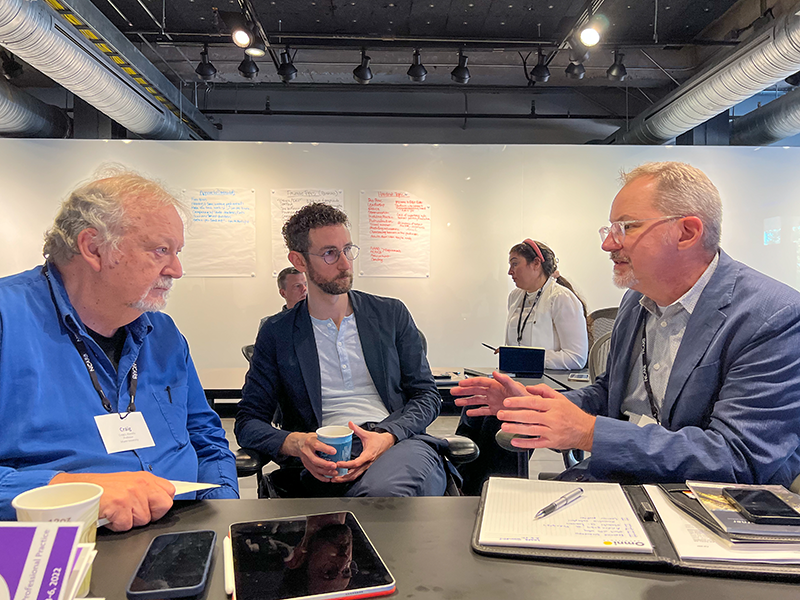 Through the NCARB Scholars program, NCARB hopes to continue building a community of professional practice educators—encouraging Scholars to share resources, provide feedback, and collaborate to advance the future of architectural education.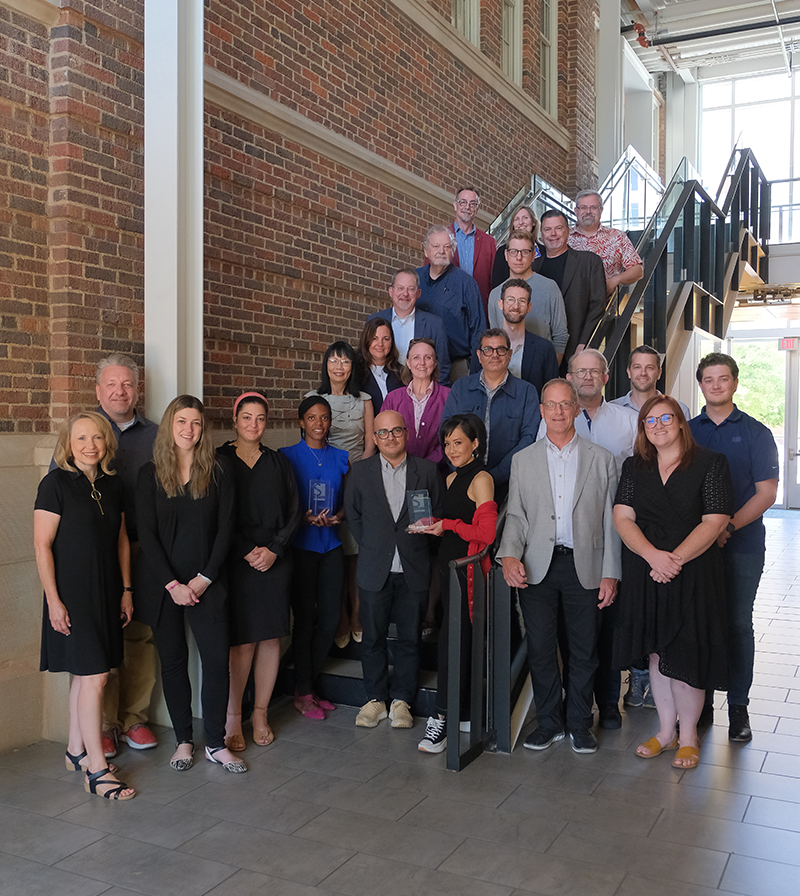 Alex I. Albani, Assoc. AIA
Anna M. Aversing, Assoc. AIA
Isra Banks, AIA, NCARB, LEED AP BD+C
Phil Bernstein, FAIA, NOMA, NCARB, LEED AP
Mina Chow, FAIA, NCARB
William C. Dean, RA, AIA, LEED AP
Craig L. Hinrichs, NCARB
Helena Lin Jubany, FAIA
Thomas Lowing, AIA, NCARB, LEED AP
Jacob Reidel
Marc Rukamathu, AIA, NCARB
Eric Zabilka, AIA, NCARB
Wil Strickland
Nilou Vakil, AIA, LEED AP BD+C
Karen Williams, AIA, NCARB, LEED AP