NCARB volunteers met in Washington, DC, on December 2-4, 2022, for our annual Committee Summit. Each year, hundreds of volunteers—including licensure candidates, recently licensed architects, experienced architects, educators, and other professionals—partner with us to examine our policies, steer our initiatives, and make recommendations for improvement.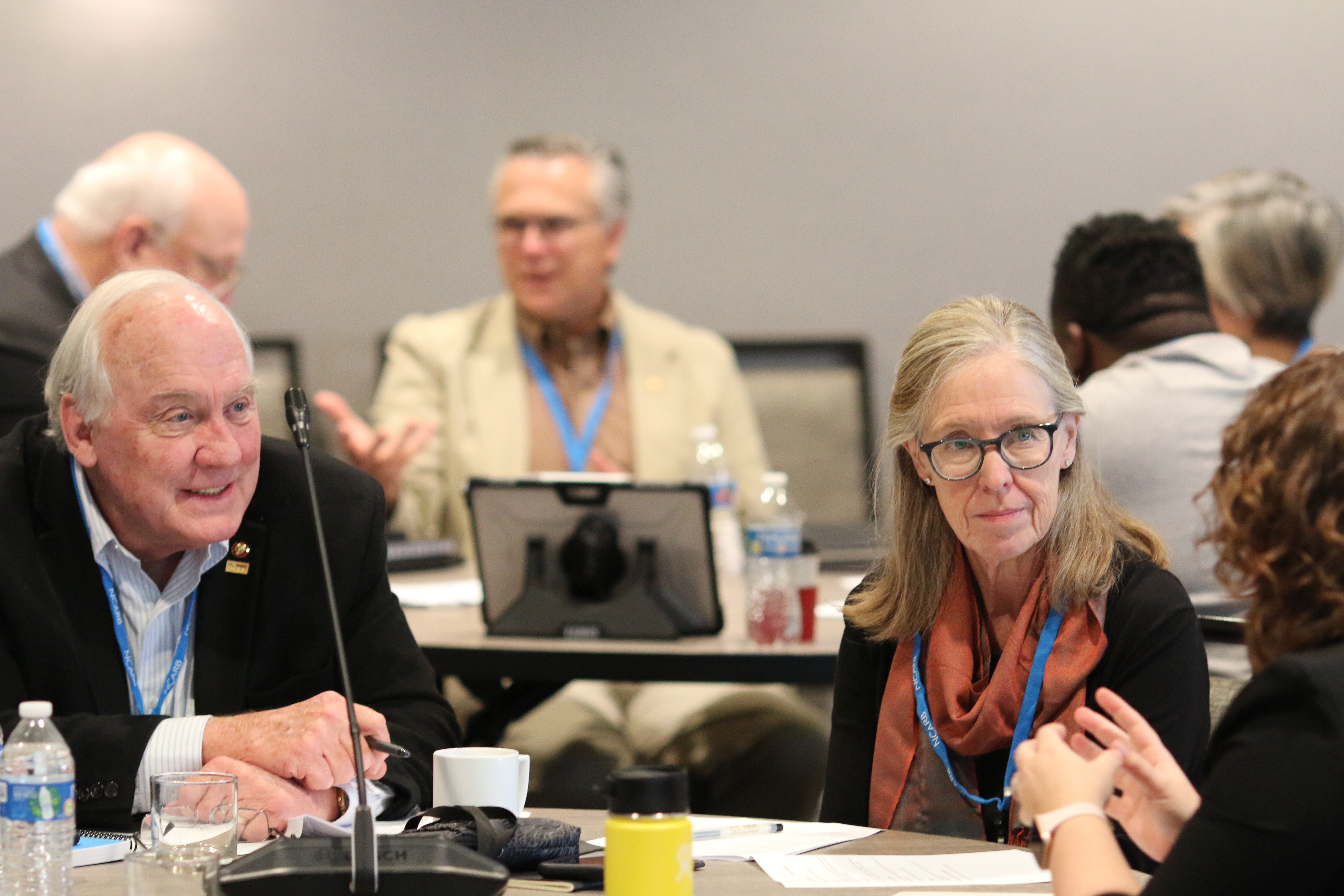 The Committee Summit is designed to provide volunteers with opportunities to see how their work aligns more broadly with NCARB's efforts and allow attendees to collaborate and provide feedback to push the work of their respective charges further. This year, four of our volunteer groups gathered for the Committee Summit, including the Diversity, Equity, and Inclusion (DEI) Committee, Licensure Process Research & Development Task Force, Competency Task Force, and the Re-Think Tank. To ensure all committees were represented, attendees also included all committee chairs, regional chairs, and the NCARB Board of Directors.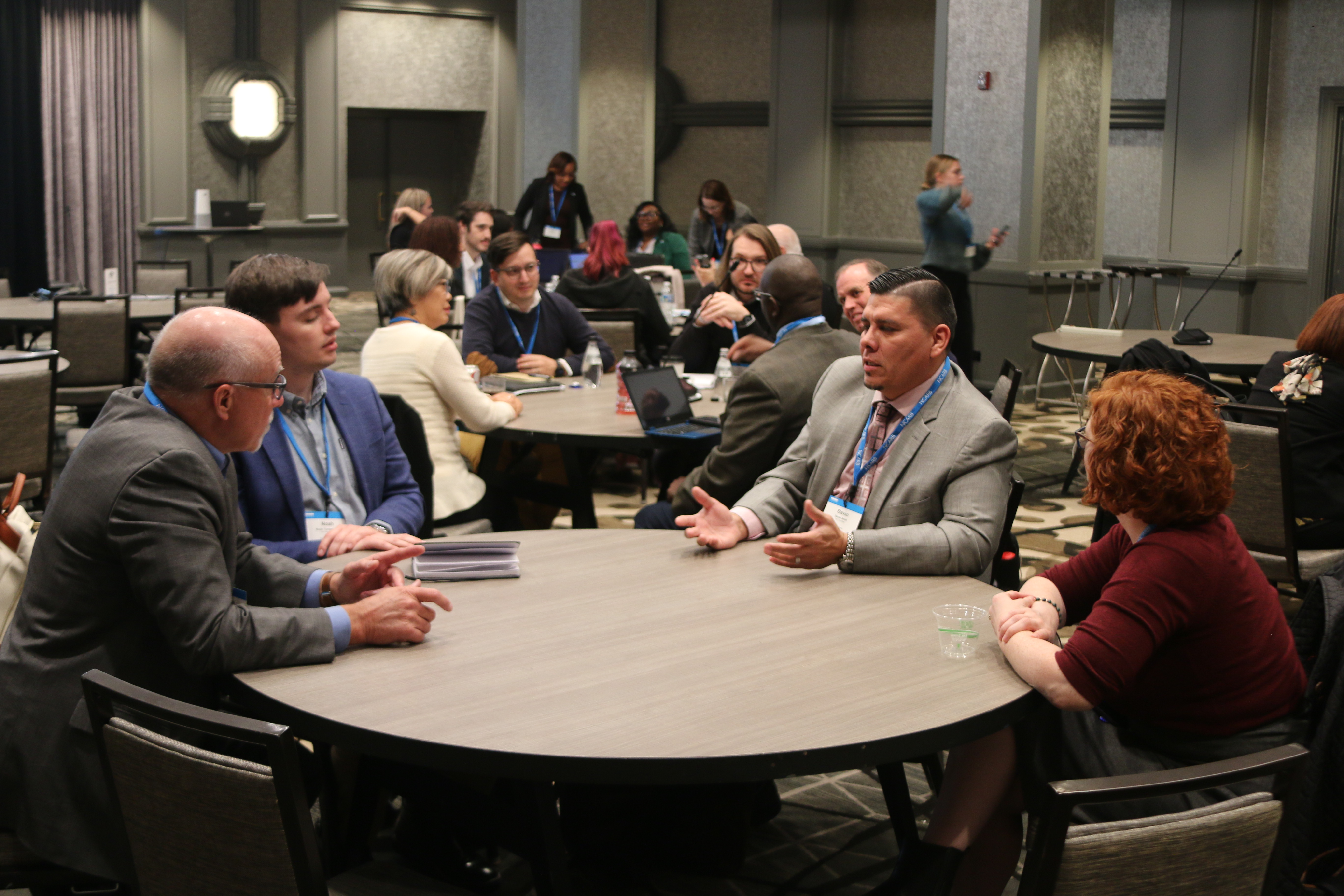 During this year's summit, attendees focused on the path to licensure, including areas where candidates are encountering impediments, opportunities for evolution, and exploring additional potential pathways into the profession. NCARB's DEI Committee facilitated discussions on how NCARB's programs impact underrepresented individuals in the profession.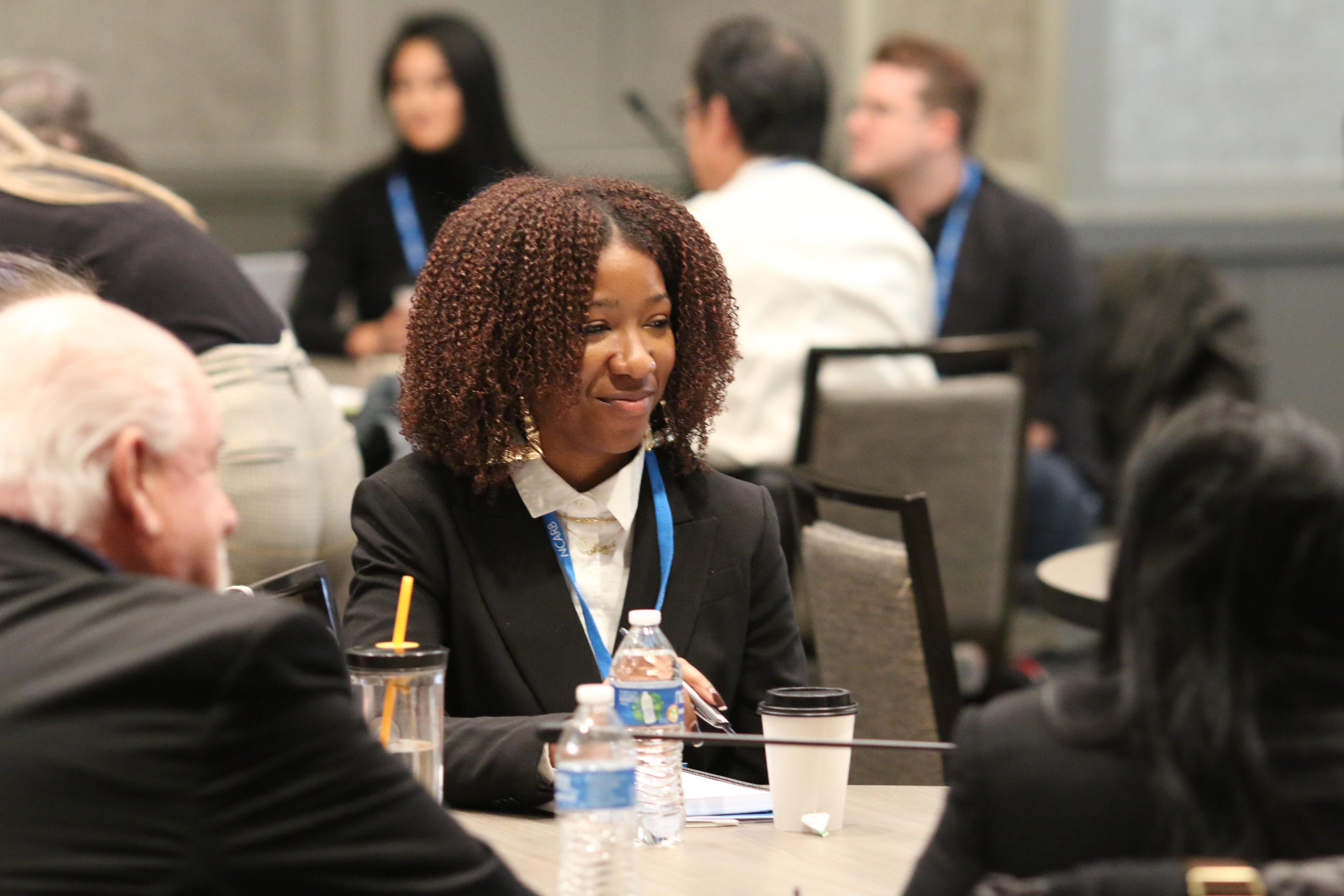 Members of NCARB's Re-Think Tank of recently licensed architects met with other volunteer groups to provide feedback on the Architect Registration Examination® (ARE®), Architectural Experience Program® (AXP®), and available resources while fulfilling the requirements for licensure.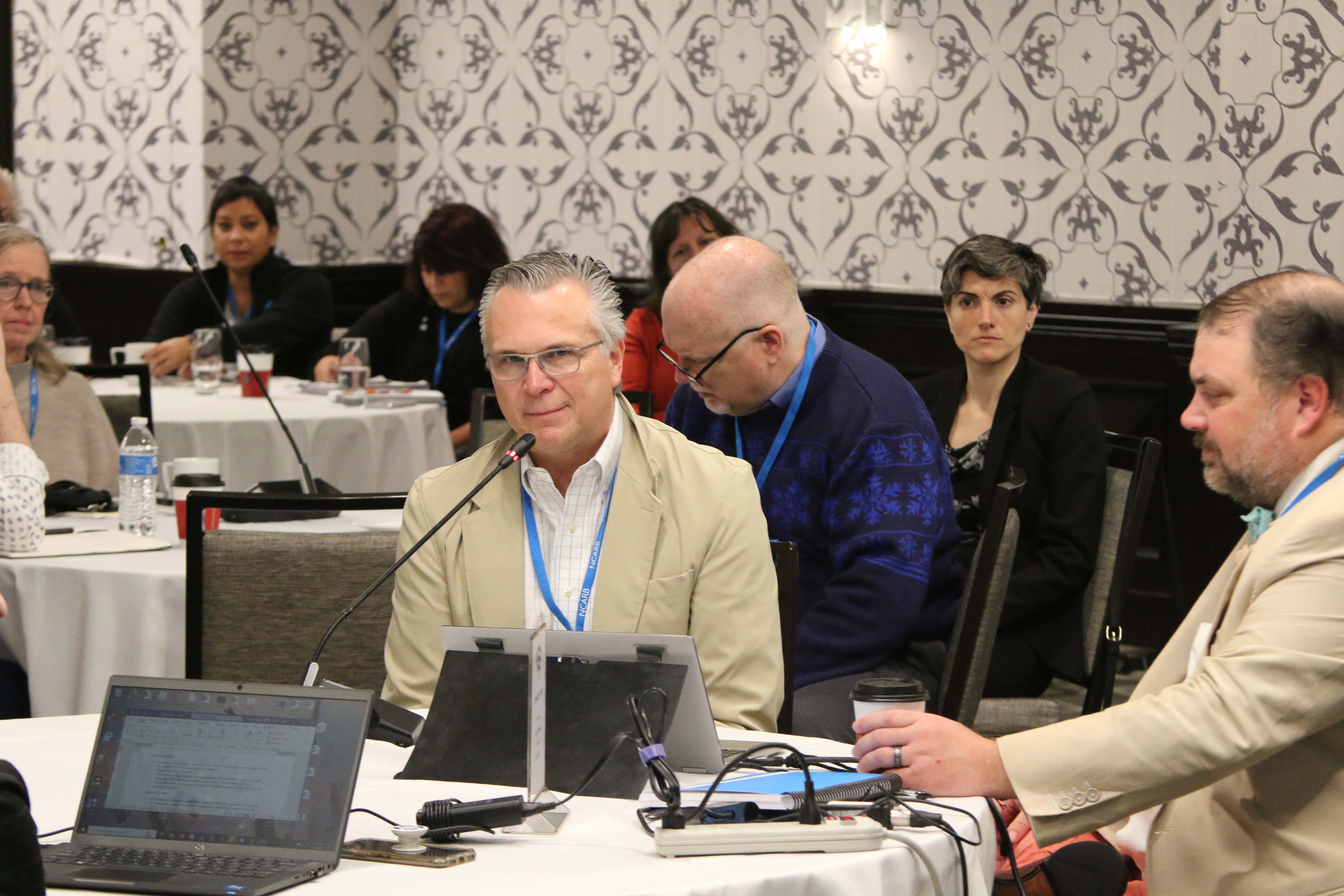 The Competency and Licensure Process Research & Development task forces met to inform each other and other volunteer groups of their research to evolve the licensure process—including the knowledge and skill-set requirements candidates need for licensure as well as how they must demonstrate it.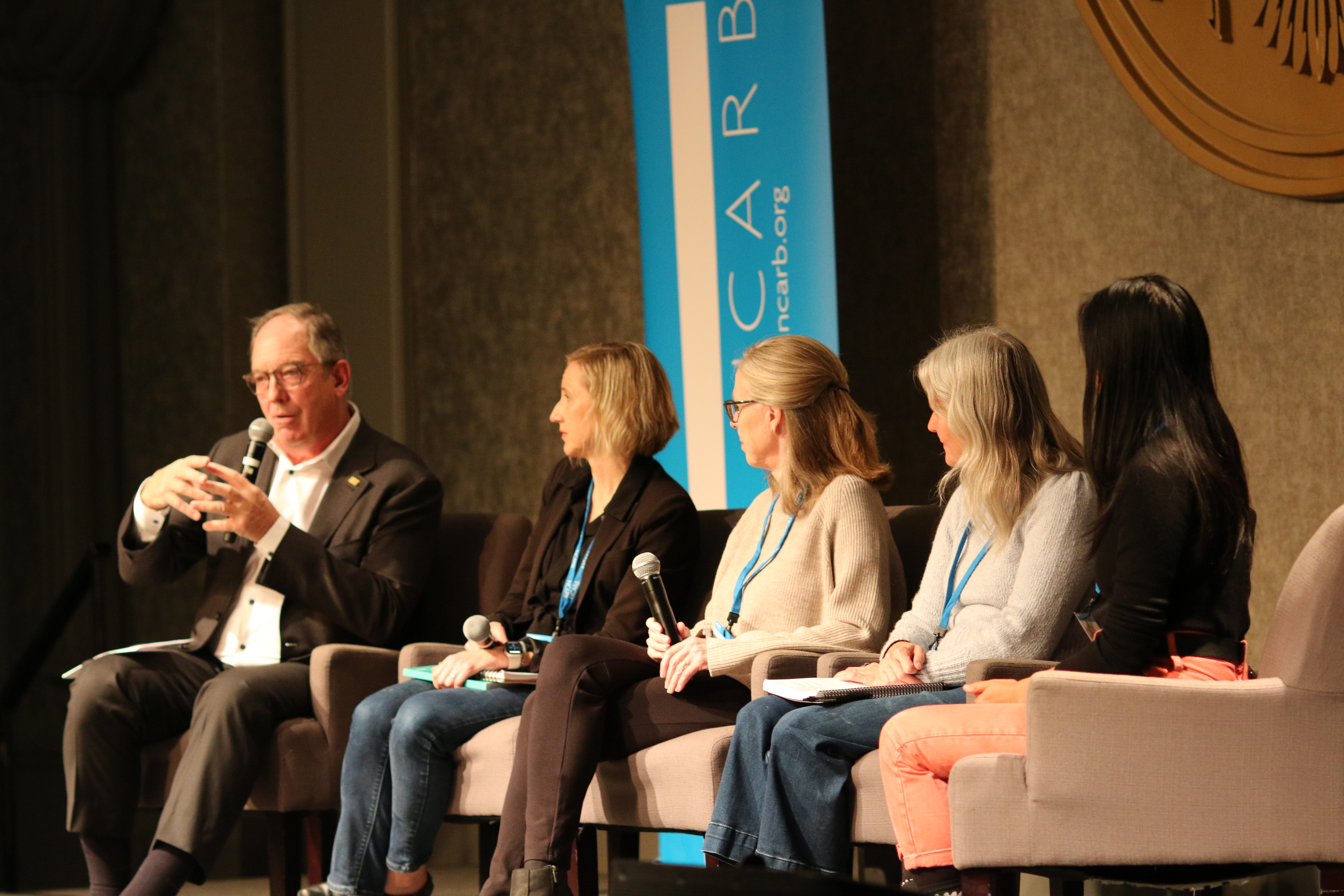 NCARB President Bayliss Ward, NCARB, AIA, closed the event by moderating a panel discussion, engaging chairs of each committee and a member of the Re-Think Tank to share key takeaways from the summit.   
Are you recently licensed and interested in volunteering with NCARB? Our volunteer application will be released to our members and other key stakeholders in early 2023. Contact us at council-relations@ncarb.org to find out how you can get involved.