Photos: 2018 Annual Business Meeting
Last month, representatives from the U.S. architectural licensing boards gathered in Detroit for NCARB's 2018 Annual Business Meeting. Throughout the three-day conference, attendees kicked off NCARB's centennial celebration, explored the future of architectural regulation, set new standards for ethics in the profession, and more. Here are the highlights: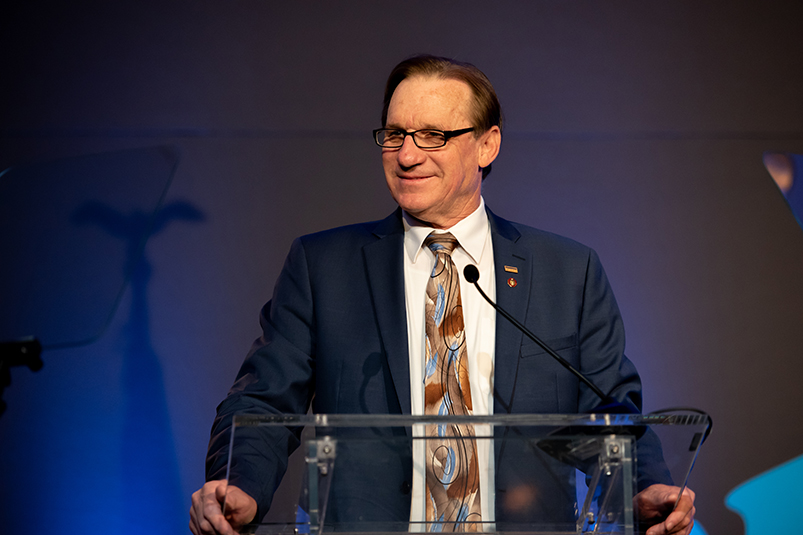 FY18 NCARB President Gregory L. Erny, FAIA, NCARB, Hon. FCARM, encouraged regulators to adapt to the spirit of change in the profession. "Now is the time to get comfortable with how constant change can work for us instead of against us," he said. Learn more about how NCARB is embracing continued change.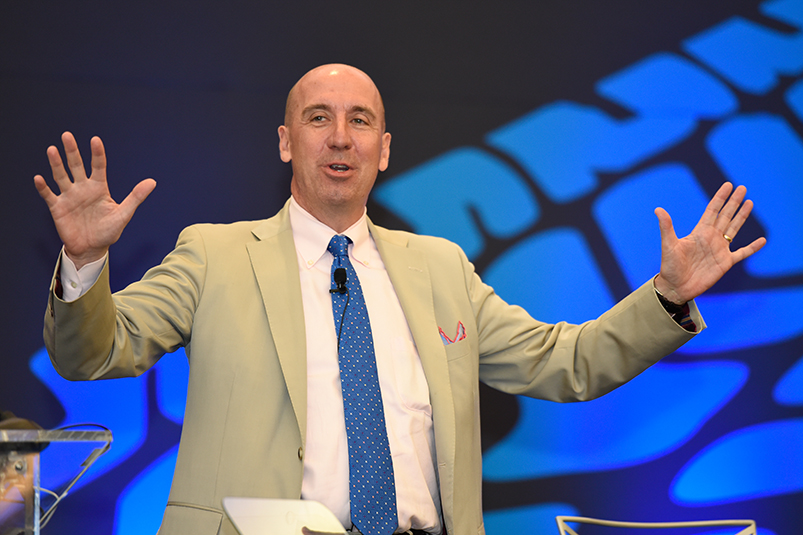 Keynote speaker and futurist Jack Uldrich echoed this sentiment, discussing how emerging trends like virtual reality, 3D printing, nanomaterials, and artificial intelligence could impact the way licensing boards regulate the profession.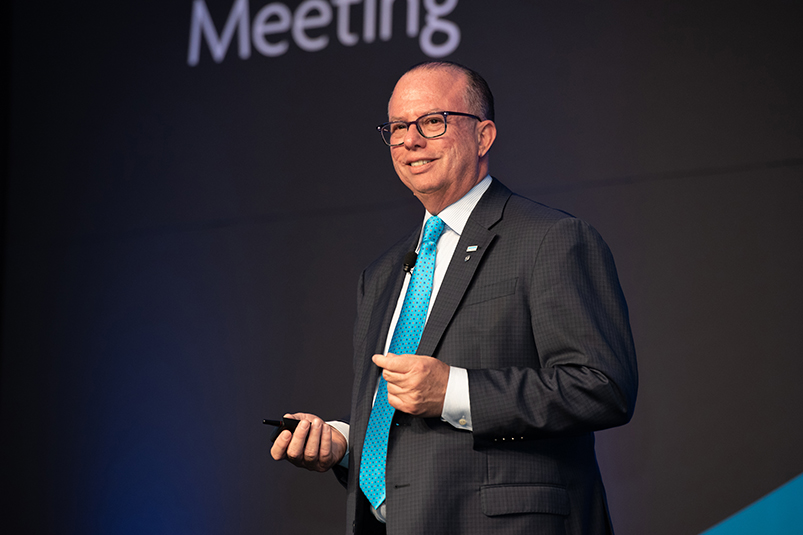 CEO Michael Armstrong outlined how NCARB will help licensing boards strengthen their ability to explain their role in the profession—focusing especially on compelling advocacy efforts and public outreach. He also shared findings from the 2018 edition of NCARB by the Numbers. This year's edition reveals an increase in the number of architects, as well as the highest number on record of candidates completing the core requirements for licensure. Explore how NCARB is going further to support licensing boards.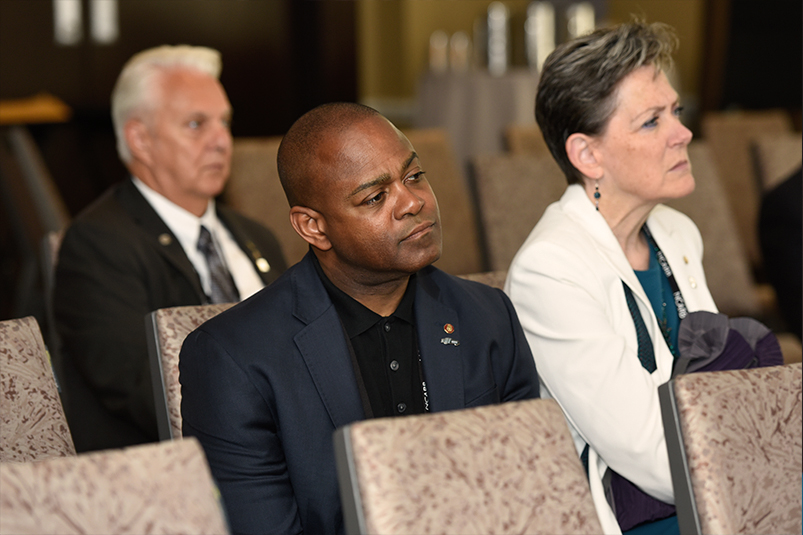 Delegates also voted to set new standards in professional conduct, culminating a three-year effort to review and strengthen the role of ethics in the regulation of architecture. NCARB's refreshed Model Rules of Conduct serves as a national model for licensing boards, addressing workplace harassment, reporting unethical conduct, and expectations for Architectural Experience Program® (AXP™) supervisors. Learn more about NCARB's new Model Rules of Conduct.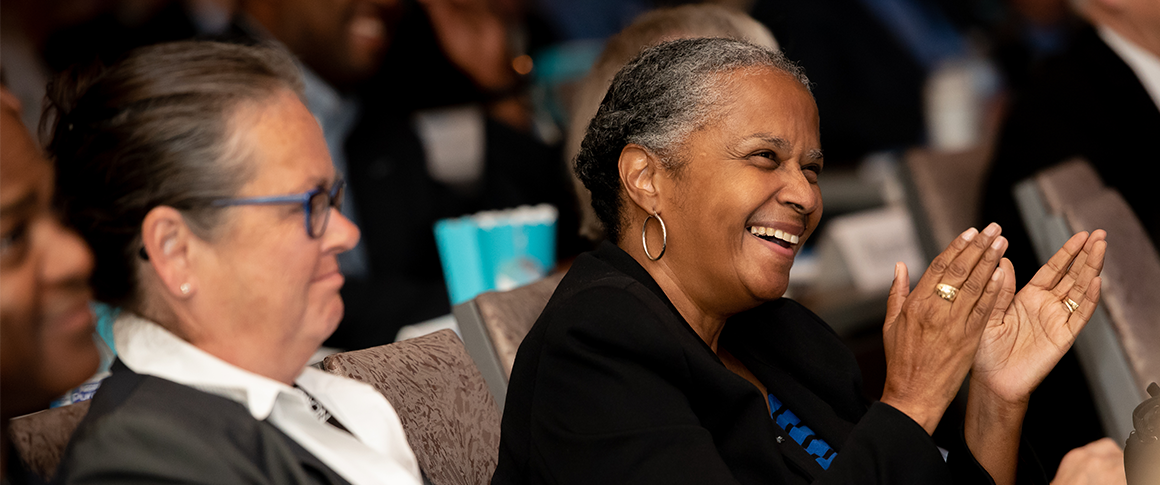 Other changes to NCARB programs and policies approved at the meeting include a realignment of the continuing education categories laid out in NCARB's Legislative Guidelines and Model Law/Model Regulations, eliminating the need for an Education Evaluation Services for Architects (EESA) for architects completing the Certificate Portfolio path (a savings of over $2,200), and updating the NCARB Bylaws.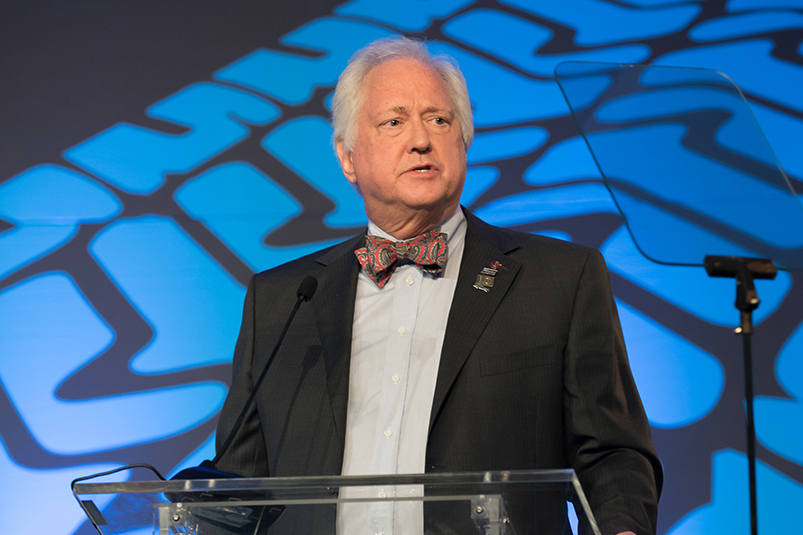 Incoming NCARB President David L. Hoffman, FAIA, NCARB, Hon. FCARM, shared initiatives for the coming fiscal year. With NCARB's Centennial Celebration just around the corner, Hoffman encouraged delegates to reflect on the organization's milestones as they look toward the future. Learn more about NCARB's plan for FY19.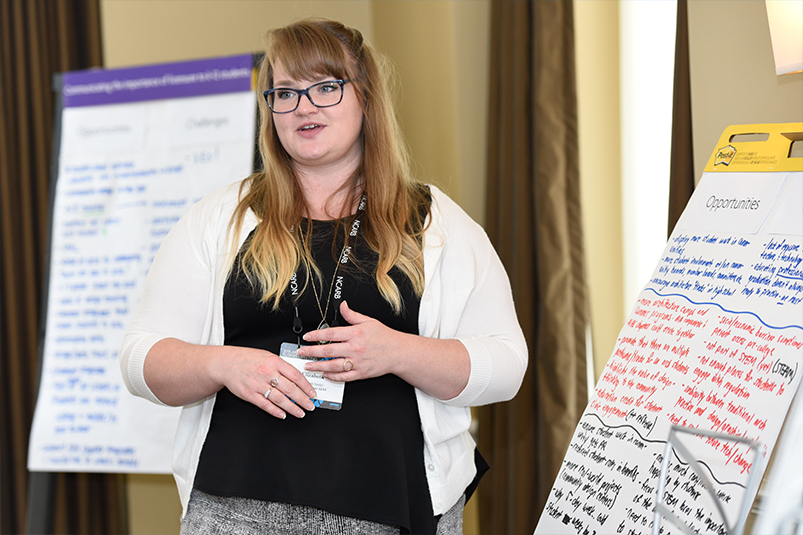 Attendees had the chance to participate in several interactive workshops—including a session facilitated by American Institute of Architecture Students (AIAS) leadership and members of NCARB's 2018 Think Tank and Re-Think Tank, where they discussed ways to improve equity and diversity and encourage children to pursue architecture at an early age.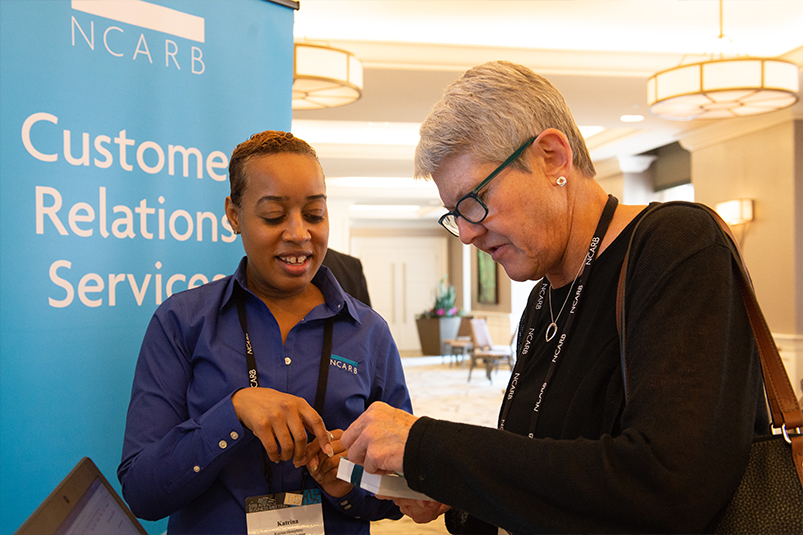 Other sessions included an exploration of how to serve the public interest, a deeper dive into the future of architecture, and a discussion on advocacy in the profession. In addition, attendees had the opportunity to engage with NCARB staff for one-on-one help with our programs and services.