As architecture continues to evolve, NCARB aims to understand all the nuances of the field through its Analysis of Practice. Though research was put on a temporary hold as a result of COVID-19, NCARB is gearing up to gather key insights that will shape the licensing model of the future. 
We caught up with three of NCARB's top architects to learn about the latest Analysis of Practice: President Alfred Vidaurri Jr., NCARB, NOMA, FAIA; Vice President of Examination Jared Zurn, AIA, NCARB, CAE; and Vice President of Experience + Education Harry M. Falconer Jr., FAIA, NCARB, HonD, Hon. FCARM.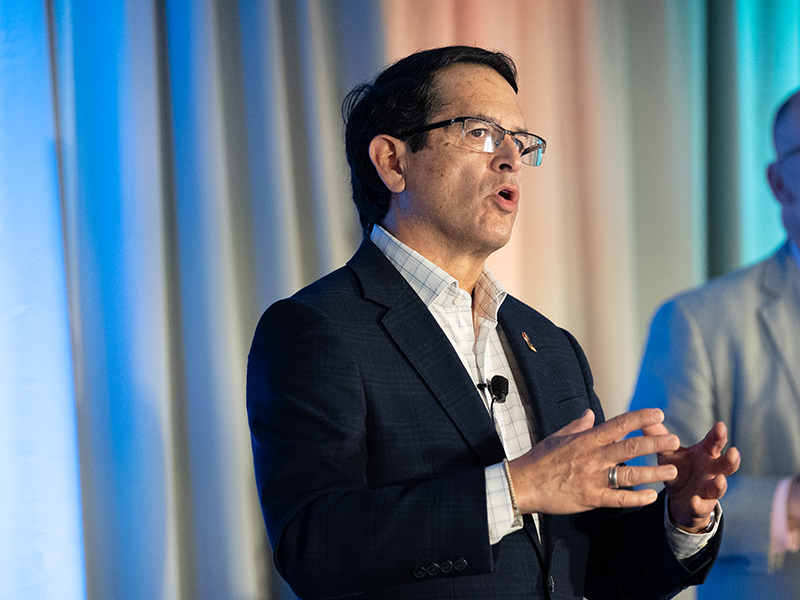 Q: What is an analysis of practice, and why is NCARB's Analysis of Practice important? 
Alfred: An analysis of practice is a research effort to understand a profession and the work that its practitioners perform. It is asking the important questions to understand what's going on in the field, what problems people are trying to solve, and what tools they're using to solve them. 
NCARB's Analysis of Practice is significant because the practice of architecture is constantly evolving. By conducting a comprehensive review of the architecture landscape and technological advances, we can ensure that regulation evolves with it.  
Q: What insights will the Analysis of Practice provide, and how will NCARB use that information? 
Alfred: The profession-wide study will provide insights into how architects are currently practicing, how their work intersects with other design professionals, and how that work may shift in the years ahead. We hope to understand how factors like technology, collaboration, and specialization are impacting the profession and anticipate what the role of the architect will be in the next five to 10 years. 
We will use results from the analysis as a guide in making critical updates to NCARB's programs and services, including the national experience program and licensing exam. I look forward to seeing how these insights will help us envision and build the licensing model of the future and create a more equitable and diverse profession.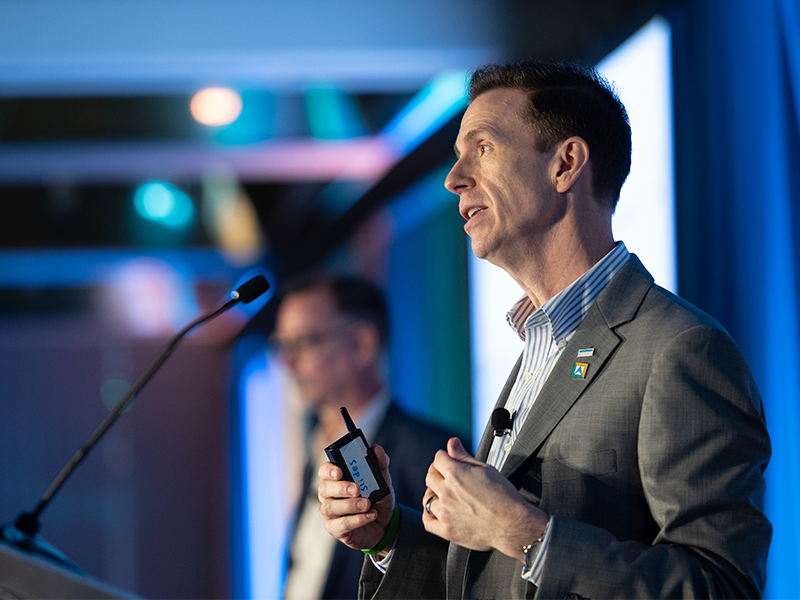 Q: How has the Analysis of Practice evolved since it first began? What is different about this iteration of the Analysis of Practice?  
Jared: Since the 1970s, NCARB has historically conducted an Analysis of Practice every seven to 10 years. Initially called practice analyses or job task analyses, NCARB's first studies were used to validate the scope of the ARE, eventually expanding to include education, experience, and post-licensure continuing education.  
Because every project, firm, and career is unique, current practice can vary widely. In this iteration, the Analysis of Practice aims to provide a comprehensive understanding of the breadth of how practice is delivered—including specialization within the profession, plus the contributions of licensure candidates and professionals from related professions. 
Q: Previous practice analyses have led to several changes in NCARB programs. Tell us what change you feel has been most significant in the past 10 years. 
Jared: Results from the last study were released in 2012 and led to the launch of ARE 5.0, as well as a series of changes to NCARB's experience program—including the reduction of required hours by nearly a third. Together, these changes helped streamline the path to licensure and ensured that NCARB's programs keep up with modern practice. The time it takes to earn a license has been reduced by a year since the results of the last Practice Analysis were published, thanks in large part to the changes it led.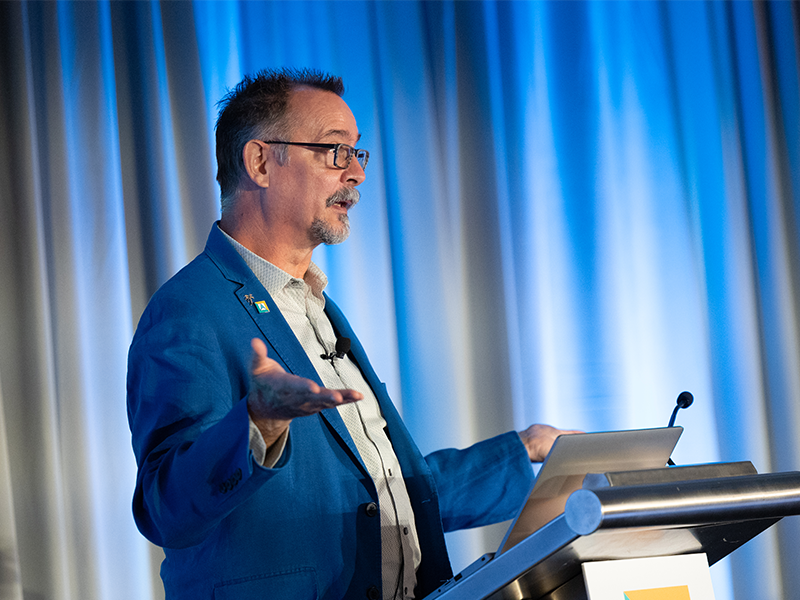 Q: Who should participate in the Analysis of Practice, and how can they get involved? 
Harry: To ensure an accurate picture of the profession, the Analysis of Practice needs input from as many individuals as possible—including architects and licensure candidates, as well as related professionals working alongside architects (landscape designers, engineers, etc.).  
Anyone can get involved by signing up for research opportunities at analysisofpractice.com. We hope people will take advantage of the various opportunities to provide feedback via online polls, webinars, interviews, focus groups, and more.  
Q: Why is the Analysis of Practice important to the profession of architecture? 
Harry: Since the last practice analysis, the profession has continued to evolve, rapidly in some areas. With new technology, greater levels of specialization, and an increased focus on how the profession can become more equitable and inclusive, it's essential we listen to the voices of those in the profession to help us advance our programs and services. 
The Analysis of Practice will help NCARB continue to go further for its members, the public, and the profession.
---
 You can play a role in shaping the future of architecture. Sign up to participate at analysisofpractice.com.