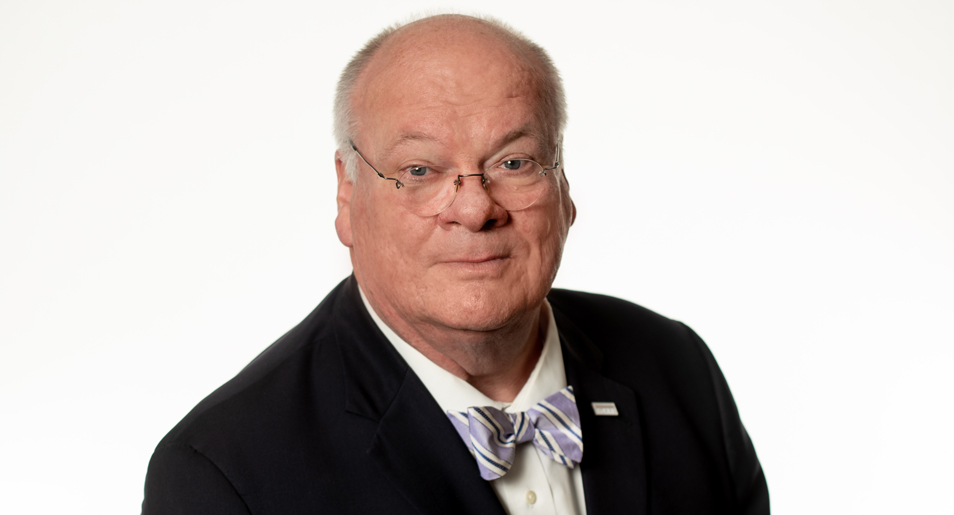 David W. Hornbeek, AIA, NCARB, of Edmond, Oklahoma, is a member of the Oklahoma Board of Governors of Licensed Architects, Landscape Architects and Registered Interior Designers. Hornbeek has served on NCARB committees for the last seven years—including the Architect Registration Examination® (ARE®), Audit, Policy Advisory, Procedures and Documents, and Regional Leadership committees, as well as the Incidental Practice Task Force. He has also been the NCARB representative on a National Architectural Accrediting Board (NAAB) Accreditation Team for Philadelphia University and served as Region 5 treasurer, vice-chair, and chair.
He attended the University of Oklahoma, attaining a Master of Architecture, and was awarded the American Institute of Architects (AIA) School Gold Medal. Projects Hornbeek has designed are located around the world from Israel and Norway to Hawaii, Malaysia, and Australia. These projects range from specialized performance halls, university facilities, sports arenas, sports stadiums, museums, and cultural centers to resort hotels, master planned communities, and land planning for luxury residential housing projects across the country. Hornbeek Blatt Architects currently heads a team of twelve different international consultants as the Co-Prime Architect for the proposed First Americans Museum currently under construction.
Hornbeek Blatt Architects, P.C., is a consulting and architectural practice providing architectural services from master planning to full architectural construction documents and construction administration services. Hornbeek is also a partner in Professional Design Build Associates, a construction company formed to provide clients a one-stop design/build solution.