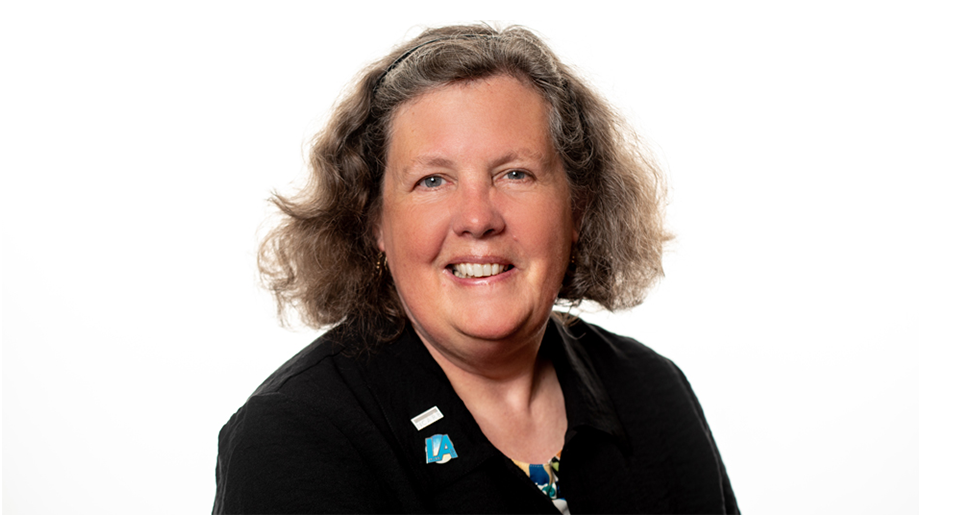 Janet L. Hansen, AIA, NCARB, LEED AP, of Yarmouth, Maine was appointed to the Maine Board of Licensure for Architects, Landscape Architects and Interior Designers in 1998. She served on the board until 2017, ending her tenure as chair. She acquired an NCARB Certificate in 1999. Since 2001, she has served on a variety of NCARB committees, writing items for different versions of the Architect Registration Examination® (ARE®) including ARE 5.0's Project Planning and Design (PPD) division. Other committee appointments include the Education, Grading Committee, Policy Advisory Committee, and Regional Leadership committees. She has participated in six National Architectural Accrediting Board (NAAB) accreditation visits including two for international universities and chaired the Wentworth Institute of Technology visit in 2018.
Since 2014, Hansen has been involved with Region 1, first serving as vice chair then chair. 
After 28 years, Hansen retired as a Principal from SMRT Architects and Engineers, Portland, Maine, in 2019. While there, she led the Federal Government market sector. SMRT provides full-service design for complex project types throughout the US from their offices in Portland and Bangor, Maine; Andover, Massachusetts; and Schenectady, New York.
Hansen graduated from the Boston Architectural Center (now the Boston College of Architecture) in 1982 with a Bachelor of Architecture. She also holds a bachelor's in Art History and German from Colby College, in Waterville, Maine. Her earlier career took her from Boston to Indiana, on to Texas, and then London before returning to Maine in 1992.