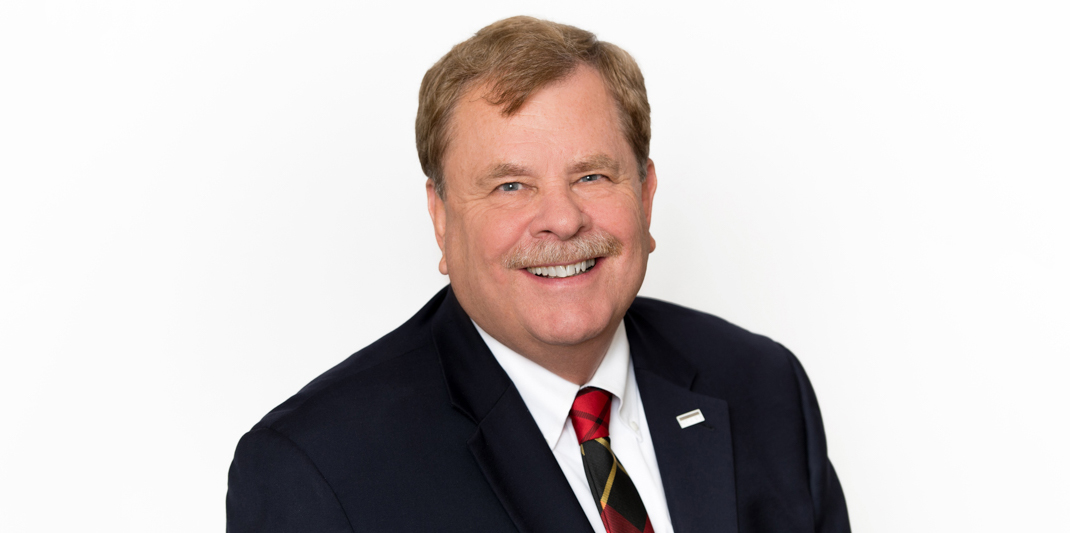 Stephen L. Sharp, FAIA, NCARB, of Springfield, OH, has been a member of the Ohio Architects Board since 2005, serving as president in 2009 and 2014. Sharp's colleagues in the Mid-Central Conference (Region 4) elected him as treasurer, vice chair, chair, and now director for the region. He has served on various NCARB committees including the Regional Leadership, Procedures and Documents, Education, and Broadly Experienced Architect committees, as well as the ARE 5.0 Mapping Task Force. Sharp also served as an NCARB visiting team representative for the National Architectural Accrediting Board (NAAB) and made two university accreditation visits. In 2013 he initiated and hosted Region 4's first Architectural Educators and Regulators Symposium to discuss paths to licensure. Sharp has also held leadership positions serving as director of the AIA Dayton Chapter and past president of the Springfield Museum of Art.
Sharp is a partner and principal of McCall Sharp Architecture, where he has practiced since 1988. His portfolio includes a diverse body of project types, large and small, including building adaptive reuse and restoration, health care clinics, youth facilities, educational facilities, senior living, museums, libraries, religious structures, and local civic projects.
Sharp is a graduate of Miami University, Oxford, OH, with a professional degree in architecture. He holds the NCARB Certificate and is licensed to practice architecture in Ohio and Indiana.