In mid-September 2022, 48 students from universities across the greater Washington, DC, area came together for the annual Interschool Student Design Competition. After being held virtually in 2021 due to the COVID-19 pandemic, the event returned in person this year to the National Building Museum. 
During this year's competition—which took place over the course of a week—architecture students worked together on a design challenge and learned from experts in the architecture and design fields. Participating students came from several of the area's accredited architecture programs, including The Catholic University of America, Howard University, Morgan State University, Virginia Tech School of Architecture + Design, the University of Maryland, and the University of the District of Columbia (UDC).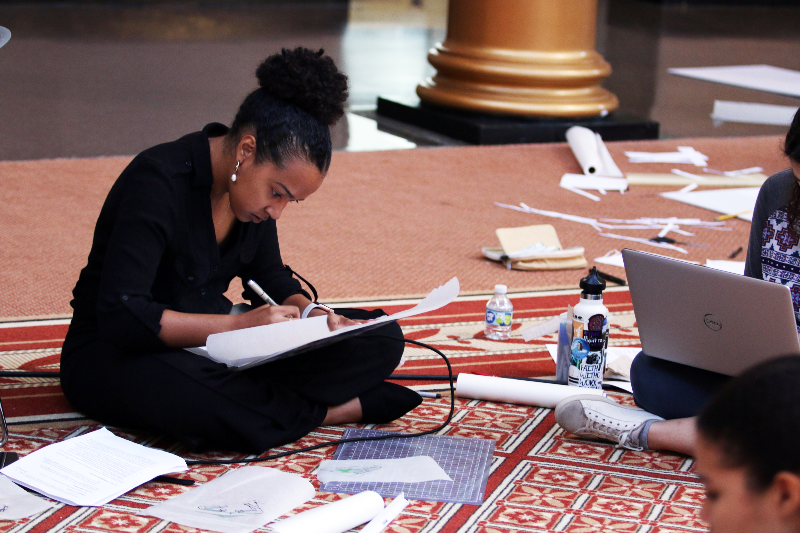 The event kicked off with a virtual meeting, where students heard from Los Angeles-based designer and offTOP founder and principal, Demar Matthews, and learned about this year's design challenge. Students also heard from Sabine O'Hara, the Ph.D. program director for UDC's College of Agriculture, Urban Sustainability, and Environmental Sciences.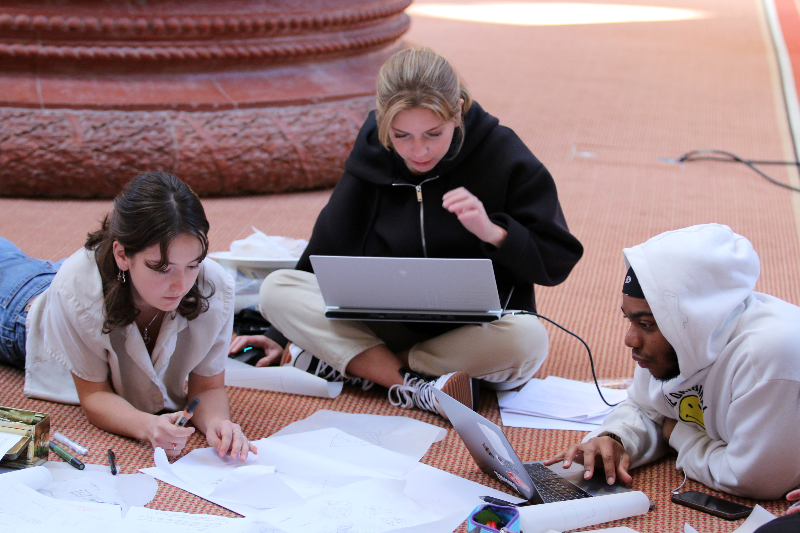 After being placed in groups with students from different universities, participants had eight hours to come up with an innovative design solution for a sustainable urban farming project.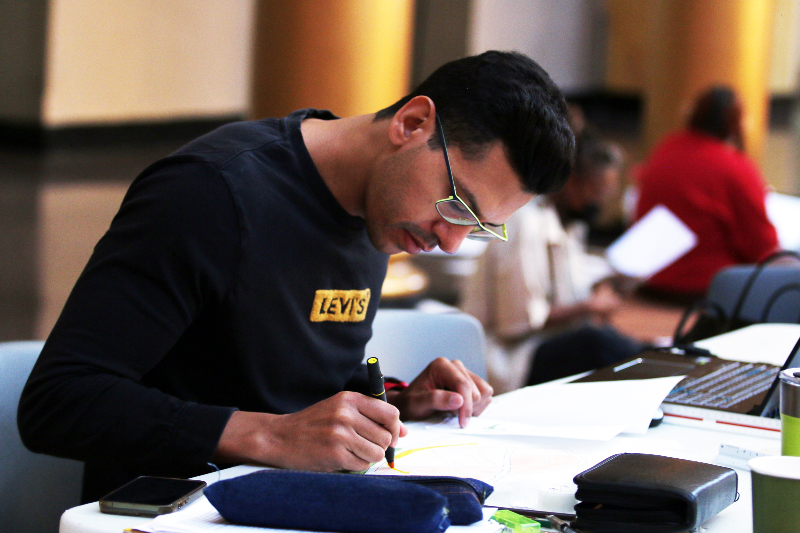 Through the design competition, students had the opportunity to earn credit toward the Architectural Experience Program® (AXP®), a key component on the path to becoming a licensed architect, and received one year of a free NCARB Record.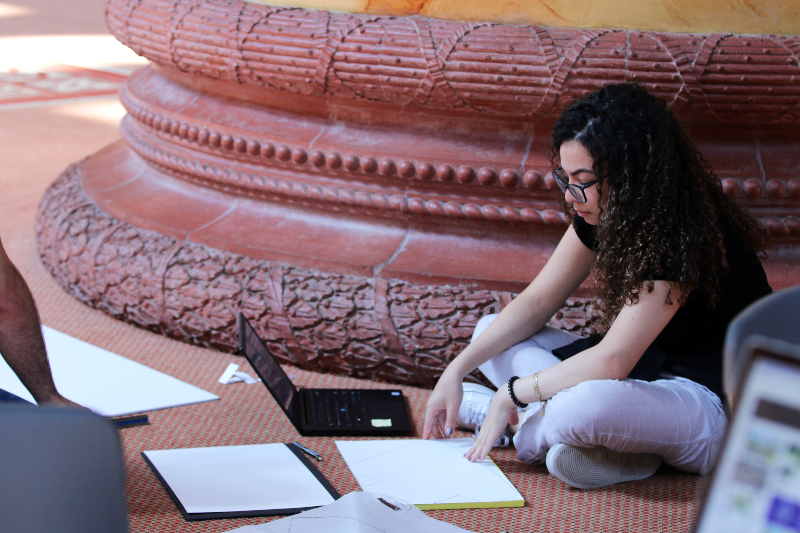 Students also were also invited to hear from different architecture and design professionals as part of the National Building Museum's Spotlight on Design series.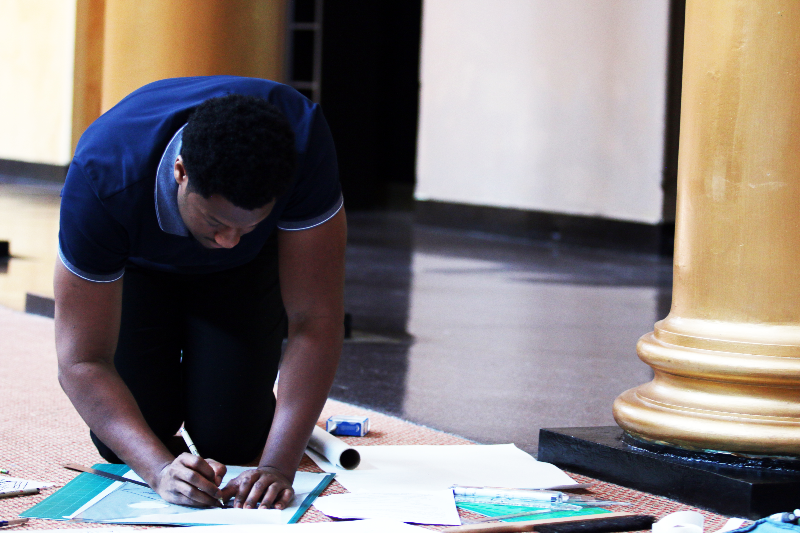 Each year, the event is organized by the three Washington, DC, area chapters of the American Institute of Architects (AIA)—AIA Northern Virginia, AIA Potomac Valley, and AIA DC—a tradition that spans more than two decades. By sponsoring the Interschool Student Design Competition, NCARB hopes to support local architecture students and spread greater awareness about the path to becoming a licensed architect.  
Learn more about the Interschool Student Design Competition.