At what point in your life did you know you wanted to pursue a career in architecture? 
I've loved drawing and sketching since childhood. At one point, I even wanted to major in fine arts for college. But I chose architecture eventually because I thought it was the perfect combination of art and logic. 
 During our first systems class at school, when we cut a section through a building, we literally dissected the building—and it was like magic seeing how all the systems worked together. At that point, I made up my mind to pursue a career in architecture because I knew I could use design to change and improve others' lives. 
What inspired you to become an NCARB Certificate holder? 
Aside from the secure record-keeping and licensure/reciprocity process, one other aspect I care about a lot as a young professional is the free continuing education (CE) courses. I take advantage of these courses and quizzes to learn new things and, of course, to collect CE credits.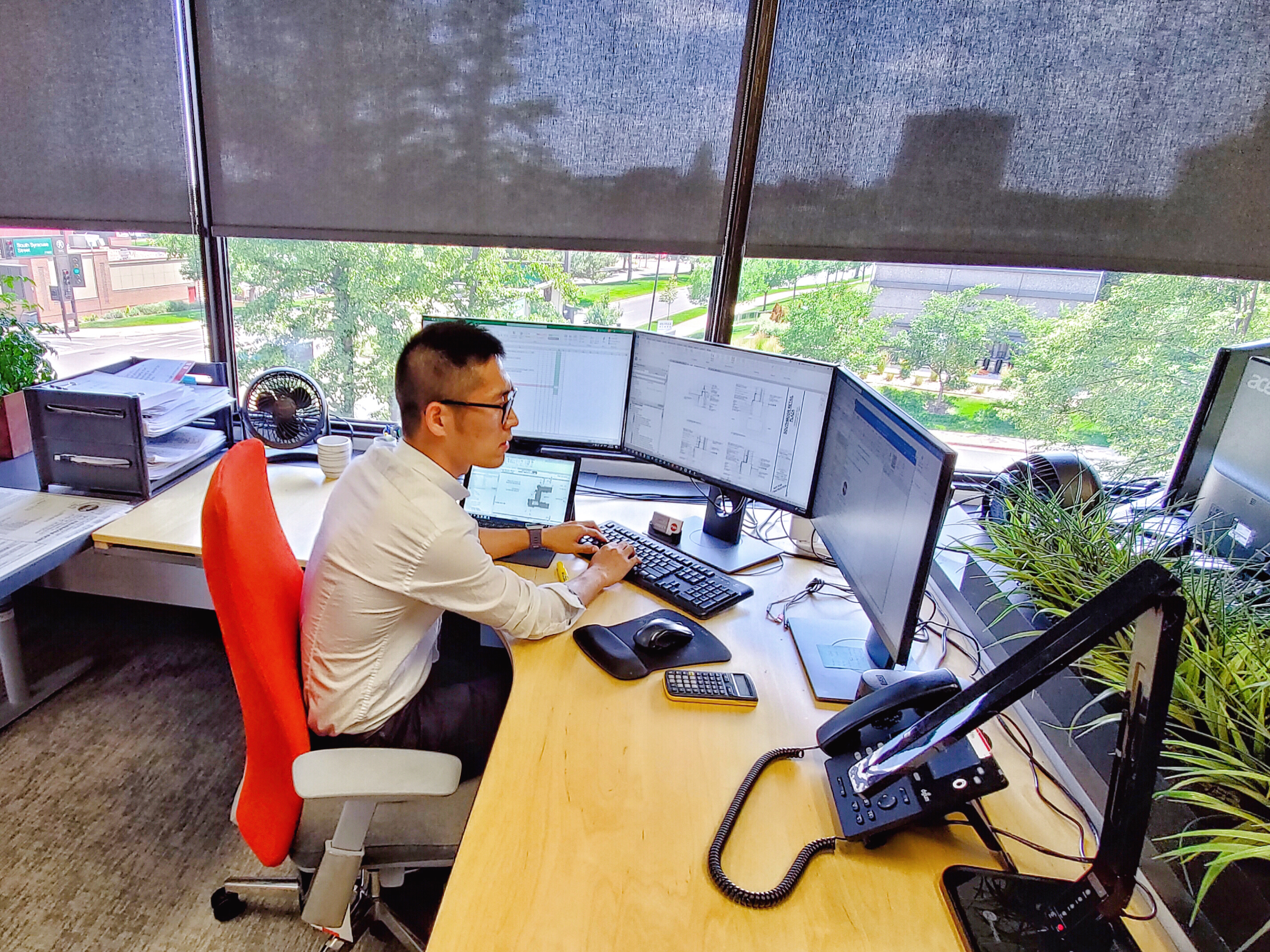 While testing for the Architect Registration Examination® (ARE®), you had to navigate the transition from ARE 4.0 to ARE 5.0—all while working full time. What strategies or tools did you use? 
I started with ARE 4.0 because I had already studied for some of the exams and had study materials from coworkers and friends. But when I learned about the transition to ARE 5.0, I took that path. It took me almost two years to finish all the exams, including some fails. 
My strategy included planning and commitment. Balancing a full-time job and studying for the ARE was not easy. I used to take the bus to and from work and could study for a solid hour for a round trip. I would study for 45 minutes during lunch break and then another hour or more after work. During the weekends I would study eight to 10 hours—adding up to around 25 hours of studying per week. 
I failed a few times, but I learned what I needed to improve for my next tries and eventually passed. 
You work as the Head Commercial Project Manager and as a Project Architect at PWN Architects and Planners, Inc., a community-focused architecture and planning firm. How do you juggle various responsibilities and maintain high standards and passion for your work?  
My major role at PWN is the Commercial Project Manager, but our firm is an open studio and everyone has multiple roles. I straddle working as a draftsperson, a job captain, and also a project manager on a weekly basis. These roles all have various responsibilities that we have to balance well.  
I enjoy being involved in and learning from all these different roles. I think the spirit of always wanting to help the team, and that willingness to learn and grow, is the key to maintaining high standards and passion for work.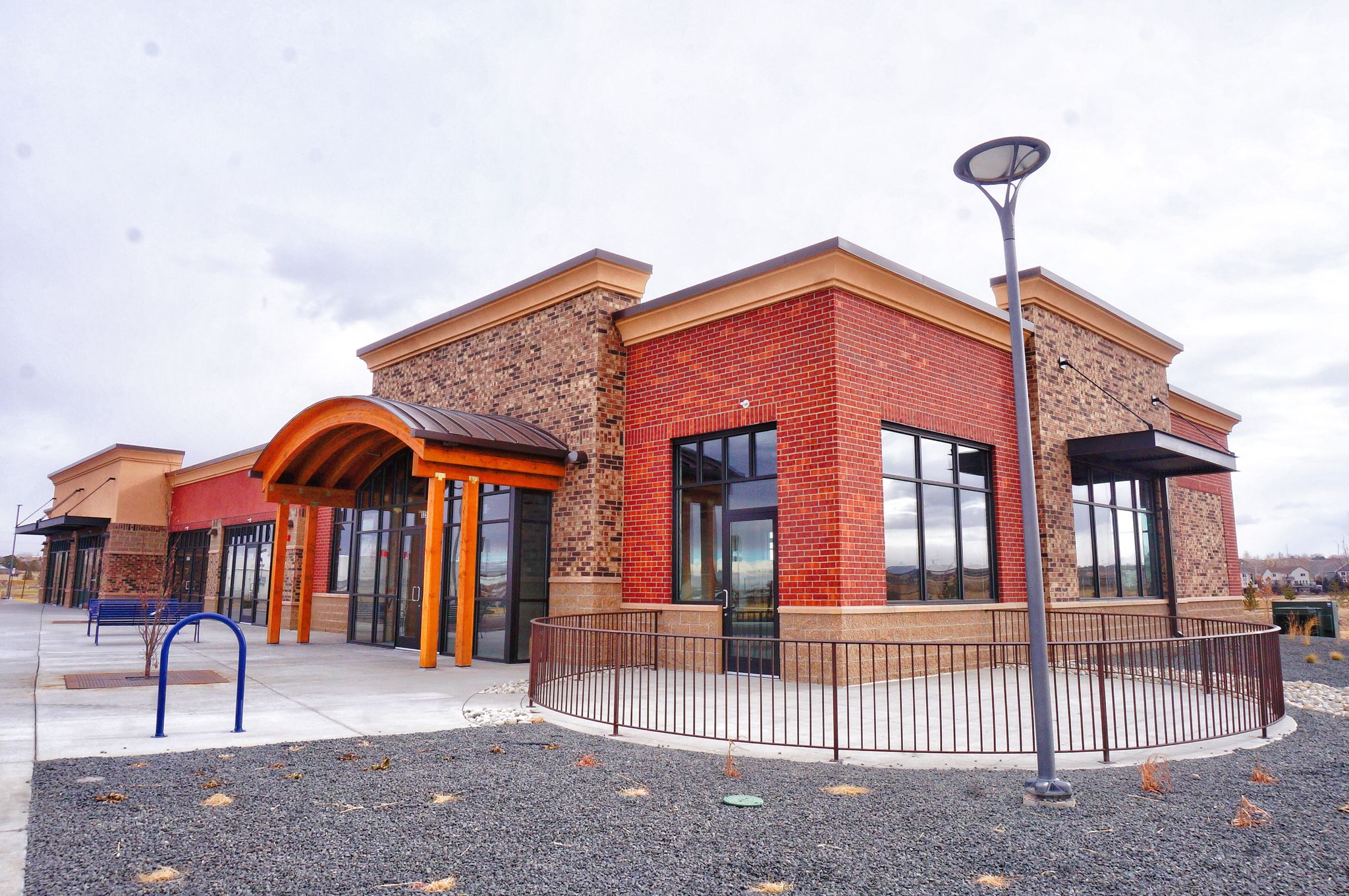 You've expressed the importance of mentorship for both professional and personal development. What impact has mentorship had on you? Do you have any advice for those in the field looking for a mentor? 
I feel lucky that I have had great mentors along my career path. During my earlier years in school, my professors inspired us to get licensed so we can truly call ourselves architects.  
At my current firm, PWN, my boss and our senior architect also inspired me to get licensed—not just for the company, but for myself as a true design professional. They were always there to help answer questions and show me how to design construction details, manage a project, conduct cost analyses, etc. 
My advice for those in the field looking for a mentor is, once you've found a good mentor, don't be shy to ask them for help or guidance throughout your career. And don't forget that you can always look to your mentor's path for inspiration. 
What is your favorite thing about being an architect?  
There are so many things that excite me about being an architect. Not everyone gets to design fancy museums or theme parks, but even drafting or designing a small construction detail excites me! 
Aside from being able to say I am an architect and trying to make a better community, my favorite thing is seeing something I designed on paper being constructed and hearing positive comments from the client, the team, the contractor, and even the passersby. 
---
Know an architect you think should be featured on the NCARB Blog? Send an email to communications@ncarb.org.