On August 10-12, 2023, 16 professional practice professors from architecture programs across the country gathered for the fifth annual NCARB Scholars in Professional Practice training event. Hosted at Ball State University's satellite campus in Indianapolis, the training provided a space for educators to engage with their peers and critically examine the content and teaching of professional practice topics. 
During the three-day event, attendees learned methods to incorporate diverse perspectives in the classroom, integrate storytelling into lessons to enhance student engagement, and effectively utilize alternative teaching tools, including the ProPEL videos created by NCARB and the Association of Collegiate Schools of Architecture (ACSA). Through presentations and interactive sessions, attendees explored teaching techniques outside their typical approach and examined various course and syllabi structures.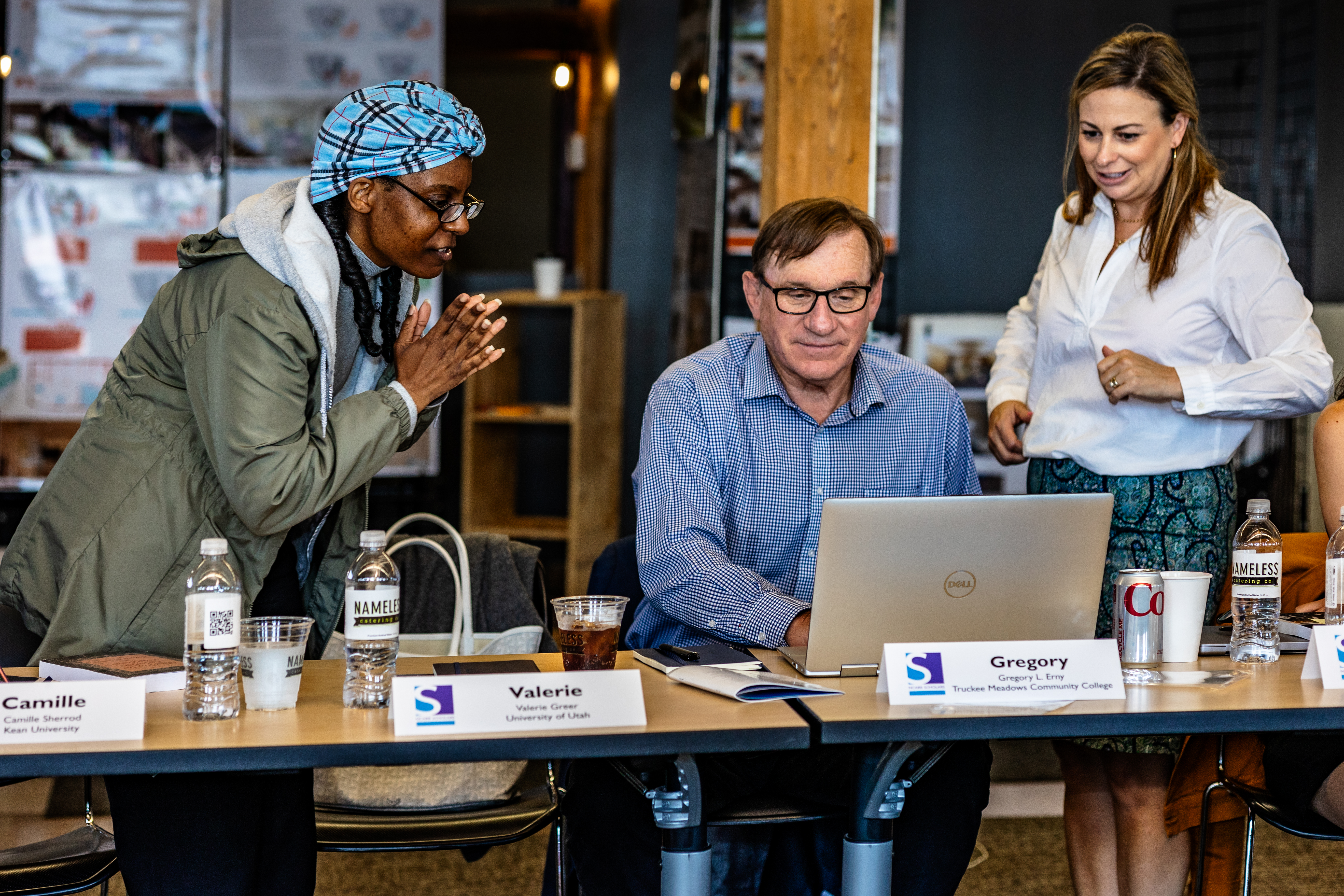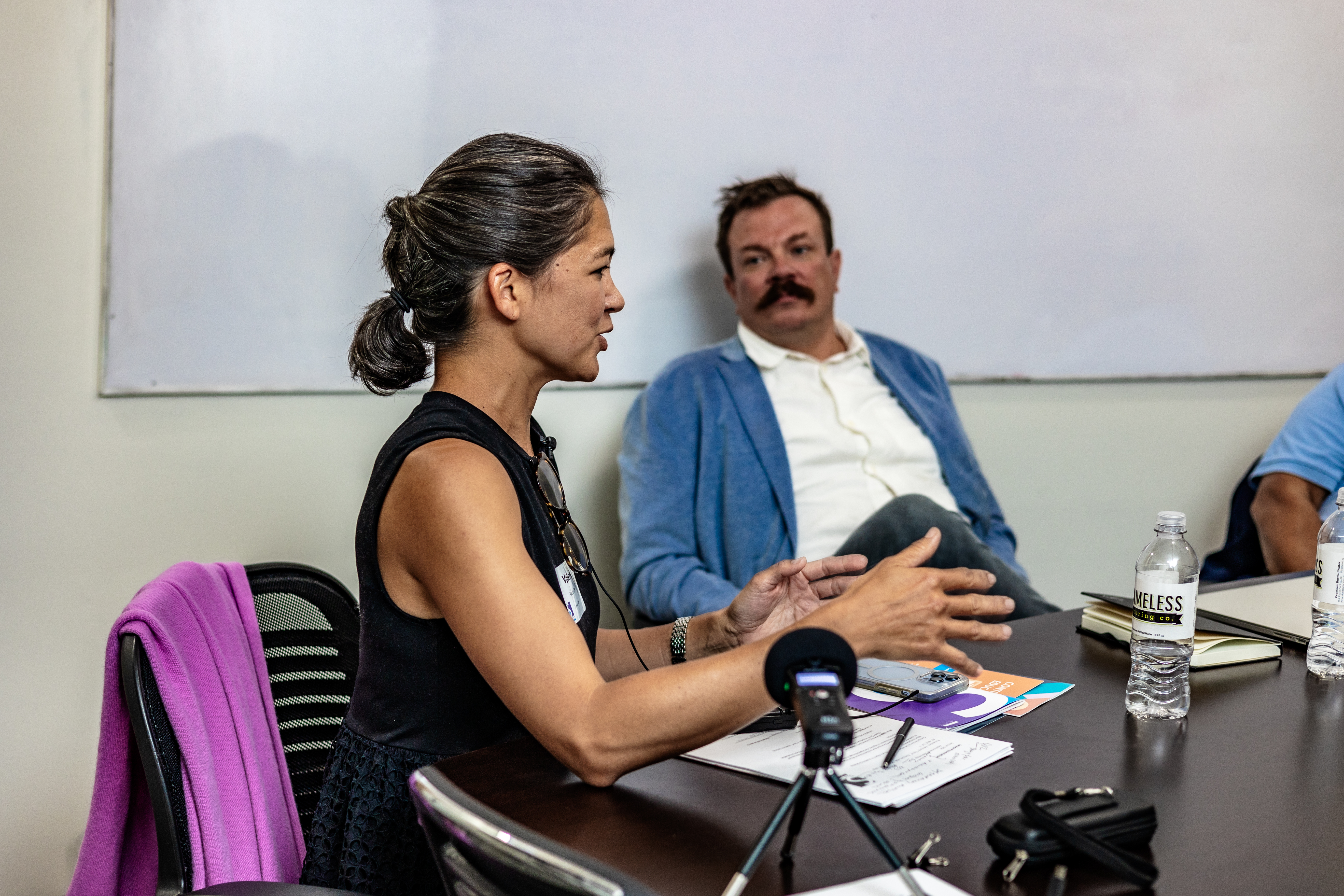 For many Scholars, the event highlight was getting to present a brief lesson to their peers, simulating a real professional practice course in a small group setting. This opportunity allowed Scholars to receive constructive feedback from their peers, plus helpful tips for applying best practices learned throughout the weekend. One Scholar said, "The Scholars in Practice program inspired me to reconsider the delivery methods and reference material I use to teach professional practice." 
Scholars were also educated on NCARB's core programs and requirements for licensure in the United States and introduced to NCARB's efforts to support equity in architecture education. educational preparedness for licensure and practice.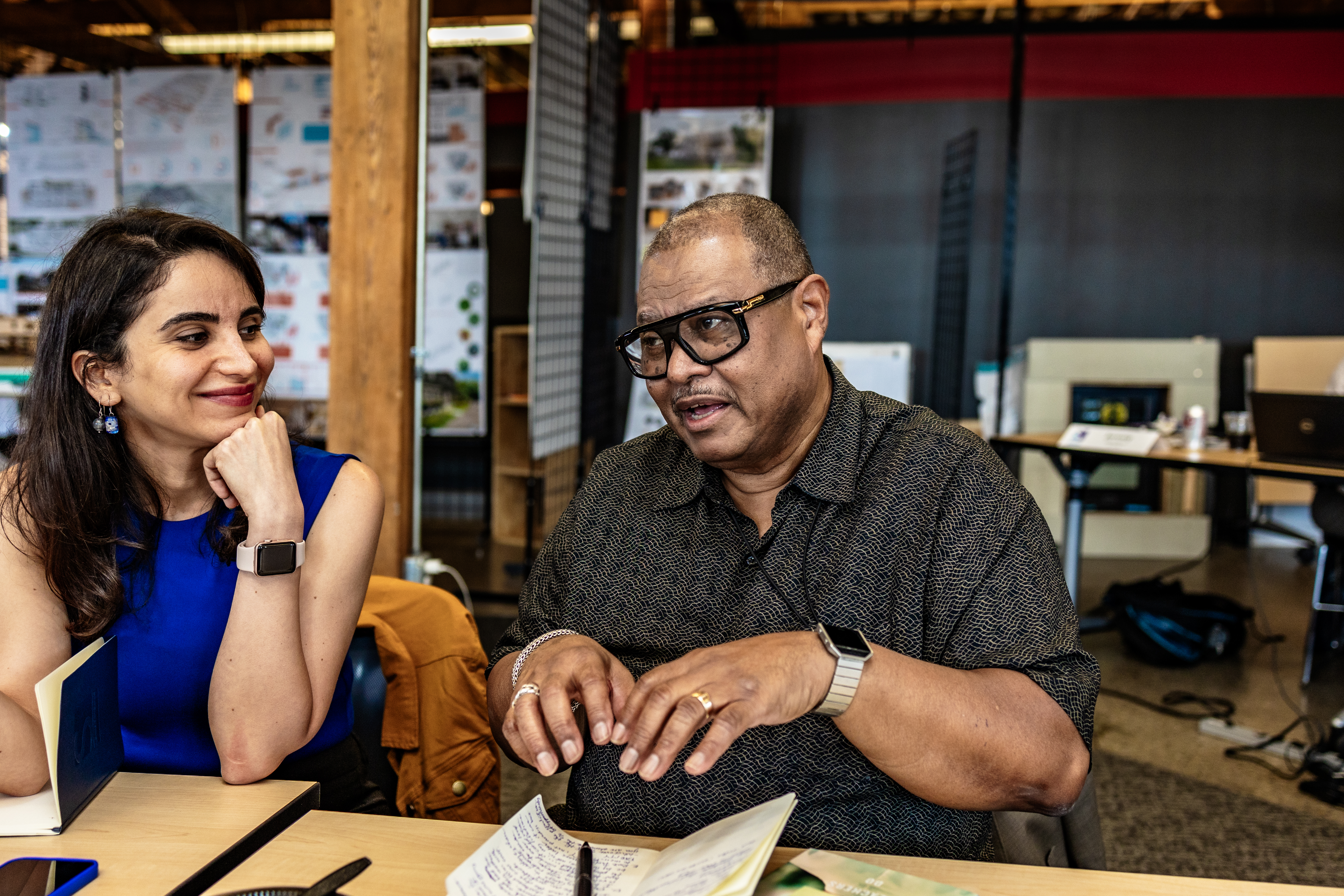 NCARB's goal is to ensure that educators teaching professional practice have access to the resources they need to help students succeed. Through the annual Scholars program, NCARB will continue fostering a community of diverse professional practice educators who are propelling the future of architectural education forward. 
2023 Scholars: 
Venesa Alicea-Chuqui, AIA NOMA, NCARB, LEED AP BD+C, WELL AP 
Stanford Britt, FAIA, NOMAC 
Jeffry Burchard, NCARB, AIA 
Kate Cofer, NCARB, AIA, IIDA, PMP 
Greg Erny, FAIA, NCARB, Hon. FCARM 
Tonya Forcier, AIA, NCARB, LEED Green Associate 
Valerie Greer, AIA, LEED AP, NOMA 
Tadd Heidgerken, RA, NCARB, NOMA 
Kate Medin-Stockton, AIA, NCARB, LEED GA 
Dr. Asma Mehan 
Edward Ransom, AIA, NOMA, CCM, LEED AP, BOC Lvl. 1 
Raul Rivera-Ortiz, AIA, NCARB 
Roland Sharpe Flores, RA, NCARB 
Camille Sherrod, NCARB, NOMA 
Kenneth S. MacKay, AIA 
Christopher Swan, AIA, NCARB 
Bradley Walters, NCARB, AIA 
Also pictured are Dan Overbey, host and architecture faculty at Ball State University; Je'Nen Chastain, facilitator; Scott Barton, facilitator; and NCARB staff Harry Falconer, Jeremy Fretts, and Laura Tiglao.
Learn more about NCARB Scholars in Professional Practice.