NCARB Volunteers Collaborate on Key Programs
Each year, nearly 300 volunteers—including licensure candidates, architects, and educators—help NCARB develop and maintain our major programs and initiatives. On December 1-2, 2017, volunteers from eight of NCARB's committees, task forces, and work groups gathered in Louisville, KY, for our annual Committee Summit.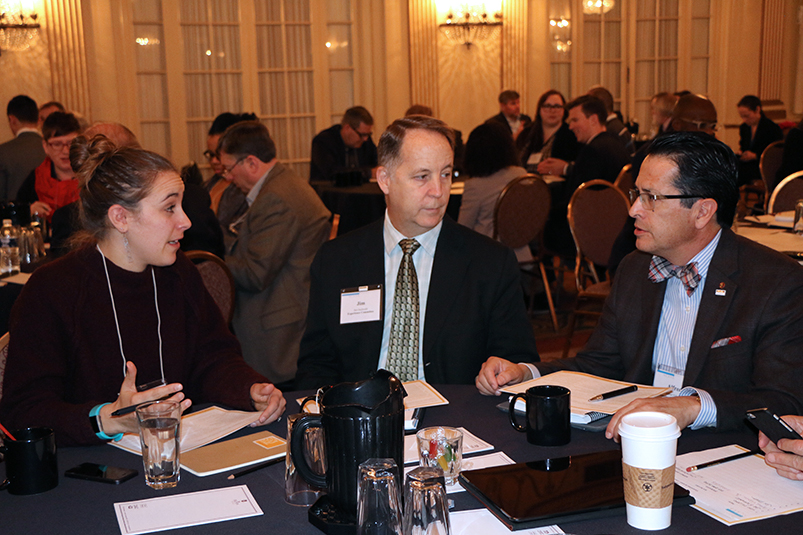 Throughout the summit, volunteers had the opportunity to collaborate with members of other NCARB committees to discuss shared charges and network with other leaders in the profession.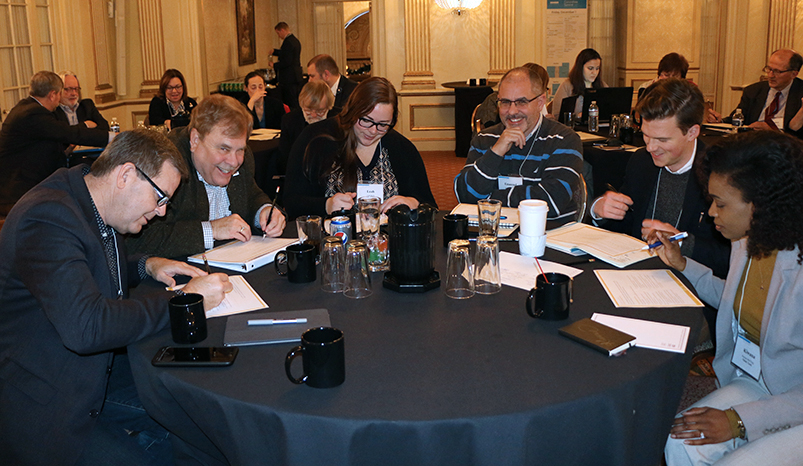 For the second year in a row, members of NCARB's FY18 Think Tank had the opportunity to engage with volunteers at the summit to provide feedback on NCARB's programs from the licensure candidate's perspective.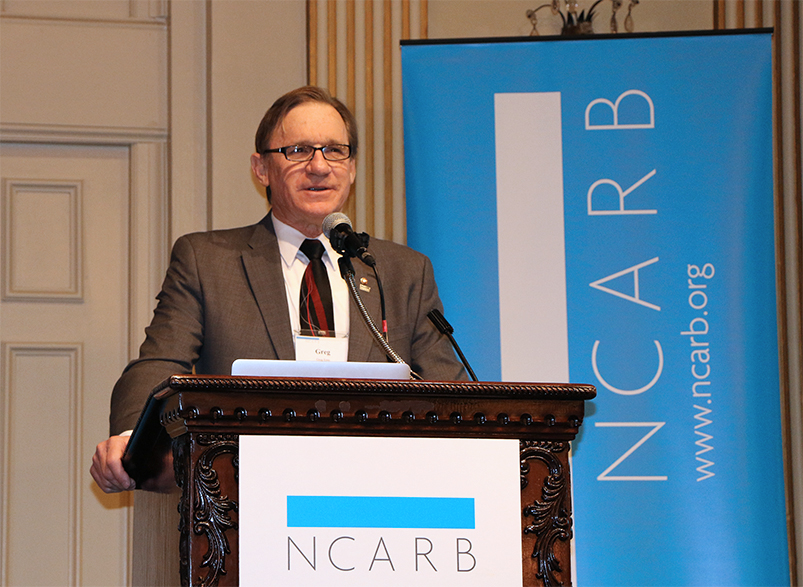 NCARB President Gregory L. Erny, FAIA, NCARB, provided updates on our strategic initiatives for the current fiscal year and led a group discussion on the NCARB Rules of Conduct.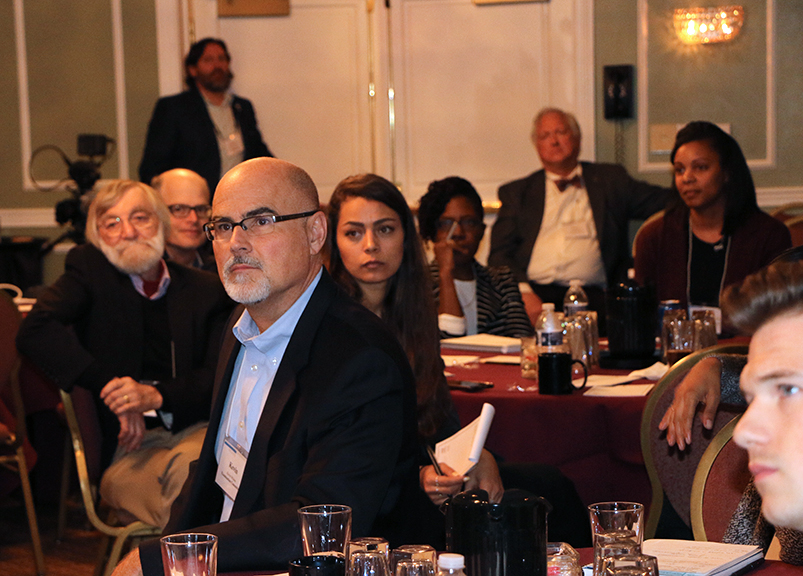 Attendees also had the opportunity to get a sneak peek at some of the training resources NCARB is developing for Architectural Experience Program™ (AXP™) supervisors.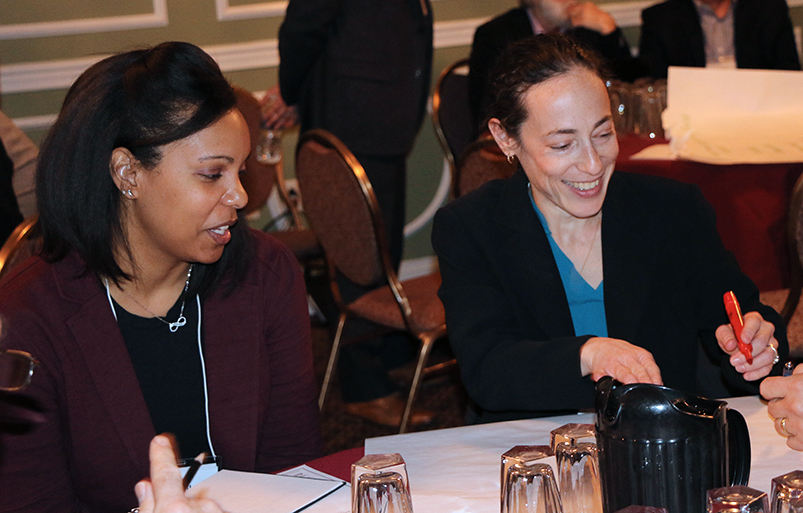 Members of NCARB's Education, Experience, and Examination committees took part in a joint session, collaborating on key topics shared across their programs.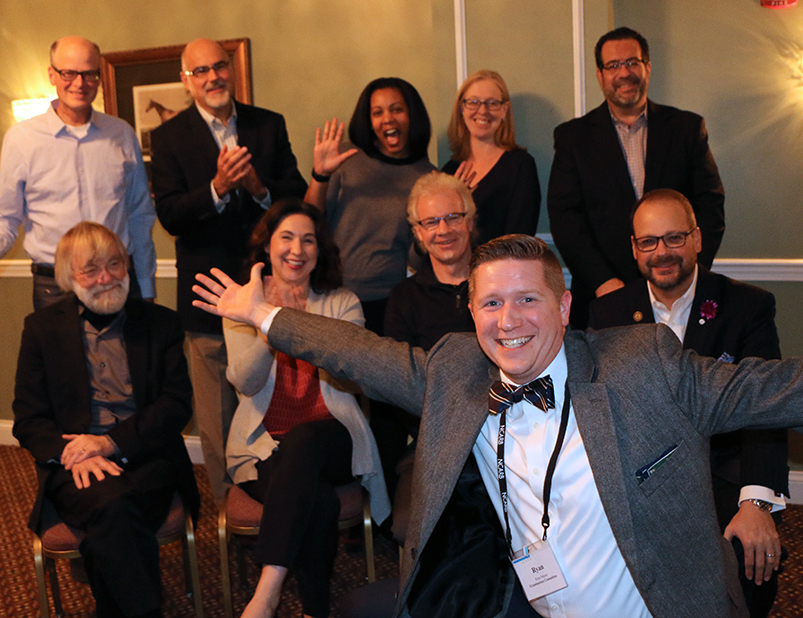 NCARB's Examination Committee oversees the development and administration of the Architect Registration Examination® (ARE®). With less than seven months until ARE 4.0 retires on June 30, 2018, the committee met in Louisville to discuss new items and improvements for ARE 5.0.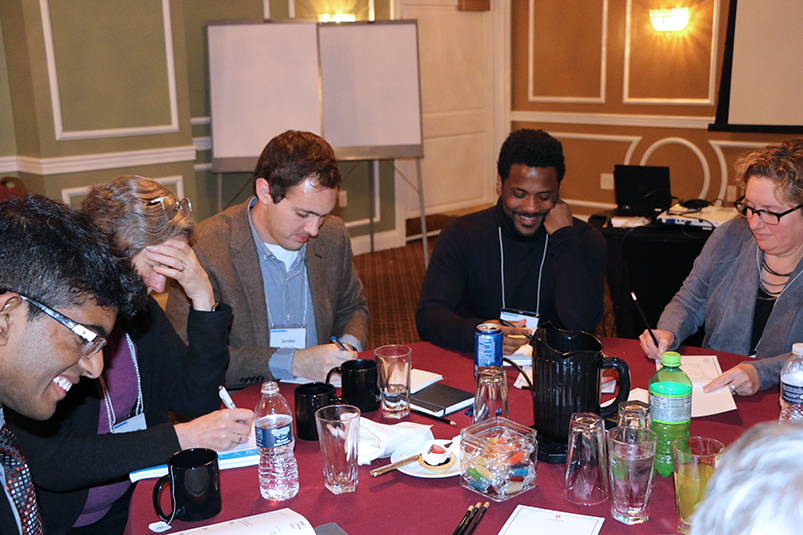 Members of the Think Tank sat down with the Education and Experience Advisory committees to provide feedback on key elements of the path to licensure, including how NCARB can better support diversity in the profession.