Photos: 2016 Annual Business Meeting
Last week, delegates representing each of NCARB's 54 jurisdictions gathered in Seattle for our 97th Annual Business Meeting. During the three-day conference, attendees discussed changes to our programs, voted on resolutions, and elected new officers. Here's a snapshot of what happened: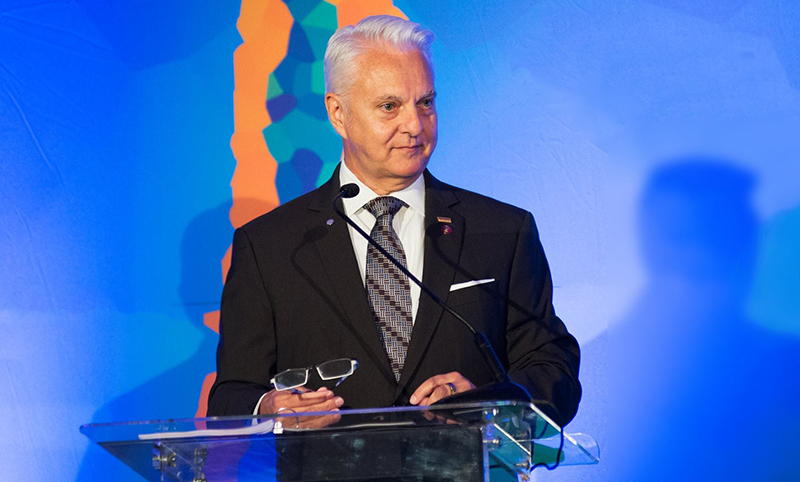 On Thursday, 2015-2016 President Dennis S. Ward, FAIA, NCARB, announced that ARE 5.0 will launch on November 1, 2016.
Ward also encouraged the organization to maintain its forward momentum. "It is important that as a community, we keep focused on blue-sky thinking—developing vision, identifying goals, and implementing processes," said Ward. Read more about NCARB's advances.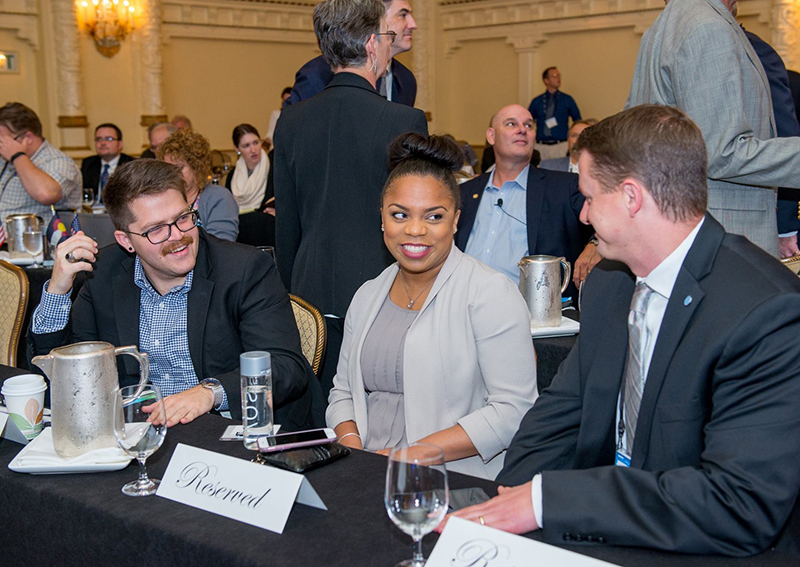 NCARB is now partnering with Freedom by Design, a volunteer-based program developed by the American Institute of Architecture Students (AIAS). AIAS Executive Director Nick Serfass, AIA, CAE, and Vice President Joel Pominville encouraged Member Boards to give back to their communities by becoming a mentor for a local AIAS chapter. Learn more about NCARB's partnership with Freedom by Design.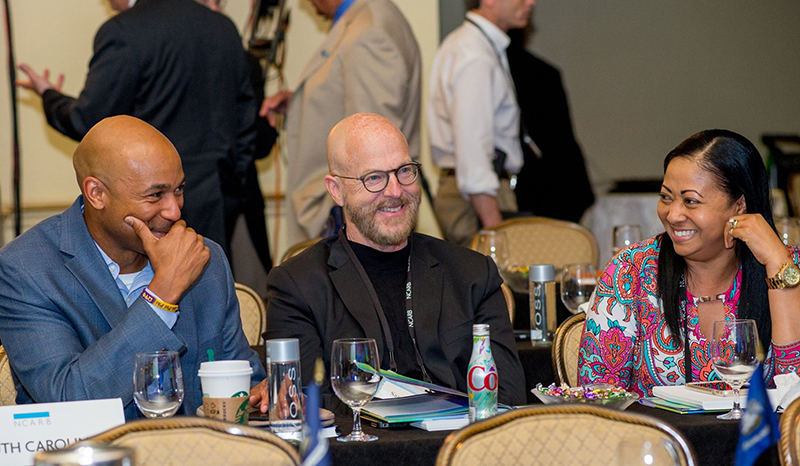 In the afternoon, attendees participated in workshops on the use of technology in board meetings, the upcoming launch of ARE 5.0, and how the Supreme Court decision in North Carolina Board of Dental Examiners v. Federal Trade Commission has impacted state regulatory boards.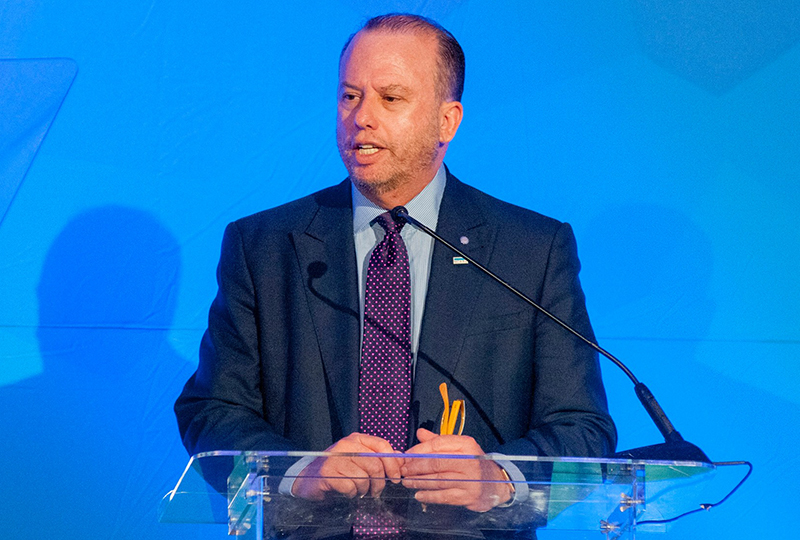 On Friday, NCARB CEO Michael Armstrong recognized the many micro-communities that make up the architecture profession. "Serving and informing these diverse communities is what makes us strong and drives us to go further," said Armstrong. Learn more about how NCARB is serving the architecture community.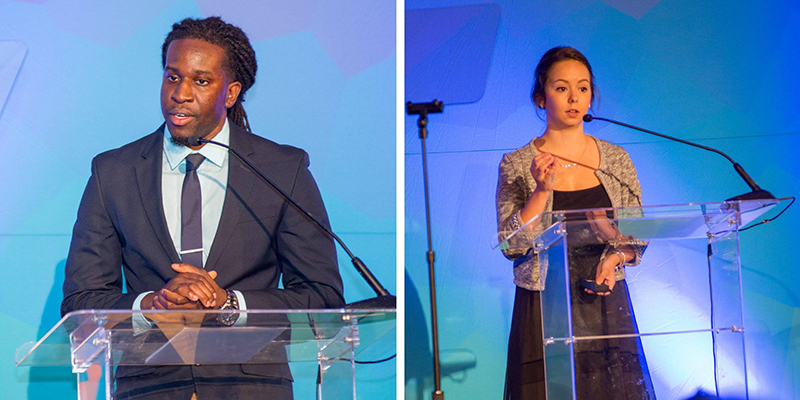 Member Boards also heard from Gabriela Baierle-Atwood and Jason Derby, two members of NCARB's 2015 Intern Think Tank, who shared some of the group's insights on NCARB's experience program. "Our goal is to facilitate a deeper and more fruitful exchange between licensure candidates and architects," said Derby.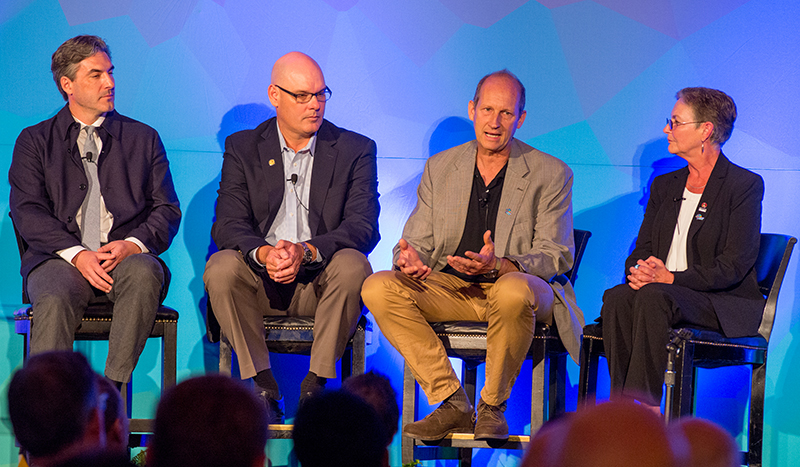 NCARB leadership announced four additions to the Integrated Path to Architectural Licensure (IPAL) initiative, which encourages programs accredited by the National Architectural Accrediting Board (NAAB) to integrate education, experience, and examination requirements. Attendees heard how licensing boards and schools are collaborating to implement these programs from a panel of experts.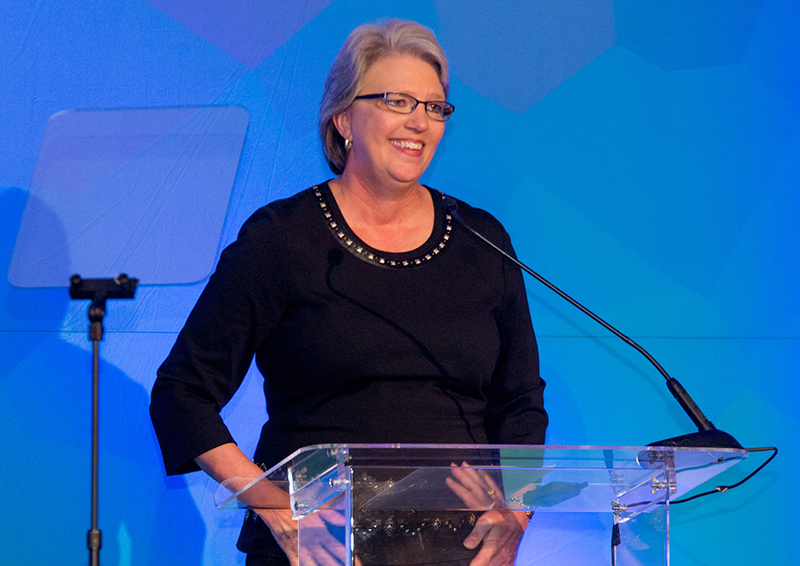 2016-2017 President Kristine A. Harding, NCARB, AIA, announced her plans to enhance the NCARB Certificate. "Our NCARB Certificate is more than a passport to reciprocal licensure," Harding said. "Soon it will offer additional services to help architects manage their licenses. Learn more about NCARB's renewed focus on strengthening the Certificate.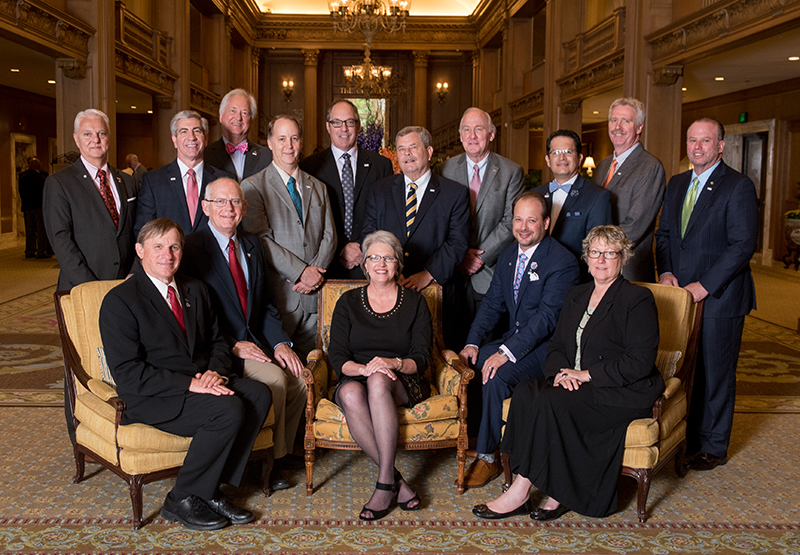 Newly elected officers of the FY17 NCARB Board of Directors were introduced by outgoing President Dennis S. Ward, FAIA, NCARB. Meet the FY17 Board of Directors.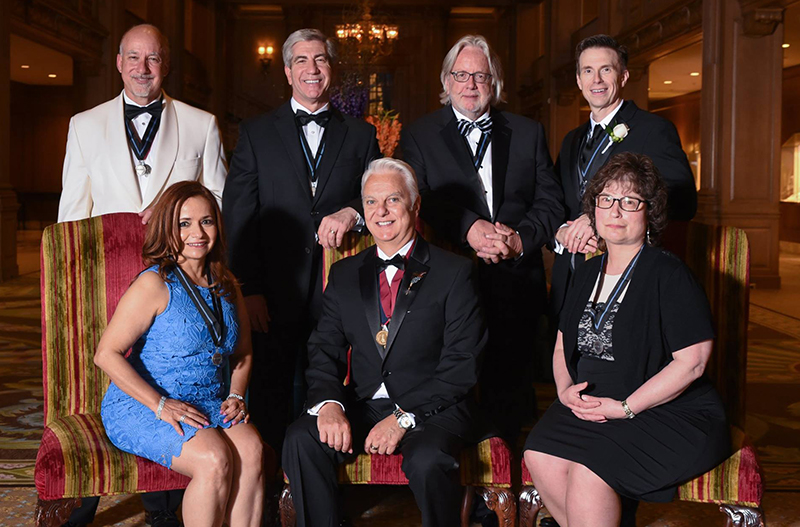 Saturday night, Past President Dennis S. Ward awarded six individuals with the President's Medal for Distinguished Service—NCARB's highest honor. Back row: Jon Alan Baker, FAIA, LEED AP; John E. Cardone Jr.; Ricky L. Engebretson, AIA, NCARB; Jared Zurn, AIA, NCARB. Front row: Maribel Fisher, FCARM, CONARC, APEC, AIA; Dennis S. Ward, FAIA, NCARB; Dawne Broadfield. Learn more about the 2016 medalists.