On August 12-14, 2021, 15 professional practice professors from architecture programs across the United States gathered for the third NCARB Scholars in Professional Practice training event. With options for virtual and in-person participation, the training provided an opportunity for educators to enhance the delivery of professional practice courses for architecture students.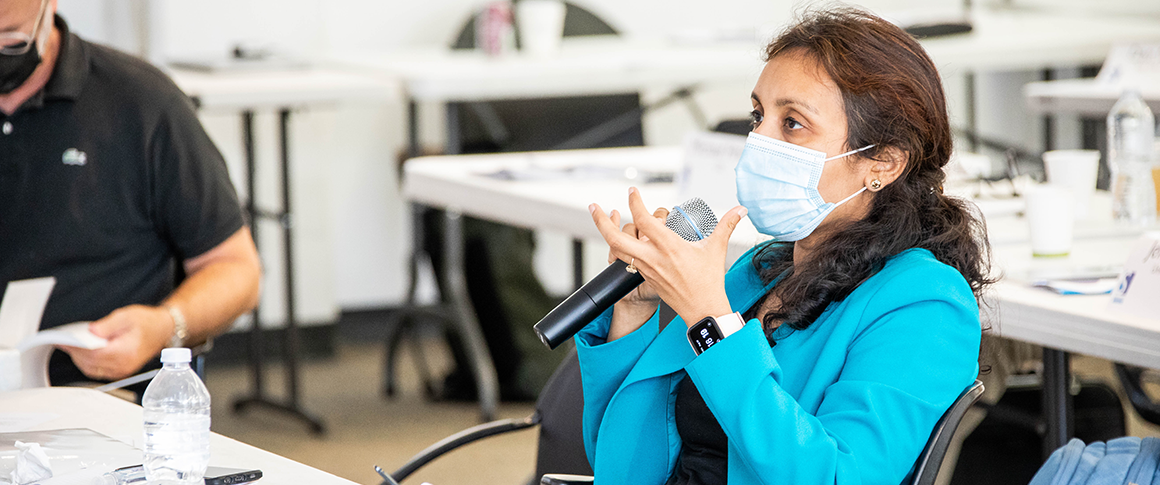 During the three-day event, attendees heard from experts and peers regarding best practices, teaching strategies, and the current and near-future path to licensure.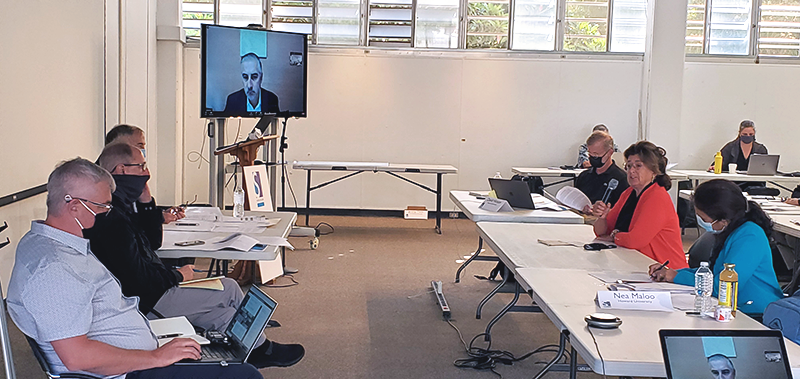 Through a mix of presentations and interactive sessions, attendees discussed how to fully engage students in developing their professional growth and competency; explored communication, perception, and marketing skills; engaged in a mock arbitration session with the guidance of legal counsel; learned about leadership models; and more.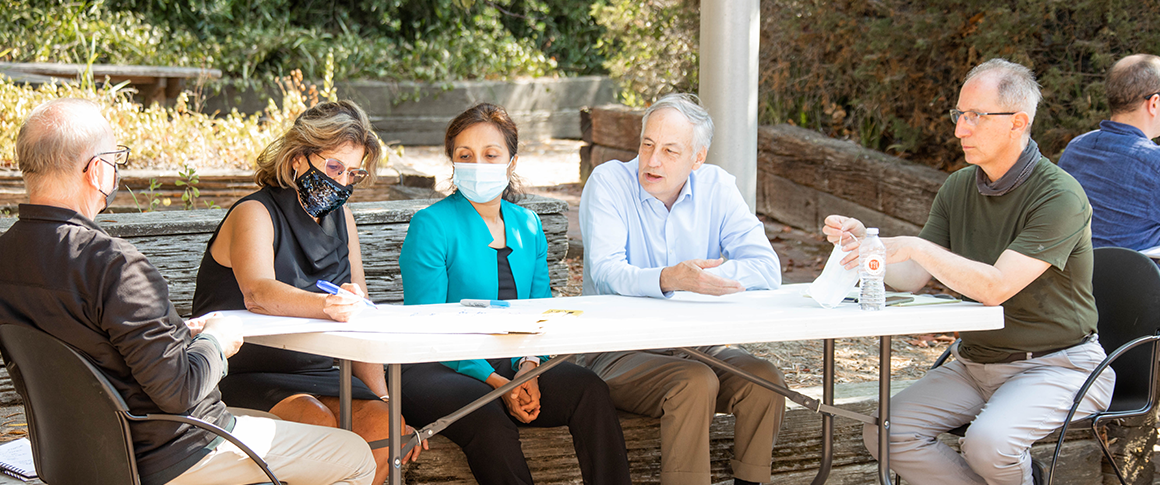 Scholars also collaborated to identify common difficulties when teaching professional practice and brainstorm solutions.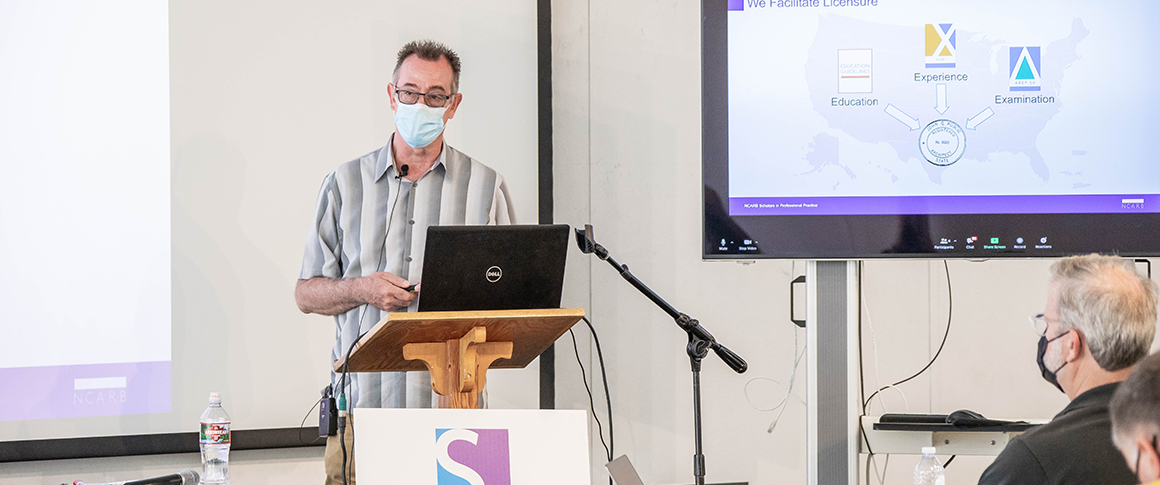 In addition, attendees heard updates regarding NCARB's support of professional practice educators and the ongoing evolution of the path to licensure—including the upcoming Analysis of Practice, which will explore the current and near-future practice of architecture.
2021 Scholars:
Nicholas Agneta
Marjorie P. Callahan, AIA
Jeffrey Collins, Ph.D., AIA
Jeffrey L. Day, FAIA, NCARB
David Hinson, FAIA, NCARB
Michael Hricak, FAIA, NCARB, LEED AP
Irene Hwang
Nea Maloo, AIA, NCARB, NOMA, LEED AP
Christina Ostermier, AIA, LEED AP
Daniel Overbey, AIA, NCARB, LEED Fellow
David Pacheco, AIA, NCARB
Brian Peterka
Nathan Richardson, RA
Randolph Ruiz
Marika Snider, Ph.D., AIA