Photos: NCARB Hosts Hip Hop Architecture Camp
In late February, NCARB hosted a Hip Hop Architecture Camp® in Washington, DC. The free camp, which pairs local architects and designers with middle school students, aims to introduce underrepresented youth to architecture and urban design through the lens of hip-hop culture.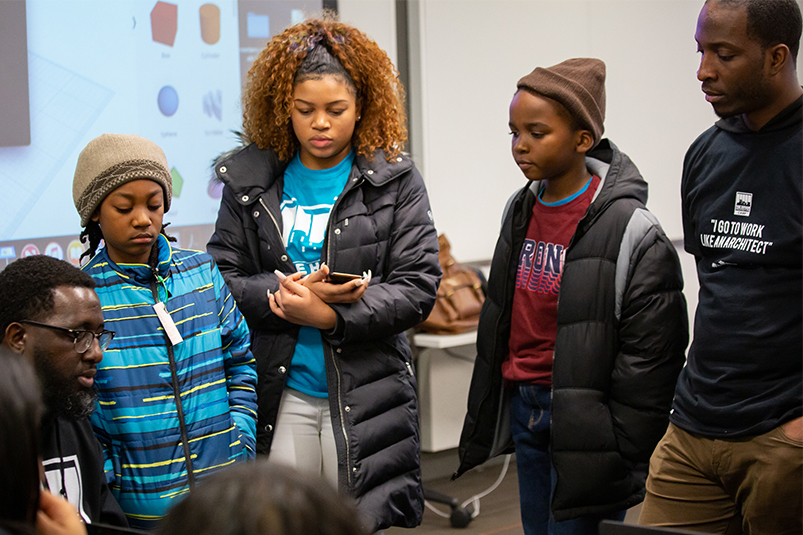 The week-long program kicked off with an activity to transform hip-hop lyrics into three-dimensional cityscapes with craft supplies.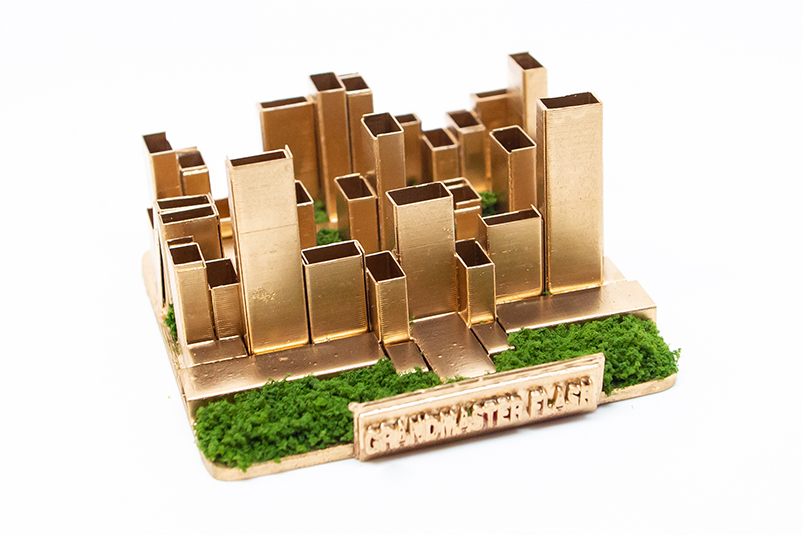 One student based their model on Grandmaster Flash and the Furious Five's 1982 single, "The Message," which captures how the built environment impacts urban communities: The places you play and where you stay/ Looks like one great big alleyway.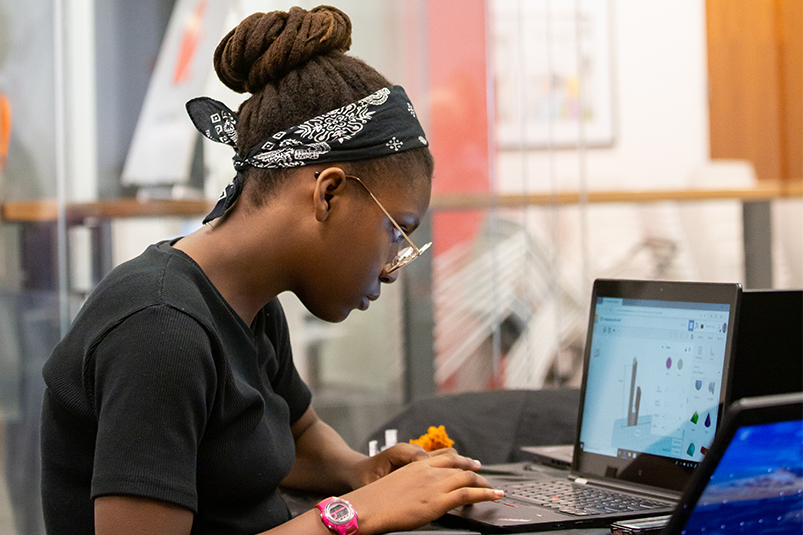 After constructing their prototypes, students created 3D facades of their models by using Tinkercad™, a free design app by Autodesk®.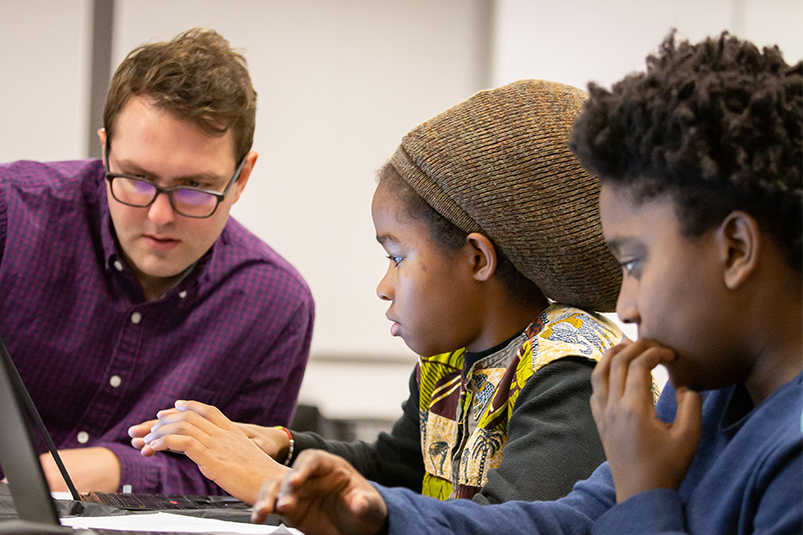 NCARB staff volunteers, like Examination Manager Nick Respecki, AIA, NCARB, were also involved in mentoring and helping students creatively explore the profession of architecture.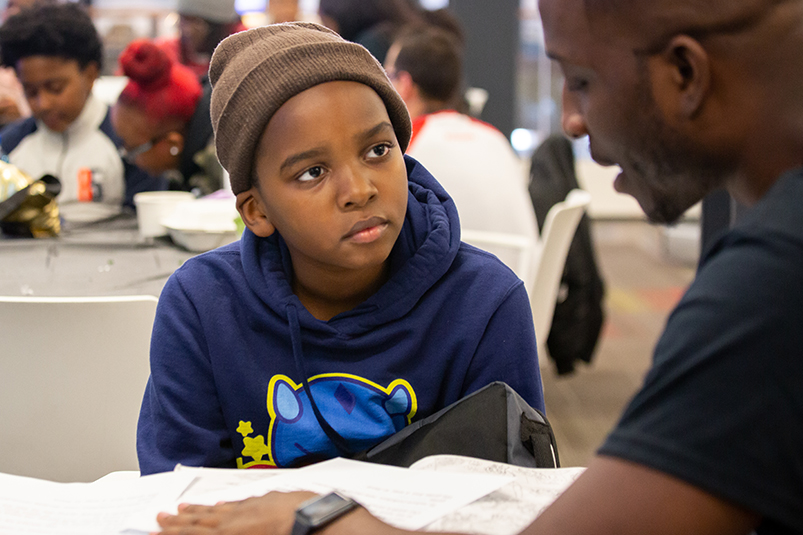 "Kicking off the 2019 Hip Hop Architecture Camp programming in Washington, DC, during Black History Month gave our participants a chance to not only interact with black architects and designers, but an opportunity to visit iconic, culturally relevant spaces," said Michael Ford, creator of the camp.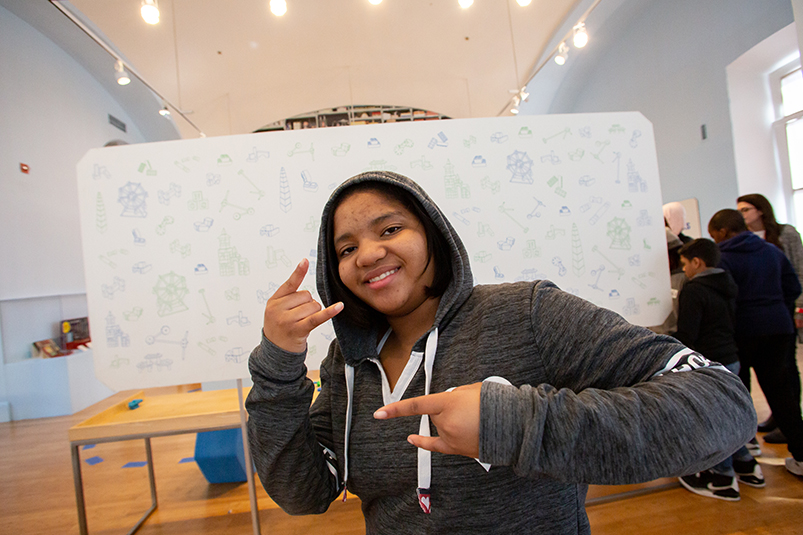 Camp participants also got a behind-the-scenes tour of the National Building Museum's Evicted Exhibition, which explores the causes and impacts of housing instability, as well as how designers and local governments can help tackle the issue.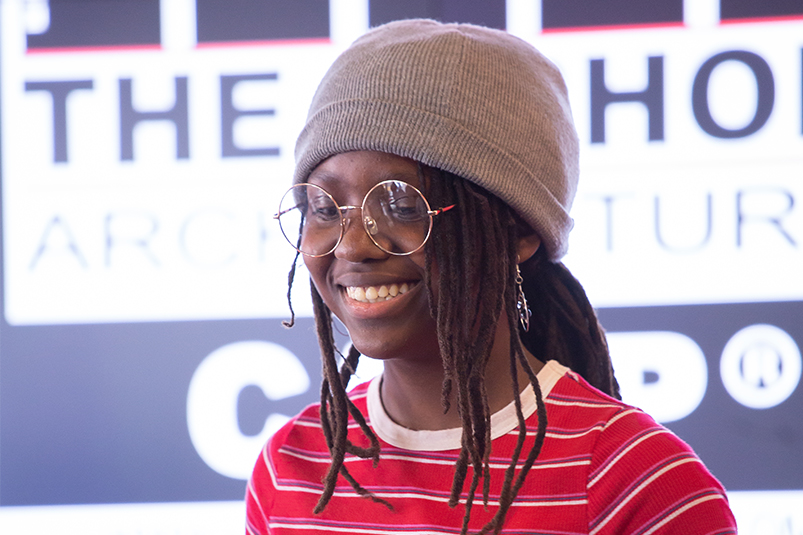 Toward the end of the program, each student wrote a rap verse about their designs, community, and how they hope to build up the profession.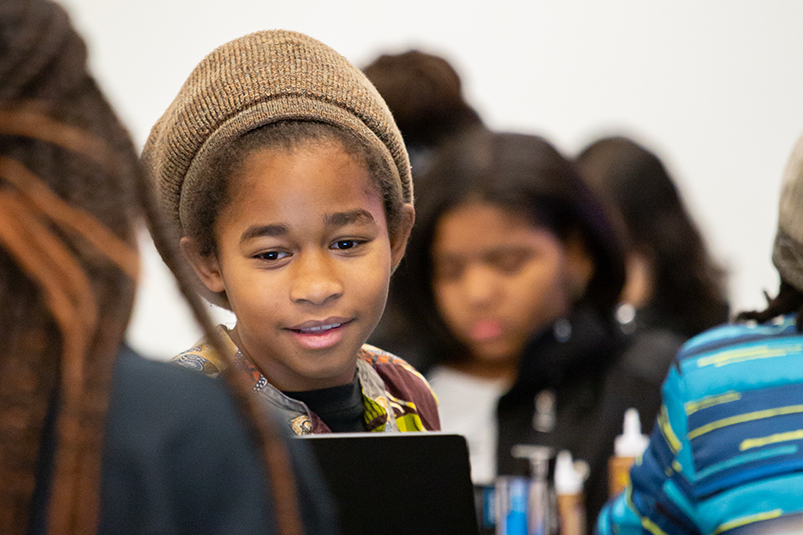 Together, these unique experiences encouraged students to re-examine definitions of home and think creatively about how they can spark change in their own communities.
"We all have a voice that deserves to be heard and respected," said architect April Drake, AIA, NCARB, LEED AP ID+C, who volunteered for the camp and serves on NCARB's Examination Committee. "It is that diversity of thought, experience, passion, and interest that will create better design."
Watch the official music video for this DC Hip Hop Architecture Camp. The song was independently written by the camp participants.