To celebrate Women's History Month, we interviewed six architects who are shaping the profession and their communities.  
Not only do each of these women push boundaries in the field, but they also dedicate their time and expertise to volunteering on state licensing boards and NCARB committees. While our volunteer pool has become increasingly diverse over the past several years, we still have work to do.  Our new Get on Board campaign aims to ensure the individuals who serve on licensing boards—and, as a result, NCARB's Board of Directors—are as diverse as the communities they serve. With the help of the National Organization of Minority Architects (NOMA), we're working to help spread awareness about open volunteer positions on state boards and recommend diverse, qualified professionals to serve on those boards. 
As we look to the future, these architects share their greatest inspirations, how they overcame difficult challenges throughout their careers, and sage advice for women in the field. 
Advice to Other Women Architects
"Pursuing a career in architecture requires perseverance and good listening ... As I tell my mentees, architecture requires hard work, perseverance, and late nights, but I remind them of the personal gratification of being creative and the impact that they would have on others by creating a livable and safe community." 
— Christine Snetter-Dick, AIA 
Virginia Board | ARE 5.0 Forms Assembly Subcommittee 
"Architecture is such a multi-faceted profession, and I always advise students to make a conscious effort to experience different firm sizes and aspects of the project process to see what excites you and utilizes your strengths."  
— Lenora Isom, NCARB 
Nebraska Board | Diversity Collaborative Task Force  
"My one piece of advice is to get licensed. The other four are: advocate for yourself, always be prepared, do what you say you are going to do, and most importantly, maintain a sense of humor." 
— Mary Morissette, FAIA, NCARB, LEED AP 
Colorado Board | Incidental Practice Task Force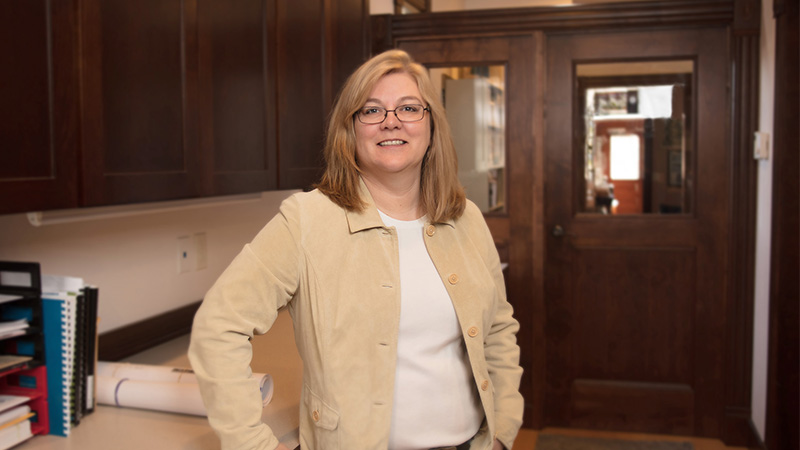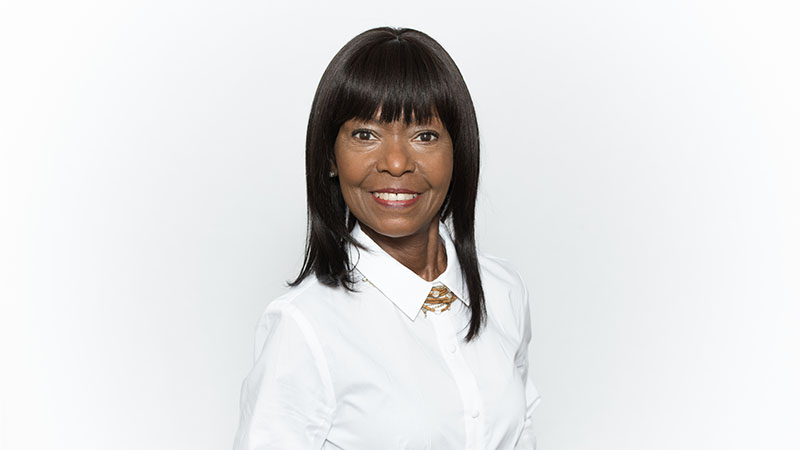 Their Greatest Challenges and Inspirations
"The biggest challenge I have overcome is starting my own architecture firm as a woman. I had doubts at first, but my husband and parents encouraged me to give it a try, and if it didn't work, I could then plan a different path. And here I am 20 years later, operating my small women-owned architecture firm. And I love it!"  
— Bobbi J. Hepper Olson, AIA, NCARB 
North Dakota Board | Experience Committee 
"As a student growing up in West Africa, I was always curious about how a two-dimensional plan evolved into a three-dimensional physical structure ... We were building a family home in West Africa, and my mother was the one making sure things happened. This and other memories instilled in me the desire to be an architect. I came to the United States to pursue my dreams and attend architecture school. In spite of the challenges, I never looked back or regretted my choice. Architecture school was a world of majority men, but this did not deter me from pursuing my goal. I excelled in my course of study. I found the thing I loved and pursued it to the best of my ability." 
— Christine Snetter-Dick, AIA 
Virginia Board | ARE 5.0 Forms Assembly Subcommittee 
"My grandfather was a contractor and spent a summer helping my dad build a cabin for our family. I was fascinated by the process, and the construction site became my playground. I did not make the connection to a career in architecture until junior high when my guidance counselor pointed out that my aptitude tests showed architecture would be an ideal career choice—but then proceeded to tell me that it was a man's profession and advised against it. My mom caught wind of that and promptly told me to ignore such nonsense!" 
— Linda Schemmel, AIA, NCARB 
Iowa Board | Education Committee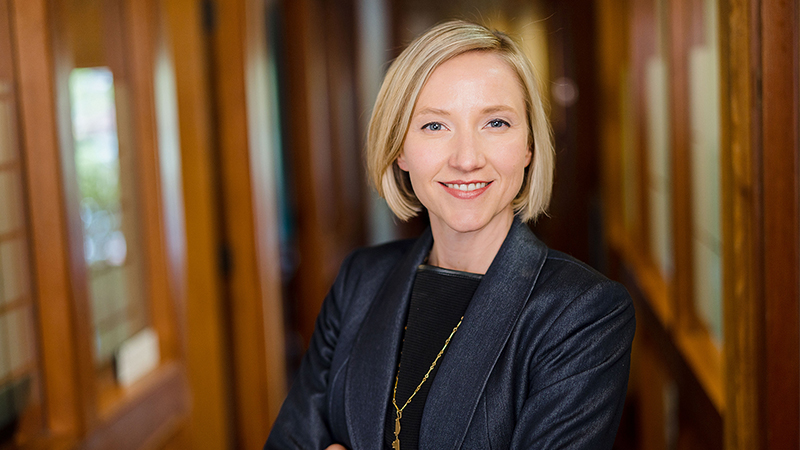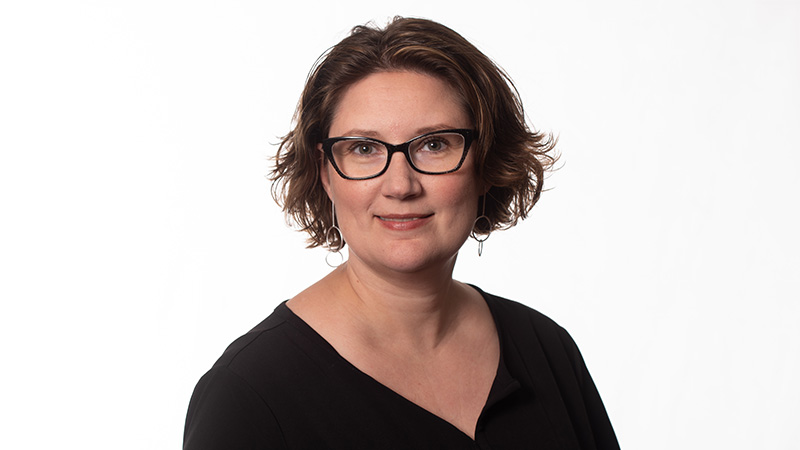 How Volunteering Has Impacted Their Careers 
"Admittedly, it was a difficult decision for me to initially volunteer for the Utah State Board ... Like many women, I was also concerned that the senior leadership at my firm would view my taking on another volunteer role as distracting from my responsibilities at the office, and, as a result, my dedication would be in question. I should point out that this was my own perception, and, as it turns out, it was not at all true. So, with the strong encouragement of an outgoing female board member, I threw my hat in the ring. And I'm so grateful that I did. It has been an incredibly rewarding experience to participate in a broader role within our profession and community. I'm happy to say that, despite my fears, my firm and fellow partners have been incredibly supportive. But, most importantly, I appreciate having a voice at the table of the regulatory body of our profession. As they say, the only way to kick the dents out of a can is from the inside."  
— Celestia Carson, AIA, LEED AP 
Utah Board | Diversity Collaborative Task Force 
"Serving on the Board of Licensure for Architects, Professional Engineers and Professional Land Surveyors (AES) has been one of the most rewarding volunteer positions in my career. When I joined the board, I honestly did not know much about its work. However, my participation has resulted in an incredible education about the regulatory aspects of our profession and made me a better architect. I use the knowledge gained from board service to promote the importance of understanding the regulations that govern our profession and protect the health, safety, and welfare of the public."  
— Mary Morissette, FAIA, NCARB, LEED AP 
Colorado Board | Incidental Practice Task Force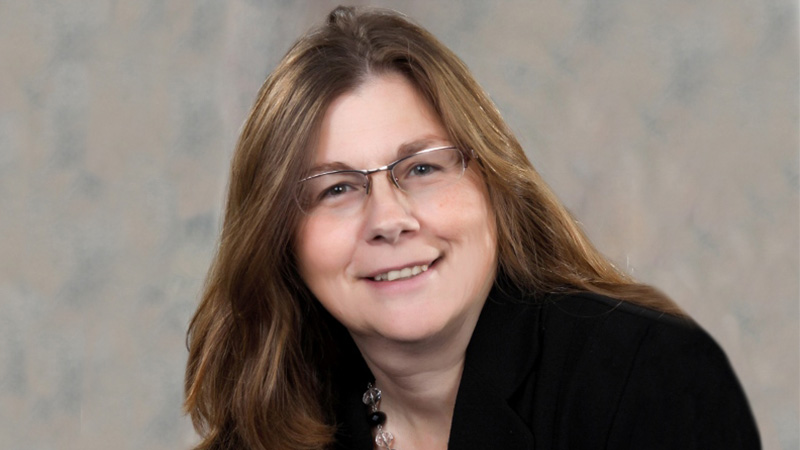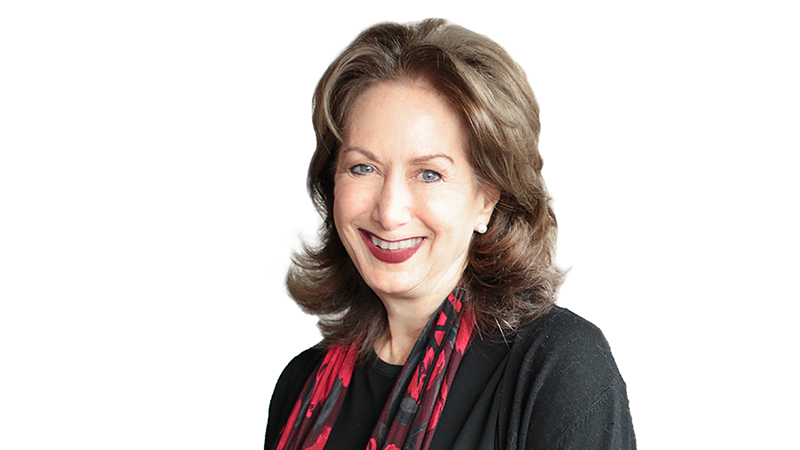 ---
Know any outstanding women architects who are shaping the profession? Want to share your own story as a woman in architecture? Make sure to comment below as we continue celebrating Women's History Month not just in March, but all year long!