NCARB has dozens of volunteer groups that meet throughout the year to review topics related to the AXP, ARE, NCARB certification, and more. Made up of practicing architects, public members, executives from U.S. licensing boards, collateral representatives, and licensure candidates, these groups examine our policies, steer our initiatives, and make recommendations for improvement. Their work helps shape the architecture profession and protect the public.
Interested in volunteering for an NCARB committee? Please contact our Council Relations team at council-relations@ncarb.org.
Education-Related Committees
Education Committee

The Education Committee oversees the development, delivery, and assessment of NCARB's education policies and maintains NCARB's relationship with the National Architectural Accrediting Board (NAAB). This committee also includes the following subcommittees:
Certification Alternative Review Team (CART)—reviews applications and portfolios for architects seeking to earn an NCARB Certificate through the education alternative.
Continuing Education Subcommittee—develops and evaluates options for NCARB's continuing education initiatives.
Experience-related Committees
Experience Committee

The Experience Committee oversees the development delivery, and assessment of the Architectural Experience Program® (AXP®).
Examination-related Committees
Examination Committee

The Examination Committee oversees the development, delivery, and assessment of the Architect Registration Examination® (ARE®). This committee also includes the following subcommittees:
ARE 5.0 Case Study Subcommittee—develops case study scenarios and resources for ARE 5.0.
ARE 5.0 Item Development Subcommittee—writes and edits new items for ARE 5.0.
ARE 5.0 Forms Assembly Subcommittee—performs quality control for ARE 5.0 and reviews new items.
Other Committees
In addition to the committees above, we also have a variety of committees that focus on areas beyond our programs and services, while contributing to the development of policies that impact the licensure process and the continued protection of the public.
Policy Advisory Committee


The Policy Advisory Committee reviews proposed resolutions, procedures, and documents for their impact on and consistency with NCARB's policies and programs.
Member Board Executives Committee

The Member Board Executives Committee provides suggestions to NCARB regarding how we can better serve state licensing boards.
Professional Conduct Committee


The Professional Conduct Committee oversees NCARB's policies and practices regarding the standards of professional conduct of our Record holders and customers, and reviews cases that violate those policies.
Regional Leadership Committee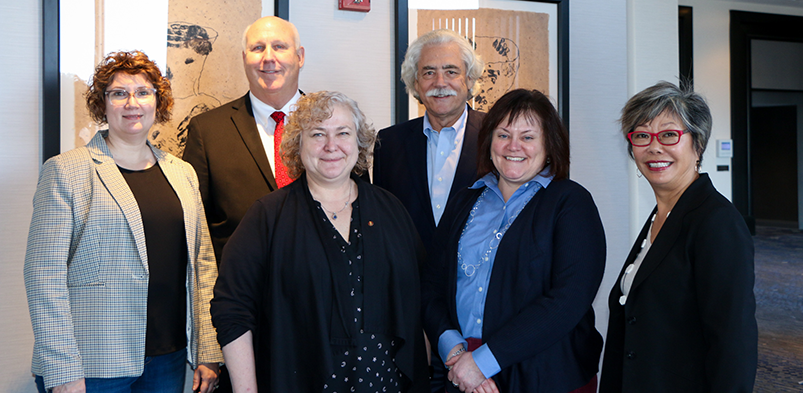 The Regional Leadership Committee is made up of delegates from each of NCARB's six regions. Together, the committee focuses on issues specific to these regions.
Diversity, Equity, and Inclusion (DEI) Committee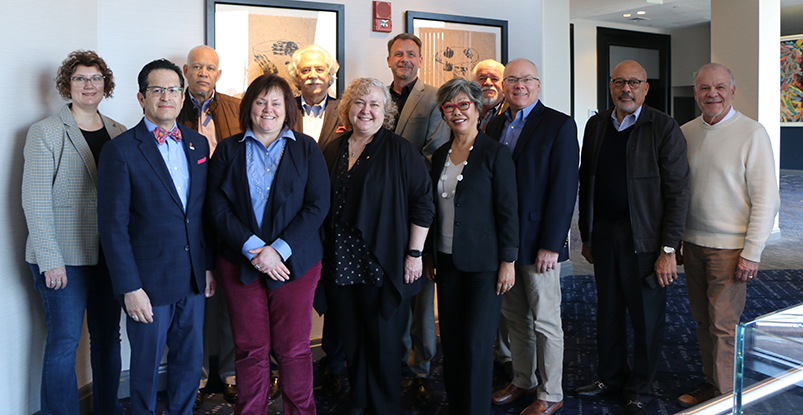 The DEI Committee explores research and recommends strategies to increase the diversity of NCARB's Member Boards, regional leadership, and national leadership to ensure that the organization fully represents the diversity of the population it serves.
Futures Collaborative

The Futures Collaborative monitors and researches changes in the regulatory environment and the practice of architecture. Efforts will guide the ongoing development of forecasts of possible future outcomes as well as informing strategic conversations across the Council.